Developing a mobile app to enhance your business is the best decision to reach your customers. It is very important to employ a company over freelancers as a company is involved in mobile application development and is dealing with all sorts of clients with a wide range of business-based applications. You'll learn professional experience always have an edge on individuals that can lead to boosting your revenue in a qualitative and timely way.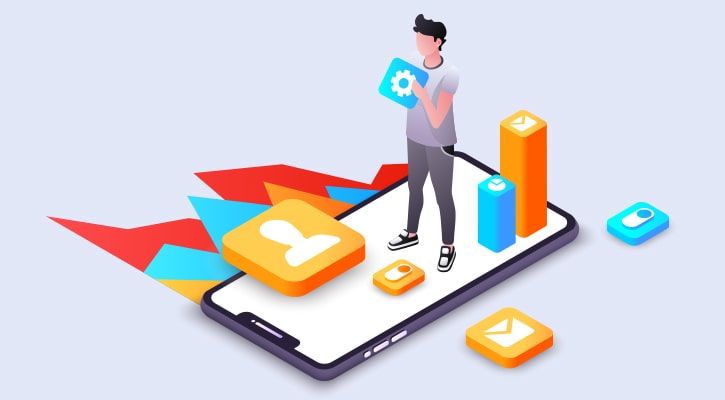 Years of professional experience always have an edge over individuals that can really lead to boosting your revenue in a qualitative and timely way.
The biggest question that lies here, what all things to consider while hiring a professional organization like us for your mobile app development projects? Let us find out by going through a few key parameters that we personally believe in and follow blindly.
We are keener to escalate your business, rather than wrapping up project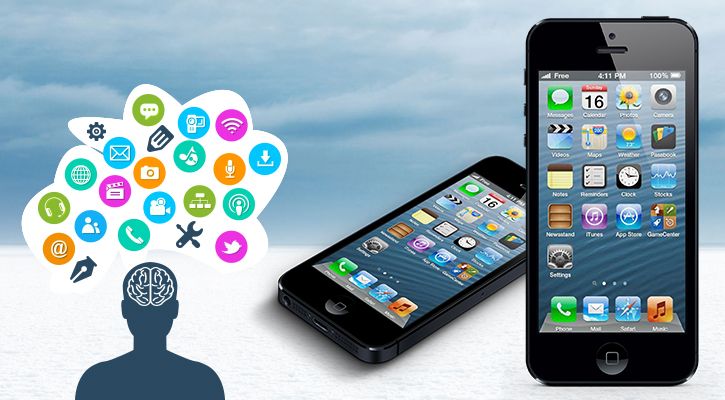 We ought to have the capacity not just to guide you through the methodology of improvement, but also to additionally provide our involvement in the creativity process that we have already experienced in our past applications.

We have the right capabilities to differentiate which apps will live up to expectations and what will fail miserably through our comprehensive good or bad experiences.
You can evaluate our caliber by having a look at our portfolio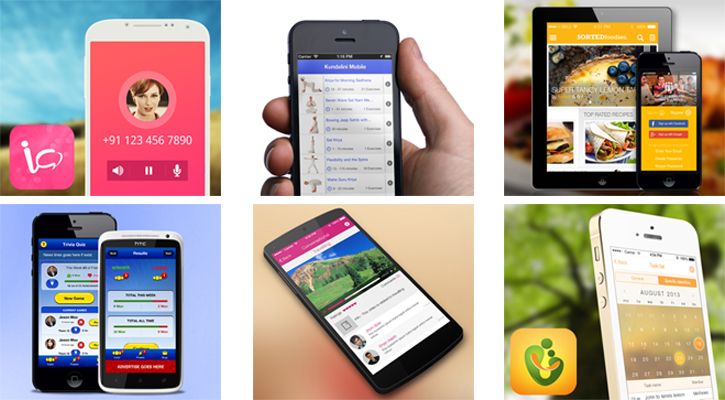 We have a team of designing and developing experts who have amazing knack of UX/UI related knowledge.
Just see our portfolio and you will understand the true meaning of user interface or user experience. This is important because most successful applications score high on usability and appeal.
Access to cutting-edge technology
IT is a dynamic industry as it keeps on evolving every day. Today's cutting-edge technology could become obsolete in the matter of few years.
That's the reason why you must hire android app developer or hire ios app developer that can adapt quickly and meet all the commitments.
We at Peerbits are deployed with cutting-edge technology and tools which enables us to switch to latest technology swiftly without bearing a large cost.
If you select us then you don't have to worry about the budget as we adept in providing customized solutions at economical rates with the help of latest tools.
Check out what our customers have to say about us
We confidently share our client testimonials , whether good or bad, to let our future clients form a real opinion regarding our company.
We are here to build a relationship and not just to generate revenue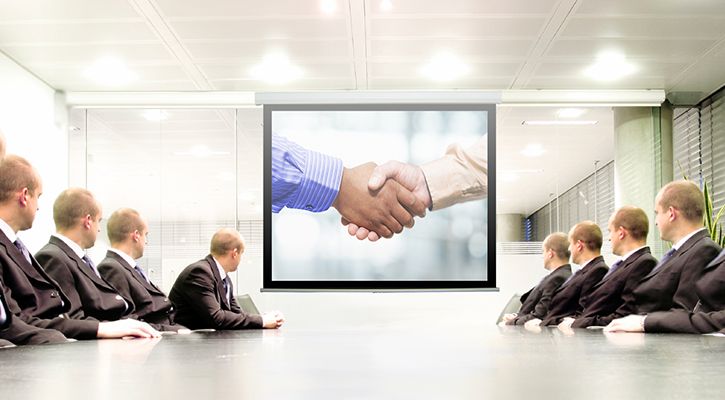 Our development process is such that the apps we build passes through constant client feedback to let our apps prototypes improve with each passing stage.
Even after the project completion, we constantly stay in touch with our clients to help them out in future advancements.
Flexible engagement
As a reputed mobile development company, we believe that each project has different needs and they would require different engagement models.
So, along with providing fixed cost we also provide various flexible engagement models which could be hourly, weekly, monthly, and project wise custom cycles.
Professionalism
We are forerunners when it comes to mobile application development. Along with cutting-edge technology and skilled developers we have one more thing which makes us stand out.
And that's our professionalism. All our proficient employees are dedicated to build an app possessing top-notch quality at minimum possible cost.
Our primary focus is quality and time, over price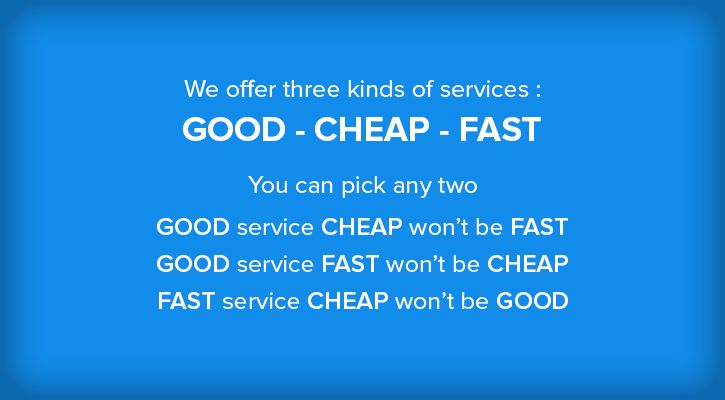 Every single business has a set budget in mind, whether small, medium, or large enterprises. We truly believe that low cost options might be better for short-run but could be highly riskier for long-term.
Hence, we focus more on quality, even if somewhat expensive, because that will turn out profitable in long run with almost no risk involved.
We follow an end-to-end process, not simply designing and developing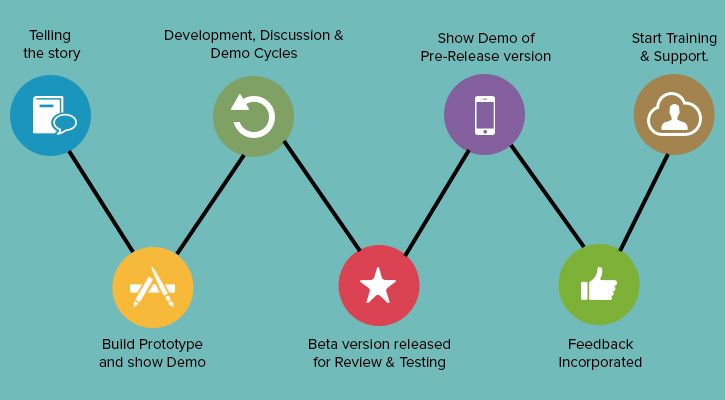 A complete mobile app development process involves a lot of stages right from requirements gathering to support & maintenance.
If you are looking for someone who can just design and develop an app for you, then a freelancer might be a better choice.
However, if you really want to involve more stages such as gathering requirements, conceptualizing, wireframing, designing, prototyping, developing, testing, and providing maintenance and support, than hire a professional entity like us.
We let our apps pass through rigorous alpha & beta tests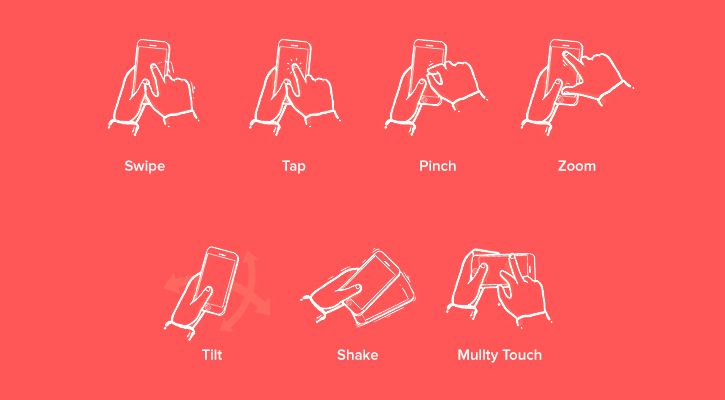 More than how beautiful enough the app looks, it is important that how simple the app be in terms of usability.
We ensure that we test our apps with our in-house employees as well as selected group of users including the client to have an exact idea as to how interactive and useful the app is.
As we discussed above, a professional company like us might charge you high on your pockets but in return, you are guaranteed with a complete product that will last your presence forever.
A professional help will always incorporate all your business aspects, letting you always be ahead of your competition, irrespective of the time as well as technological developments.
An app development agency offers fixed price contracts
One of the major advantage of working with us that we provide you with fixed pricing. As name suggests these prices are fixed and are not bound to change except in case you would want something extra.
These fixed price contracts are a boon for any company as it helps them to cut down the cost to make an app.
On contrary, if you hire a freelancer then he/she might charge you per hour. And the total cost by this method will always be more than any fixed rate offered by us.
Conclusion
Mobile apps these days play a vital role for businesses as they are not only helpful in gaining more clients but also boost revenue. If you are looking to upgrade your business and wish to develop a mobile app, hire a professional and brilliant mobile app developer that can help you to transform your business, improves your brand image, and enhance your revenue.