Building on their strategic vision for supporting technologically emerging economies, Peerbits Solutions Pvt. Ltd., now establishes a foothold in United Arab Emirates with their Dubai office.
Peerbits welcomed Emad Elkord as the Dubai Branch Development Manager. In his 11 years of experience, Mr. Elkord has established himself as a key player in managing high profile projects and business relationship. He has worked for several esteemed companies including Blackberry and Moog.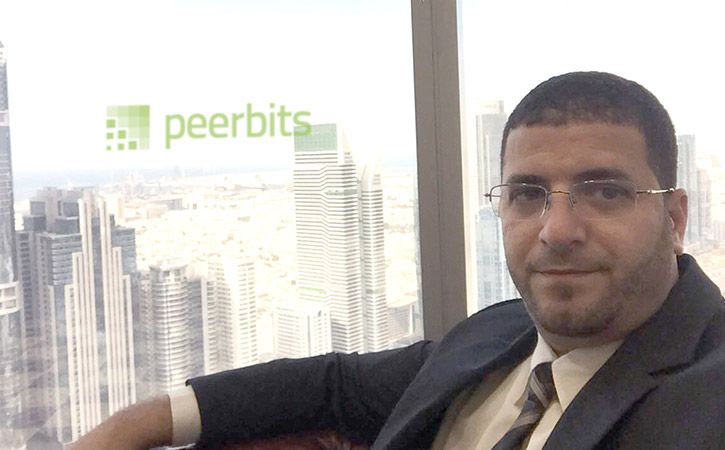 UAE's Prime Minister, Sheikh Mohammed bin Rashid al-Maktoum, expects the UAE economy to continue with the economic expansion it witnessed in 2014 of 4.6%.
The boom in the Information Technology industry is considered to be the driving factor for this expansion. A recent forecast, published by the Business Monitor International, predicted the sale of software and IT related services, will improve the IT industry's growth by 8.8%.
In 2015, the UAE IT sector expected to grow from 2014's Dh17.17bn to Dh18.68 billion – no doubt spurred by the rise in the usage of tablets and smartphones, by the people of UAE.
The unprecedented growth in the IT sector has left a huge gap in terms of supply and demand for organizations looking to take advantage of this economic shift.
"Peerbits considers it, its duty to help an emerging economy, like UAE, strengthen itself by providing quality enterprise-level mobility and web solutions, in its time of need", says Co-Founder Shahid Mansuri.
UAE is not the only economy that has seen recent expansion via tremendous growth in the ICT sector. International Data Corporation puts ICT spending in Middle East and Africa at $270 billion in 2015. Furthermore, both regions witnessed a year-on-year increase of 9% in 2015.
Realizing the need in Middle East, Peerbits also expanded into Saudi Arabia, earlier this year, to help the local economy flourish further. In the same vein, plans are being developed to expand into Nigeria, Africa.