Nowadays, it is rare to find a person who does not rely on smartphones or certain types of handheld devices. Mobile apps are now a part of our lifestyle, and we depend on them to stay productive at work, on the road or even in our home.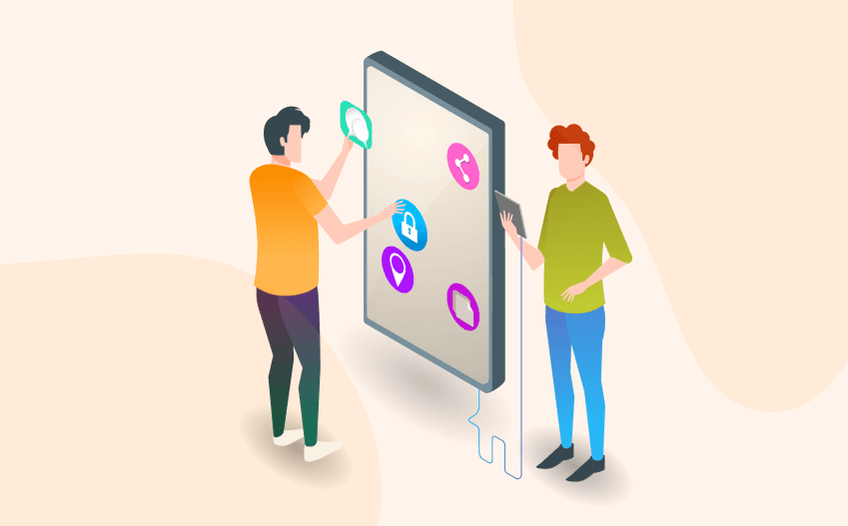 There are plenty of mobile electronic gadgets on the market that makes the Internet of Things more interesting and interactive for users.
According to recent statistics, smartphone users have exceeded 6 billion and are expected to grow by 7 billion in the next few years. Furthermore, the COVID-19 Pandemic restrictions have encouraged users to find their desired products and services with a few clicks.
Thus, businesses must need to unleash a strong mobile strategy that yields leads and sales from such a massive number of mobile users.
It is ideal for any business to have a strong omnichannel presence to get a competitive edge in their business sector. If you cannot understand how to plan a strategy that works, then this blog is for you.
But before creating a strategy, let's understand what is mobile strategy.
Mobile strategy is about customer experience
The customer experience (CX) is everything, and businesses need to ask CX questions to improve their mobile experiences.
Take e-commerce business, for example. If the conversion rate on mobile is low, it would be better for the mobile user to do business by resolving issues with browsing products instead of focusing on checkout.
For example, adding product filters, deeper product descriptions, optimized search results, and faster load time to the Responsive site (so that the entire catalogue is accessible).
Also, ask where your customers are when browsing. How can you improve the experience if they are in the store while at home or on their bed in transit? Businesses should use these questions to report what the problem is and how they will solve it.
1. Building a mobile strategy that works
Mobile strategy is not a guesswork. It includes solutions that are not just based on features and functions but are designed on how your customers use handheld and mobile devices in their day-to-day lives.
Here's how you can create a scalable mobile strategy that can be integrated in your overall marketign campaign to gain maximum output.
2. Design mesmerizing experiences
Focus on providing a customer experience that enables users to interact with your brand in a new and exciting way. Most users expect their apps to load in two seconds, and 85 per cent of users choose an app over a website.
You may have been disappointed to see a mobile website with a distorted layout and difficult navigation. So, develop your app to overcome these frustrations.
3. Performance is the master Key
A study reveals that if your website takes more than 3 seconds to load, you have lost 57% of visitors. And you might get shocked to know that around 80% of these visitors will never come back.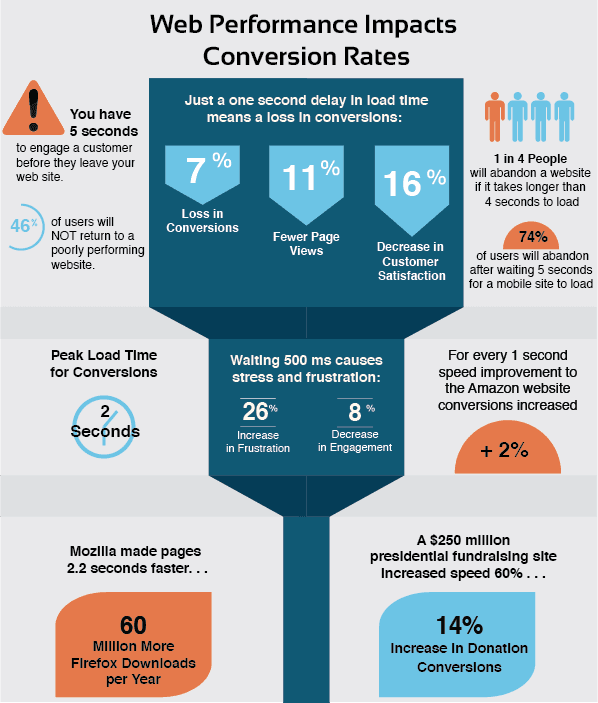 So, this states that if you wish to make your business survive and succeed in the growing market, you need to focus on the performance of your website on all the devices. Ensure that your application/website works as smoothly on mobile devices as on desktops.
4. Better Voice assistance for easy search
The best gift today the 'humans on earth' have is the way they communicate and express themselves. Recently in an interview, founder and CEO of video chat company Agora.io, Tony Zhao, said that in-app communications, to an extent, increase your user's interest and engagement. The same goes for your visitors.
You can easily enable video calling or a click-to-call option for voice calls in your application or website. For the same, you can find numerous click-to-call Software Development Kits online. These kids will require a couple of coding lines and steps to deliver what you need.
5. Scalable with real-time analytics
It is forecasted that the smartphone market will grow by over 10 per cent in the coming four to five years. The same goes with the application stores, which are expected to face double downloads in the coming few years.
To race with this growing market and create a place, you need to ensure that your planning, implementation, and output are scalable. You have real-time analytics for all your data and performance specs.
6. Monetization of mobile apps
Consider offering a free version of your app and let users decide if they are willing to invest in a premium version with more features and content. Take, for example, the widely popular Angry Birds iPhone game.
Its ongoing promotion was to offer a free version while giving paid subscribers access to more challenging levels and other free add-ons.
7. Build a team
Developing a bare-bones app can cost $10,000, and creating a graphics-intensive app can cost millions. It is important to have a solid team of developers to build successful apps. The internal development team is the beginning.
This will give you the technical chops to implement your plan, and you won't have to go back and forth with an outside contractor to implement a feature.
Conclusion
These were the top seven mobile strategies to strengthen your business. Summarizing the information, it can be said that you either need a good team of developers. If not, you may also consider having a technical partner or a consultant to avoid these minute pitfalls.