If you are into a mobile app business, you might be well aware of the lengthy testing procedure that a mobile application has to go through before going live. However, we cannot deny the fact that the real test begins once the application goes live and the users start using the mobile app.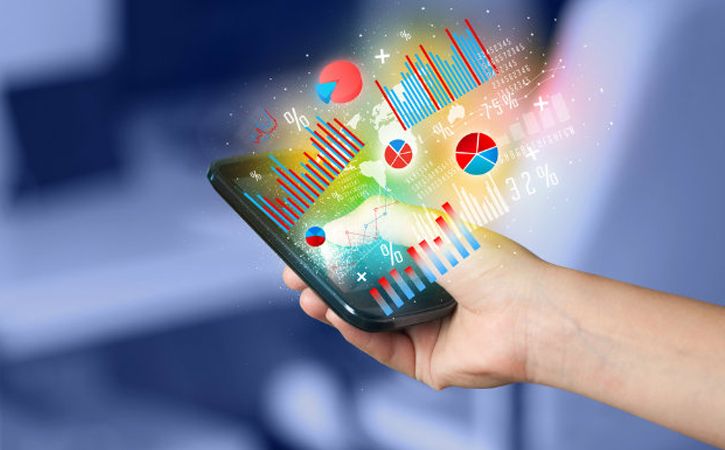 The result of this test comes in form of ratings and reviews, which help you to judge the impression your mobile application has created in front of your target users. Not to be reminded that while the satisfied customers stay with you (as long as they wish), the unsatisfied never return back.
So, is it good to take that risk?
A better option
As the app world, you are about to enter already has millions of applications, you need to have that 'x' factor in your mobile app development that makes you stand out of the crowd to get noticed.
Yes, you're pick it right! It's better user experience. This is where alpha/beta testing of the app and further releasing it to a limited audience steps in as a better option.
No doubt that your mobile app idea has all the caliber to win the people's hearts, but playing safe is always a smarter step and eventually beneficial.
Injecting Customer Experience
According to a report, 52% of consumers won't likely engage with your mobile application if they have a poor experience. The buyers today are ready to pay extra to avail better services and when we say 'better service' this includes 75% of customers who expect a quick response within five minutes.
But wait!!
While everyone understands the vitality of good customer experience, not each one makes to the 'list'. Competition is part of business, but you can't sideline the fact that an unsatisfied customer can become a huge liability for you.
This is why we'll be here talking about the ways in which you can measure your customer experience strategy for a successful mobile app development business. Here we go;
1. Tools for analytics
Besides the integrated app store analytics and developer console, you can go with some of the third-party analytics tools, which can help you have better insights on app usage.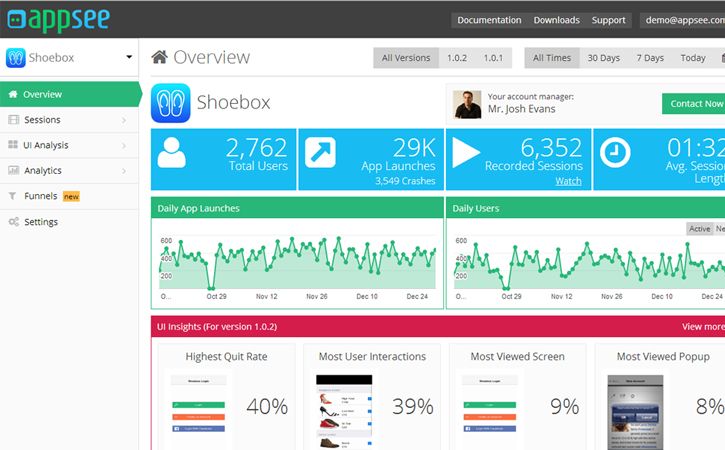 The information that can be facilitated through this includes time spent, user demographics, location, other apps used simultaneously, data connection, etc. With the help of this data, it becomes easier for the developer to fix the issues and introduce a well-polished application.
2. Analyzing ratings and reviews
Ratings and reviews are an unmatched way to find customer experience. Anything less than five stars will be sharing your loopholes; ensure you work on them and get them fixed at the earliest. You can also add some new features to comprehend the previous errors.
Read More: How App Usability Driving the Ultimate User Experience
3. Track the app sessions
Learn about the time users spent on your mobile application. This will help you evaluate whether if the users are having any sort of difficulty in operating the application, or if they are not interested or have found some alternative.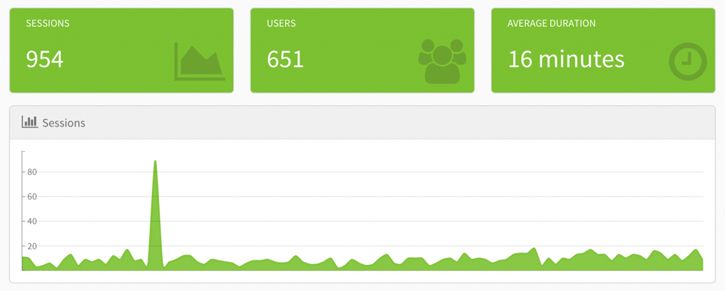 The reasons might differ, but based on the study you can take measures to develop better customer experience.
4. In App feedback
this is a personal interaction with your mobile app users. Rather than having them share their feedbacks in front of the million users in the app world, you can have their feedback internally and act upon it.
This won't just let you keep your image clean outside in the app store, but will also help you build trust among your users.
5. Using demographics
The user demographics don't just help you in getting acquainted with your app popular region, but it can also help you to customize the application based on the age, gender, and region of your mobile app users.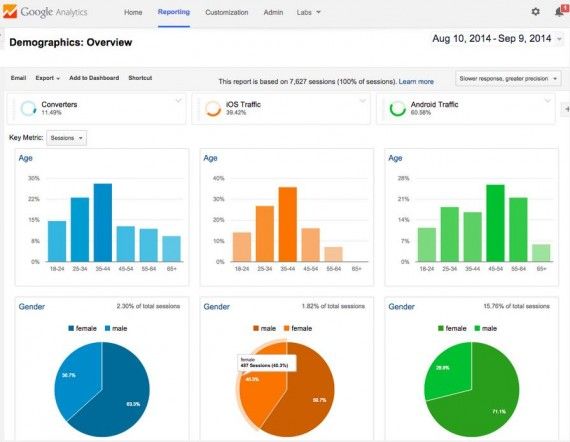 If you successfully implement this particular measure, you have more chances of appealing the masses and retaining them.
6. Feel their feelings
You don't always have to wait for users to share their likes, dislikes, and problematic areas in the app; you can try to find them by self. For this, you need to think like a user, feel like a user, and subsequently act like a developer.
There are tools like, Google Alerts, twitter mentions, etc which can help you understand how users feel about your application, and to track them successfully, you can use Awario, mention and other tools which help you track your brand's mention online.
Conclusion
As a mobile app business owner, delivering customer experience is the need for your business. Without the successful implementation of the same, you may have to face hurdles and obstacles for sustaining in this competitive app world.