Behind the growth of any company are the invincible efforts of numerous employees, who have invested their day and night in building the success chart. It is important for the organization to treasure their efforts and recognize and reward their skills and expertise which helped the company to attain new benchmarks.
The dawn of Monday 1st May 2017 invited a new breeze in the Peerbits campaign. The day didn't turn up to be just another working day. The management decided to reward its half a decade old precious employees. The entire ceremony was organized to motivate rest of the team.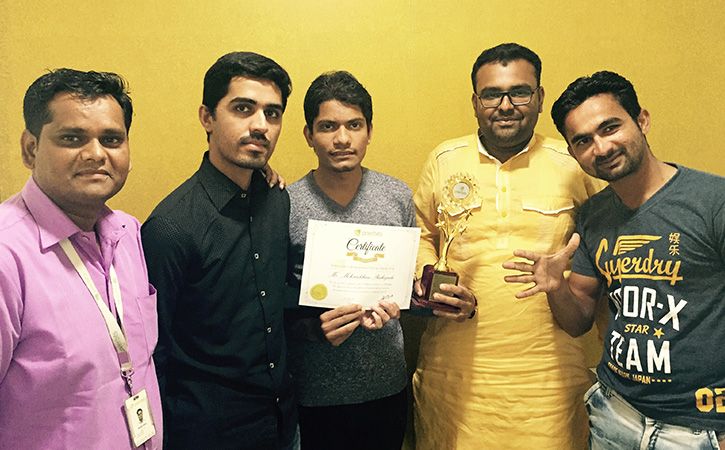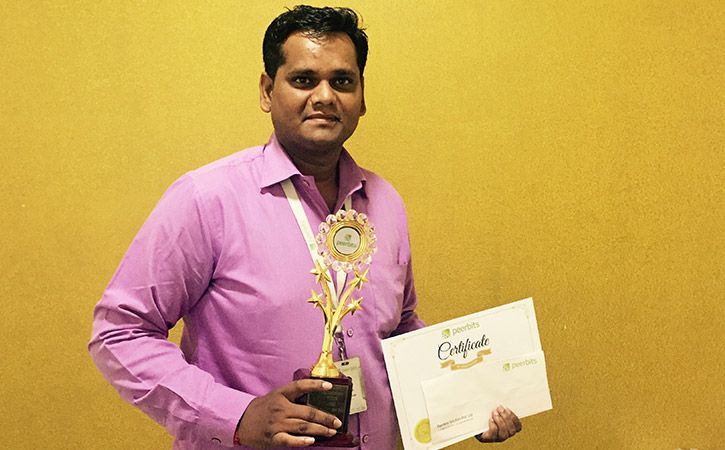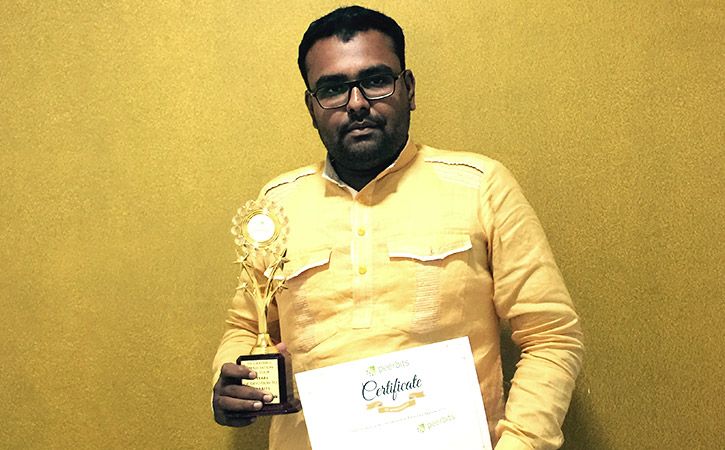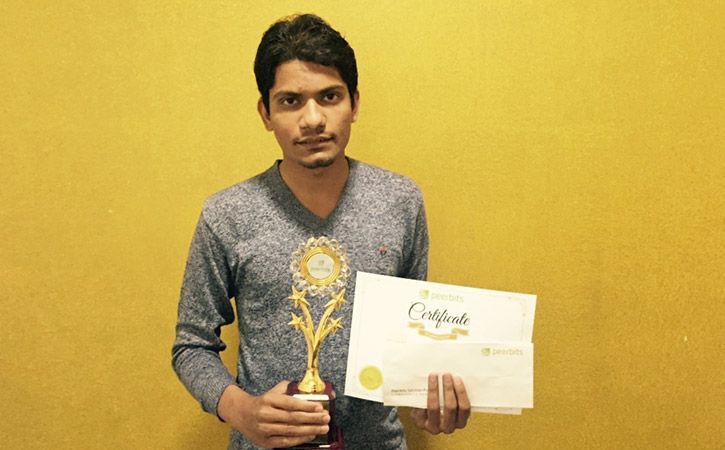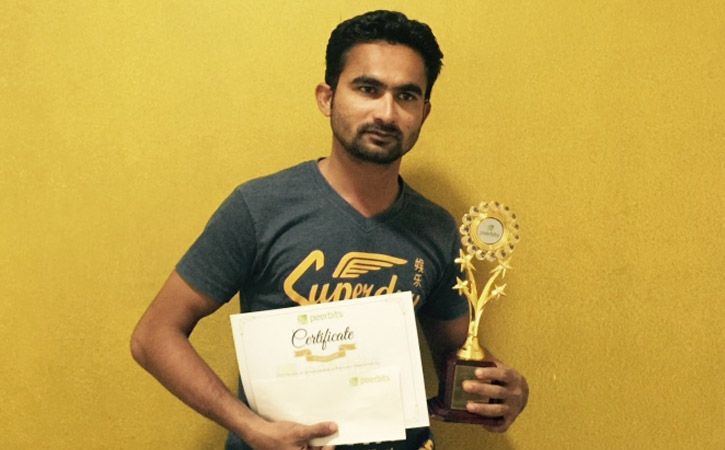 However, for the employees, those being rewarded and the others in the company the satisfaction of being recognized turned to be much above the materialistic recognition. And no doubts, this was the major intention of the management.
At the event, while each of the above-listed employees shared their feelings, the founders Mr. Shahid Mansuri, Ubaid Pisuwala, and Nasarullah Patel motivated and thanked the entire team for their support in taking the company to new standards.
They further shared that for any company, its employees are the most valuable assets, and it is important for a company to nurture and recognize their efforts from time to time.
Entire ceremony soon ended, with a couple of jokes cracked by the seniors, and memories from last five years. Those few hours indeed turned to be a memory that will remain in the hearts of everyone and will keep motivating them to put best of their efforts in times to come.