Making your app development project successful is very much important to take your organization to the next level, whether it means growing operational efficiency, employee productivity, or increasing your customer base.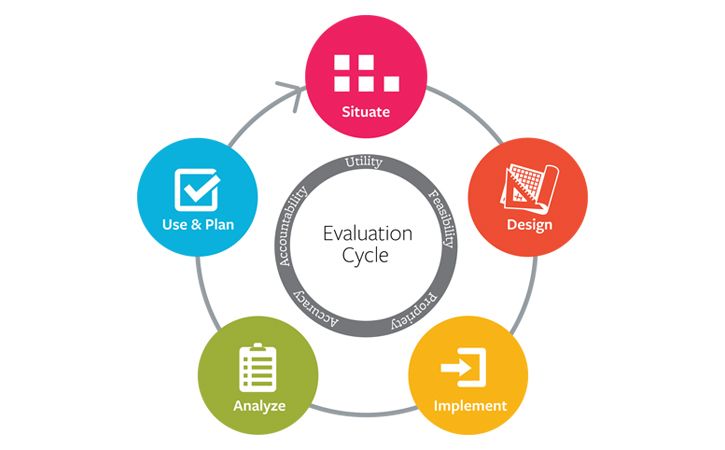 A recent study from the IBM Center shows that to make an app development project victorious unveils that a potential app developer, who has the capability of handling multi app development projects, plays a very significant role.
However, do you know that hiring an app programmer is a multi-faceted skill, which lies at the fork of process management, technical acumen and perception?
There are numerous people, who either prefer to outsource their projects to developers or they look forward to hire a dedicated app developer from any trusted company.
But the most challenging part is the hallmark qualities of a professional developer that are extremely difficult to evaluate. How would you explore a developer's capability? How would you decide that whether he is a team player or not?
Well, evaluating such criteria is not easily feasible, but doing so is much important to hire the very best one. Nevertheless, numerous methodologies and approaches do available for evaluating the right and subtle developer.
We have listed out some of the factors and methodologies that can help you to evaluate a candidate for your project:

Make sure to evaluate technical acumen
A successful determination of technical proficiency goes far ahead of basic programming languages and knowledge of technology.
However, these technical capabilities can't be ignored, but they can't be the most effective element of process while evaluating.
You know that a successful programmer is not wasting his time in committing to memory, which can be found easily in a language measurement or API doc.
In addition to this, becoming familiar with the new language, design pattern, technology and trend considered a small thing for any strong developer.
Therefore, it is crucial to evaluate the candidate's technical strength, creativity, problem solving, grasping power and understanding.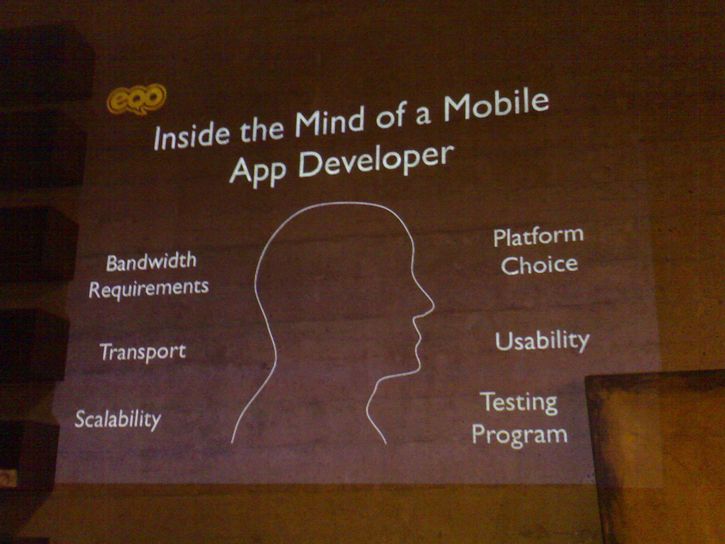 A successful methodology for achieving it is pretence a programming challenge unrestricted by language. You can present the candidate with any issue and ask him to tackle this issue in the language of their selecting.
But make sure the only requirements must be the solution that should be right and thorough like addressing main errors.
You should remember that your main aim is to evaluate the developer's ability of solving problem, knowledge of languages and coding style. Here, you do not have to evaluate skills in a particular programming language.
You would find a lot of online resources, where you can choose such kinds of challenging tasks to incorporate them into your interview process.
However, you should also bear in mind that you do not utilize those resources to administrate the tests rather take challenge from it and ask candidate to code the solution.
Apart from this, another helpful tactic for evaluating technical acumen is to ask him to deliver a complete list of projects that he may author.
You can also interview them some particular design questions, coding styles, patterns that he follows.
This type of discussion will be extremely helpful than merely quizzing the developer about the technical language.
How have they performed previously?
Before you hire a dedicated app developer it's important to know how have they performed in the past? Have look at their previous projects and see what type and complexity of apps they have dealt with.
Moreover, you can see what reviews they have received from their clients. This will give you a clear idea on their professionalism and ability to deliver a robust project.
Who will maintain the source code?
The foremost question to ask developers is that whether they are going to release the source code or claim for it.
By considering the ownership of source code and other essential intellectual property rights, you can get aid in selecting a right resource for your project.
Sometimes, developers are asking to retain the possession of some of the newly developed code that developed by them in the course of developing your application.
Moreover, it is imperative that he delivers you with a description of what this code consists of so that you have a clear-cut understanding of who owns what.
However, deciding and agreeing about what is and what is not generic done is a lot simpler than done; therefore it would be the best to avoid agreeing to this.
In any case, if they told you to retain it, you should not plan to release it because you should not hire such developers for your project.
Cost considerations and timelines
Cost is one of the major factor which you cannot ignore in an app development project.
So, while hiring a developer you must ensure to discuss all the elements of cost of app development like the cost overruns and underlying fees before-hand to avoid any confusion late on.
Moreover, the developer must ensure that he/she is delivering all the things which are promised on time.
Any delay from the development team means a huge set-back for the client. In such cases, you must ensure that the development team compensates you with the same.
The ethical dilemma
In reality, the ethical dilemmas can be found complex as well as murky, but they definitely present themselves in business.
A good and strong developer or an app development company can inflict countless chaos on a project if he lacks a right standardized moral compass. Therefore, this aspect of a candidate is quite difficult to evaluate.
For accomplishing this, there is a wonderful tactic as you just need to present the developer with a theoretical moral dilemma and ask him what he would do in this kind of situation.
Remember that the dilemma does not have a palpable and understandable answer.
Do they give u a warranty?
Do ensure whether your developer provides you with warranty. In case, the application is once submitted to the app store and you discover the bug, you must know whether the developer would fix those bugs.
However, this kind of warranty can only be applied to the specific version of the SDK. You can't blame the developer for the issues that occur due to upgrade in the Operating System.
Preferably, go with such dilemma that is imperfect and somewhat tricky. The answer that candidates come up with can provide you numerous insights into how they are thinking like their standards and their priorities.
Moreover, the delivered answers can be valuable part of the interview while hiring a candidate.
Comprehend their work process
Try to understand their work process that they are following. It is a crucial step towards evaluating a candidate for your project.
Well, each and every developer and company has its own quirks and qualms, but you should try to understand its basic process.
This refined approach can enable you to successfully hire a right developer for a variety of needs.
Apart from this, you can also know that whether they are capable of handling inquiries & problems and the scope changes. By all these answers, you can easily decide that whether it is worth hiring him or not!
Maintenance plan/upgrades
Usually all the major platforms upgrade their software in the interval of a quarter. However, these upgrades can cause problems for your app.
It happens many a times that the app developed in the previous upgrade fails to work properly in a newer one. In other cases, some of the features shuts off completely in the new version.
To avoid this situation, you must ensure that your developer provides you a seamless maintenance service. Ensure that he/she will make necessary changes in your app which would be in accordance to the upgrade so that it can handle all the upgrades.
Is the feeling common?
Ultimately, you have found your desired candidate, who is highly skilled, knowledgeable and positive. That's wonderful, but still there is one significant question that should be answered.
Up to what extent is developer interested in this position and working in your company?
The answer of this question is highly essential as it ensures a successful hire of a candidate. You may know that one-sided relationships never work especially in business perspective.
Again, directly asking questions is of least value as one should be suspicious about the hired candidate's sincerity in answering such type of question.
Conclusion
These above-mentioned factors are highly important to evaluate an impeccable app maker for your project. Before hire, you can consider these factors and end-up hiring a right firm in terms of work, understanding and process.