The moment a startup or any big giant gets to the conclusion whether if their business needs a mobile application or not, they start working on the ideas. Nothing to surprise, with the very plan to launch an application, they have numerous expectations linked with marketing, growth, and better prospects.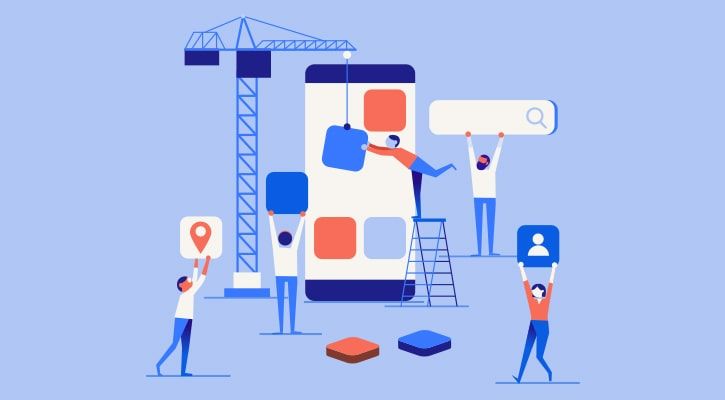 An entrepreneur basically has an idea about the kind of application and the basic features he wants in it.
However, implementing the same in the way it is planned, and moreover in a realistic and appealing manner, is the task to be taken care by a mobile app developer.
There are over a million mobile app developers across the globe, and picking that best one out of them is a task, that has the least probability.
Now that we are almost done talking about the things that might demotivate you or to an extent dishearten you, let's talk about the solutions.
What can be done?
Ok, so now that you are standing somewhere in the ocean with an idea in your thumping brain and a desire to implement it, in your calm heart, let us try and find out the way things can be fixed.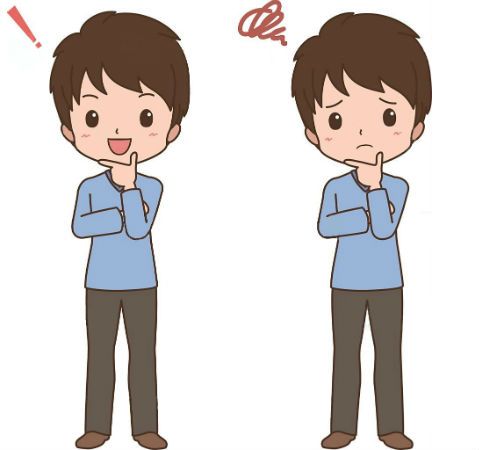 The first thing is pretty easy; drop the idea, while the second is much easier, sit back and think about the way you need to go.
Believe me when I say that just the plan to have the mobile application, is the high time you need to plan your boulevard.
Accept the fact that the tough part has been always done by you, which is an application idea.
Apart from this you definitely are aware of the marketing plan and strategy to make your application reach your target audience.
Hereby, there is nothing to be disheartened or demotivate. At this stage, all you need is a little patience and the right steps.
hire perfect mobile app developer cta1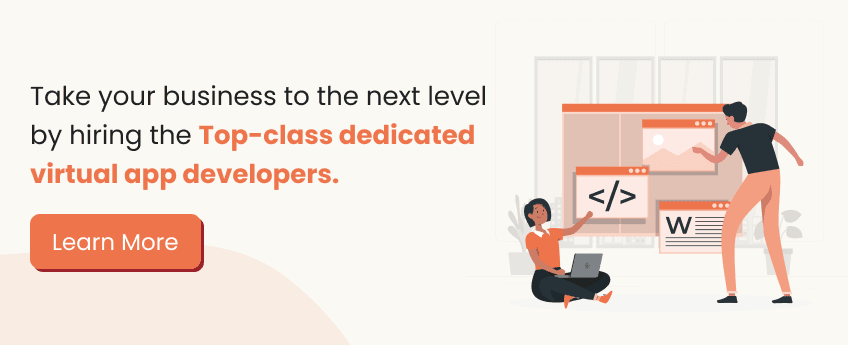 Question matters
Believe me when I say that the process isn't that tough. You just need to be prepared to ask few questions to the mobile app developers you meet and if you have no plans to save a few hundred dollars at the cost of incognito quality compromise.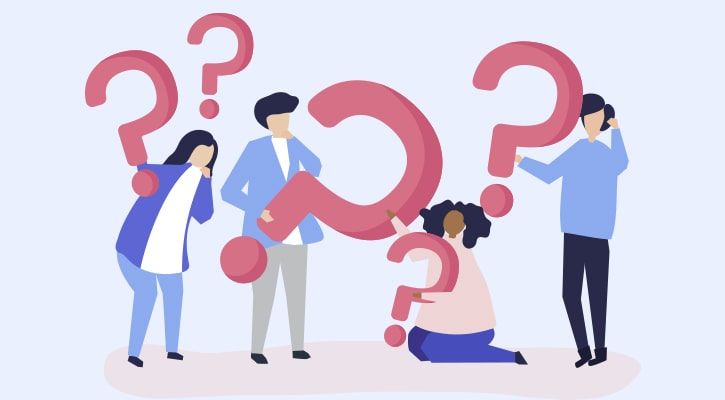 Yes I mean it, the questions to Find perfect mobile app developer. Far more than a right answer, it's the question that should matter to you.
Reason being, it is the right questions (eventually the answers you get) that will help you know and understand if the developer is worth working on your idea or not.
Let us have a look at some of the basic yet most important things you need to take care of before hiring a mobile app developer:
1. Try to surf without hustle
Search the web, look for countries where you can find best mobile app developers (North America, India, the UK, and Ukraine are some good examples). Also, you need to surf through your network.
At times while hiring an offshore mobile app developer, you have some hesitation as you don't know the person. In that case, you can ask for their work profile and can try to know about them in your network.
There will definitely be someone who directly or indirectly knows about their work.
Basically, you need to research, list, scrutinize, and finalize. It has been often noticed that in a hurry to introduce application, people finalize the application developer soon after an outer view and later regret as results don't come favorable.
2. Look for a long-term & reliable development partner
You must ensure that you hire mobile app developer for a long term since it's a long-term process. The duration can vary from few months to few years.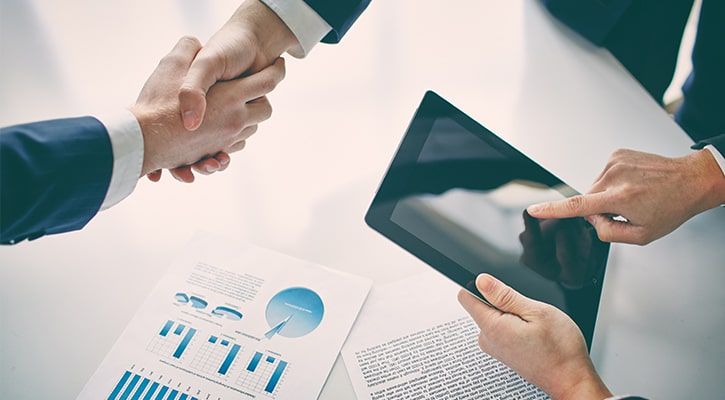 Development process includes various stages and release is not the end of it. To improve the product, it needs to be there for the usage so that you can get several user feedbacks.
After assessing the feedback, the developer can take several actions such as: add new features, file down the app, and cut down the unnecessary functionality.
To ensure the completion all these processes, it becomes imperative to establish a long-term relationship with the development team.
3. Check their profile
I would like to remind that we are talking business and the profile here depicts the work profile. It isn't always necessary that a hot looking mobile application developing can create an application with the same essence.
This indeed is a must requirement when it comes to hiring a mobile app developer. You can't simply let a random individual or company to work on your project (You can, after all it's your project, but you must not is what I recommend here).
Always remember that an experienced mobile app developer will have commendable UI/UX skills. He will always be ready to share his previously done mobile applications.
Once you have the list and the store they are available on, you can judge easily, whether or not they suit your requirement.
Google Knowledge Graph can help you. Just Google the brand of the developer. You can see the important information on right side of the page.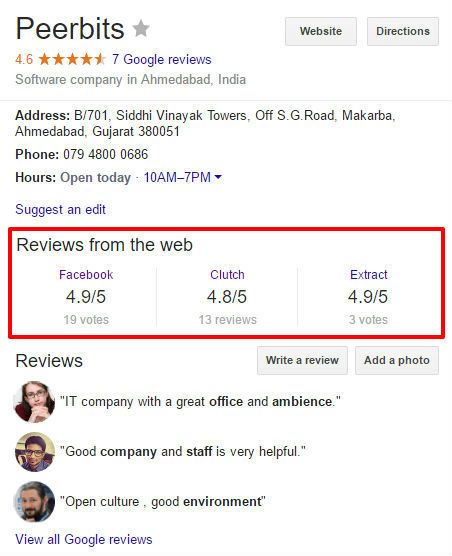 The mobile application developer should have an amazing work profile and must have skills and expertise in fields like design, marketing, and product management apart from coding.
You need to understand things from users' perspectives and not creators. User experience isn't just about the smooth working of application but also about the way it looks.
4. Communicate
In case you hire dedicated developer from other countries then communication becomes essential. Communication helps you to establish good business relationships. So, the first thing you will determine whether there is a language barrier.
Ensure that the developer you hire can communicate in your language. Time zone is another aspect that could be a hindrance.
Communicate with the developer to reach a consensus on a common time where you both can have discussions and reporting with ease.
A good developer uses various communication tools such as emails, Skype, Facetime, and messenger to maintain a constant follow-up.
5. Do they have client references
References not only help you in finding out the kind of work developer has done in past, but also the brands that he has worked with in past.
This is why you must always ask the mobile application developer to share some references/links to his previous works.
If the app developer you are planning to have, has worked successfully in past, he'll readily share the list of his clients. With this, you can have a real information about the kind of service and the final result they come with.
I'm not asking you to contact them personally and ask the details but with that you can ascertain the kind of work he has delivered and if his clients are satisfied (a small outer look). You can find it on Clutch.co, the B2B review site.

These guys publish the project review after the cross verification by contacting the actual client on the phone call. The process they follow, refine the fake reviews and give the transparent profile to its users.
6. Investigate your dedicated team
Just knowing about the company's past record is not enough. You have to see what are the resources that would be allocated for your product.
For this you have to interact with each team member; so, that you get an idea about how excited they are to work on your project.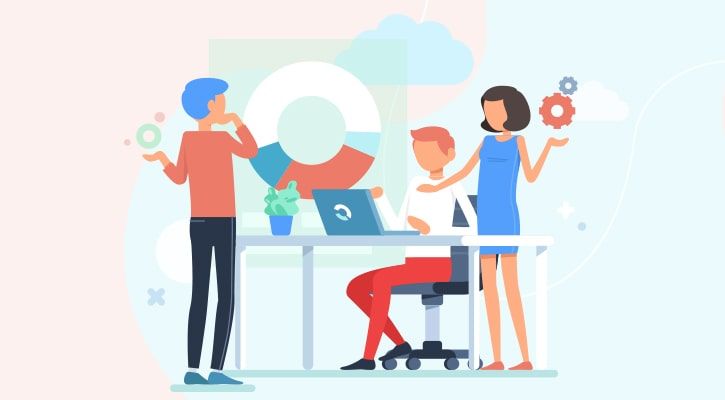 Moreover, it's a mean of establishing a healthy relationship between you and the development team.
7. Price matters but the quality is a priority
You might have heard the saying, 'not being bad, doesn't signify you are good'. In the very same way, I won't say that everything that falls in a low budget is poor (quality wise), but also not everything claimed at a higher price is the best.
I don't find any sense in getting something different (as in with deteriorated quality) at the cost of developing an application like tinder. Never ever let price drive your decision making.
There are times when a low budget application can in future shell off your pockets and thus become much more expensive than the investment you could have made in the beginning.
Hereby, rather than getting things cured later, it's better to take the precautions. As a precaution you simply need to go through their previous works, read all the T&C (especially in case you find that naughty small star at some point).
8. Privacy measurements are paramount
Confidentiality and security becomes imperative in the process of Hiring the best app developers.
No matter how reputed the development firm is, you need to ensure that they maintain the confidentiality of your app.
You can achieve this by signing the NDA document between you and the developers that they won't leak any information regarding your app.
9. Design to be on top
An application is primarily a marketing strategy and for marketing, it is said that 'Presentation and presence are a must'. Remember, the mobile application developer must not be selected simply on the grounds of how good he is with coding.
But you also need to understand that the way your app looks is of equal importance. Your users will be very much influenced by what they see in front of their eyes; that is the way you get your mobile application designed.
Being pretty frank this will create the first impression and I hope you know, the first impression is the last impression.
Moreover, you need to understand that the mobile application you are planning to have isn't just a reflection/sneak of your business, but it also represents you in front of your potential clients and the clients.
So you not only have to concentrate over things that stay behind the curtains but also the way curtain makes the user experience better and also narrates your saga.
Conclusion
These were a few important things you need to keep in mind before you hire a perfect app developer for your mobile application.
Before signing off, we would recommend you to give sufficient time and thought before getting to any final decision regarding your mobile app developer.