According to Deloitte's report, IT is responsible for 60% of the total sourcing market. It further highlights that 57% of companies currently outsourcing IT functions, outsource application development and enhancements to software development companies.
It's a long known fact that sourcing your development projects, be they mobile or web, to off-shore development companies helps reduce costs and lends the much needed helping hand.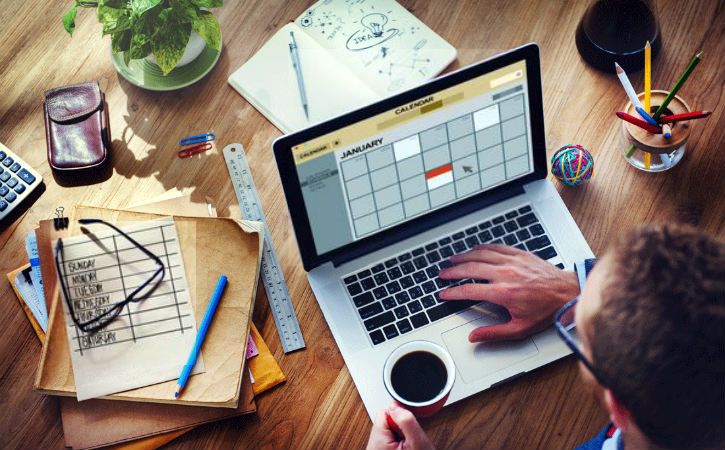 You may have your own in-house development team, but because of a recent influx of work and tight deadlines, you might be considering going down the outsourcing path to help lighten the load.
Or, you might be a non-tech startup founder, bootstrapped for cash and time, looking to get your tech product into the market, pronto.
Whether you end up outsourcing to the company across the street or across the ocean, it's totally up to your project requirements and budget.
That being said, there are plenty of outsourcing horror stories floating out there, that will force you to think twice before take the leap.
How do you make sure you don't end up being another chapter in those horror stories? Here's how.
1. Create thorough mockups
So, now that you've decided to outsource your development project, it's time to put your idea to paper.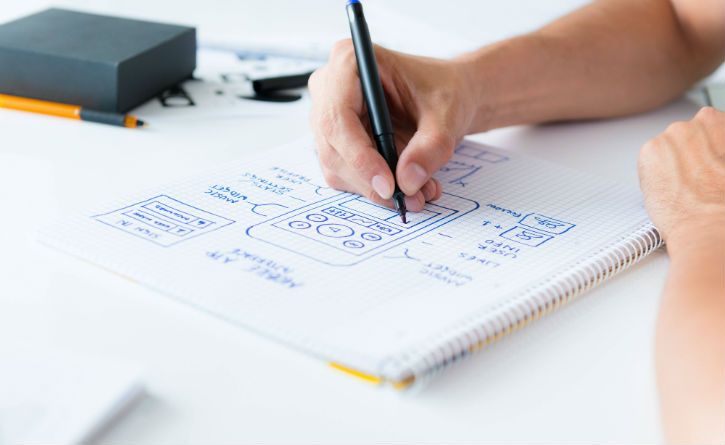 And, no we don't mean a single page with a few ideas and thoughts jotted down in bullets.
We mean, create a thorough representation of your digital product. In short, create a mockup. Without an initial mockup or some designs, no development shop can:
Give you an accurate project cost

Deliver a product you won't, somewhere somehow, find a fault in
One of the biggest hurdles to overcome when outsourcing is ineffective communication. It's the root cause of most other problems.
Without establishing clear lines of communication and explaining, precisely, what you want – you won't know whether both parties are on the same page or not.
So many times it's happened that the development firm added a few features you never asked for, or completely misunderstood the ones you did want.
The best way to prevent all the confusion is to create a thorough mockup that clearly defines all the features.

You can hire a skilled designer to create the mockup or you can create a mockup using wireframes or even a PowerPoint presentation, yourself. Anything that comprehensively explains the complete scope of the product.
Apart from avoiding the confusions, creating mockups will help reduce the delivery time of the project.
2. Have your own technical project manager
This is vital. If a non-technical founder tries to manage the team, you'll be putting the quality of the product at risk.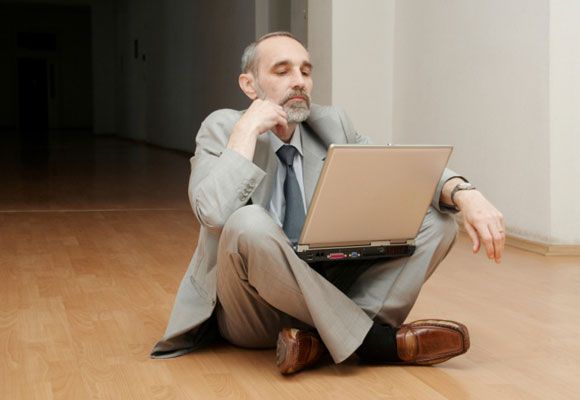 Non-tech founders don't have the ability to review the code, and certain unsavory development firms might try to take advantage and cut corners when developing.
It can severely damage the quality of the product, which will not only affect the user experience but will force you to have it rebuilt, eventually.
You'll need a project manager who's highly experienced in the language your product is being coded in, to be involved in the development process.
You need him to keep track of every aspect of the process, not just to ensure the quality of the product, but to keep the end bill within your budget as well.
3. Language & culture
Companies usually adopt a casual approach when it comes to culture and languages. However, it's a significant factor which you all must consider for outsourcing app development project.
Following are the reasons as to why you must consider these factors.
The country with which you would outsource your project may or may not have a different set of holidays. In the former case, you must get the list of all the allotted holidays; so, that you can plan and collaborate efficiently.
English is usually the common language which is used globally for outsourcing.
However, you need to keep in mind that there's a vast difference in speaking English for small talks and for complex business procedures
Lastly, you need to identify, acknowledge, and accept the cultural differences that possess between the two companies.
You can arrange a cultural training to understand the culture and style of work which can prove to be an important step to bridge the cultural gap between the two companies.
Read More: Factors to Consider Before Outsourcing Mobile App
4. Be aware of typical outsourcing failures
"Only a fool learns from his own mistakes. The wise man learns from the mistakes of others." – This quote sums up this point in one line. Before you outsource your project, you need to identify various scenarios which can lead to failure.
For example, identification of a poor vendor, negotiation, and selection are the trademark indicators of a failed strategy.
Ineffective financial management, project budgeting, and control change also contribute to this failure. In many cases, there's a lot of confusion regarding the expectations within the third-party team as the vendors are not administered by some established performance criteria.
Moreover, an inexperienced sponsor staff managing vendors further highlights the issue of the lack of established processes.
In a nutshell, an ineffective process can cause total breakdown of sponsor-vendor relationship. Being aware of these factors and taking necessary precautions is the only way out.
5. Transfer of knowledge in outsourcing projects
Most of the outsourcing projects have a 6-month period in which the client's employees transfer the knowledge to the supplier's consultants. Those consultants roughly take two years to speed up like a proficient professional.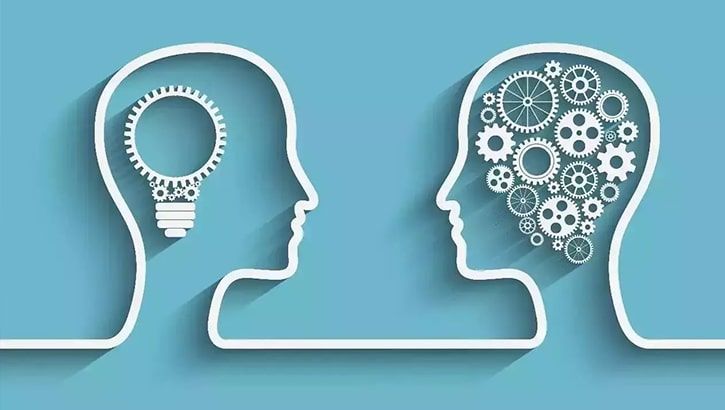 That's a huge amount of time; however, the surprising fact is that even when most of IT companies have a knowledge of it, they still complain about the speed at which the supplier's consultants work.
Effective transfer of knowledge takes place when you set-up a well-structured process which is based on detailed analysis of essential requirements of supplier's consultants. Moreover, you must devise a plan which must entail following factors:
Specify the knowledge which is to be transferred
Identify and assign roles to the people responsible for the transfer
Select the most suitable method for the type of knowledge to be transferred
Define the duration for which the client must put aside for transfer
Determine parameters to evaluate the completion of goals.
6. Consider technology standards
Technology is a key aspect which you need to keep in mind while outsourcing. For example, if you're developing an application for a startup, then you can't hire mobile app developers who have no idea of responsive design.
Moreover, to generate the traffic & leads from the search engine, you have to build an app which is mobile friendly.
7. Avoid scope creep like the plague
Once you submit the mockups to the development firm, step back. Don't tinker with the scope of work i.e. don't keep changing the requirements of the project. Unless you think you've made a significant error, don't ask them to revise the scope.
Delays occur when you try to squeeze in new features once the development has started, because it messes up the entire architecture of the app.
Once they deliver the final product, that's when you start asking for edits. Even then, don't fuss about the perfection of your app, your objective should be bringing your product to the market.
Reid Hoffman wisely said, "If you are not embarrassed by the first version of your product, you've launched too late."
You need your product to validate your hypothesis. Once, done, that's when you start refining it.
Conclusion:
Outsourcing your software development can be a great advantage, not just in terms of finances but in terms of experience as well. When it comes to outsourcing, the world is your marketplace.
You have countless options to hire people who've already built successful products for your product niche. In fact, you should approach only the industry veterans, particularly if your product is in a specialized market.
Following these 7 tips will ensure your outsourcing journey is hitch-free. If you've managed to amass your own nuggets of wisdom from your experiences with outsourcing, be sure to share with us in the comments.