Chat Bots are already declared as the 'new apps'. Early months of 2016 Zuckerburg introduced the Facebook Messenger Platform. The platform allows developers to build AI chatbots for the messenger application.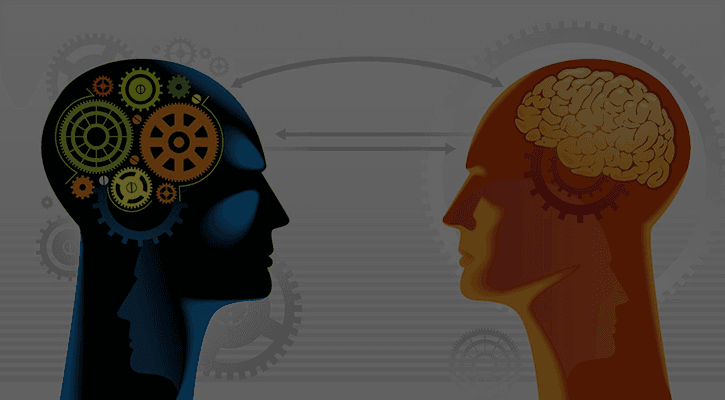 'Humech' Bond and Chatbots
When we say 'Humech', we mean the bond that 'Humans and technology share today. AI chatbot technology isn't a new name. The first ever encounter as far as I can remember was somewhere in the 1960s with Eliza; a chatbot created by Professor Joseph Weizenbaum from Massachusetts Institute of Technology.
However, with time things have changed drastically and today these artificial intelligent systems enable users to find hotels, buy products/services just by chatting with them. Till date, there are over 21000 developers building 11,000 Bots on the messenger platform. It isn't like that Facebook alone is racing this future. If we head towards China, people there are using WeChat not only to chat but to shop and book appointments.
In its recent report, BI shared that around 3 billion users actively use messaging apps like Facebook, Whatsapp, Viber, and WeChat.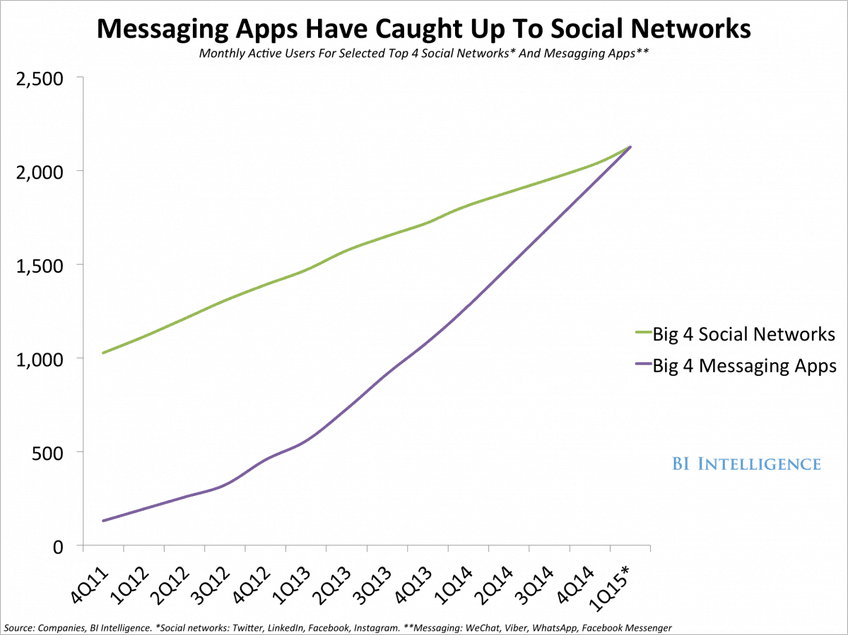 The figure is far more than that using these four social networking applications. Yes, the figures clearly state the inclination of people and undoubtedly this isn't just because of the chat feature but these bots that are making them so preferred.
What is pushing the entire race?
If we attempt to find a reason, looking at the outer shell of chatbots, we can say that the major reason behind these getting the entire appreciation is the ease and personalized experience they provide. Having a chatbot is like an employee sitting 24*7 to serve your clients.
Let us have a look at few points that narrate this 'Humech' bond saga:
1. An invincible assistant for consumers and corporates
In AI chatbot technology, Chatbots are no longer just an assistant to search or entertain self; they are being widely used for different tasks, depending upon the requirement.
Let us take an example to understand this better:
Suppose you need a chatbot to look after the sales department of your enterprise. They can not only reply to your customer's query emails but can also schedule a meeting with your sales lead.
Talking about the consumer sector, chatbot development can efficiently provide you service ranging from booking a table at some restaurant to getting your favorite movie tickets.
Not only these, they can assist you well with medical conditions, banking, travel recommendations and further booking tickets.
2. Massive adoption
Start counting with CNN and you'll reach till Disney when it comes to finding 'adoption of AI chatbots'. While Disney recently funded the Imperson, which enables TV networks and movie studios chatbot that can communicate one-on-one with fans in a person and interactive manner, we have CNN and much more joining the Facebook Messenger.
Few recent examples include VocallQ by Apple, Wit.ai by Facebook, Dark Blue Labs by Google, and Alchemy API by IBM etc.
3. Hike in Venture funding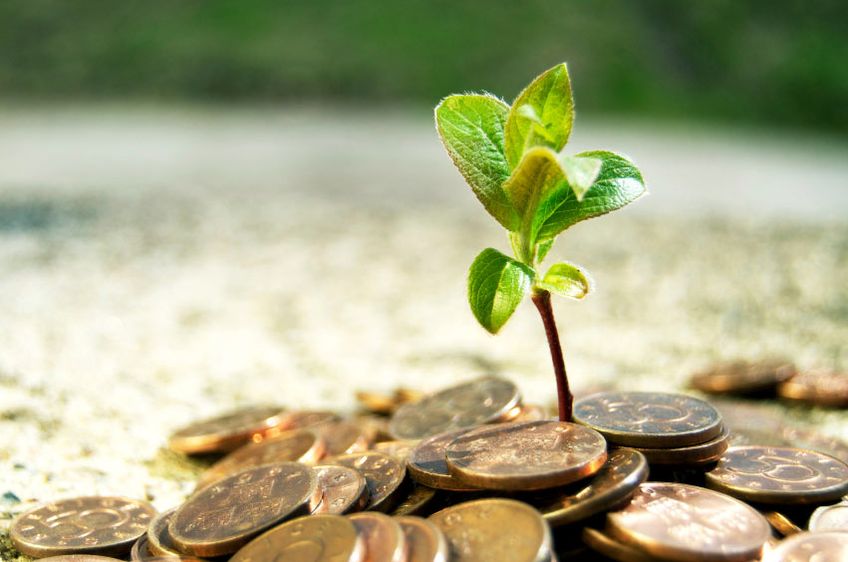 It isn't just the 'big boys' showering their interest in chatbots. Recently a big wave of investors has been noticed, showing its inclination in funding the chatbots. A few notable investments include names like X.ai, which received funding of $34 Million from Two Sigma, DCM Ventures, and Softbank and Digital Genius which managed to have $7 Million from RRE, Lerer-Hippeau, and Bloomberg Beta.
These massive investments are a clear sign of the world that is about to come.
Conclusion
These points are just an outer view of the ocean that resides beneath the plateau we can see. Chatbots have commendably made their way in all the sectors. Be it a product or a service oriented industry, chatbots are being widely accepted and appreciated for in-house and customer satisfaction they provide.
Retail, hospitality, medical, IT, or entertainment, the humanist approach they come with has provided ease to the workflow. No wonder if in coming time we see them joining as an inevitable part of the human civilization; 'The Humechs'.