On the occasion of India's 70th Independence Day, Peerbits celebrated the true spirit of patriotism with style and grandeur on 12th of August. The tri-color theme was reflected in employee's wardrobe while the entire office sparkled with tri-colored balloons to mark the celebration of India's glorious day.
On this special day, Peerbits celebrated the occasion with drawing and painting competition asking employees to express Patriotism, Mother Nature, Freedom, and Unity in diversity in a form of paintings.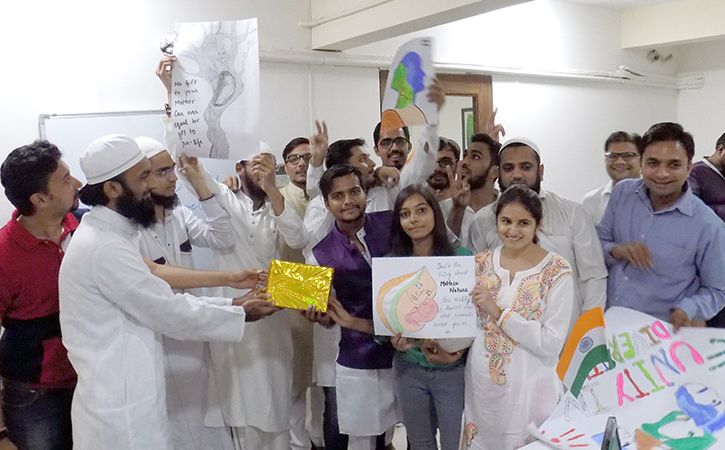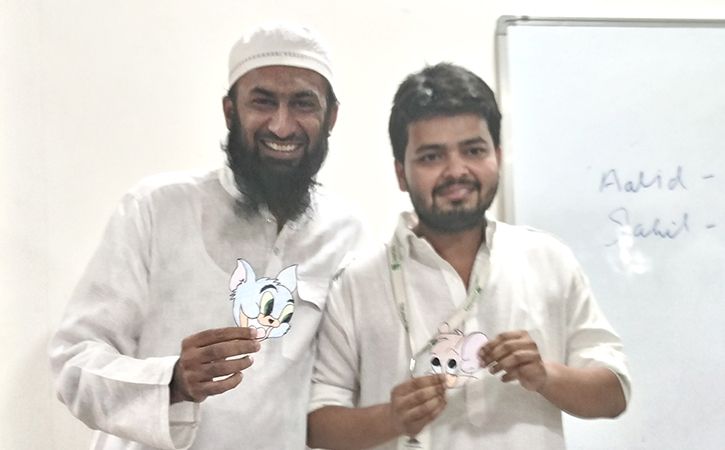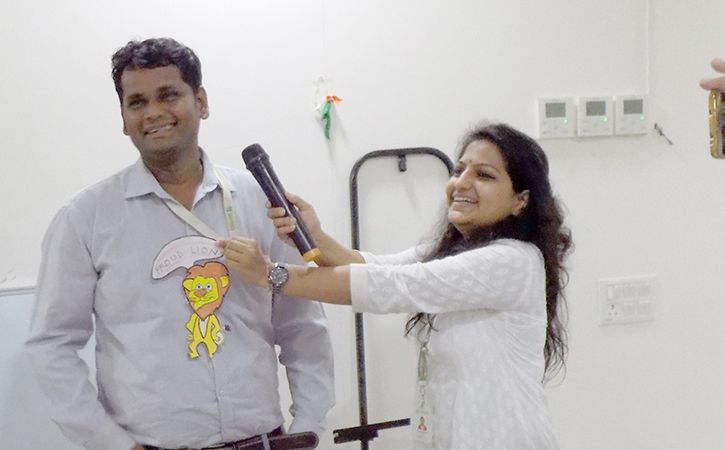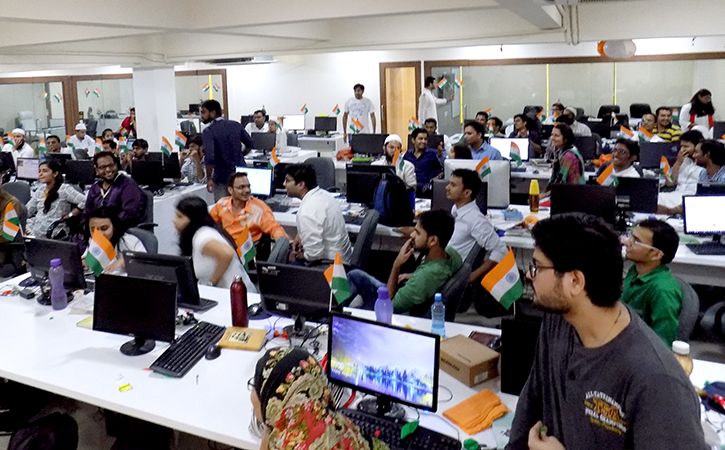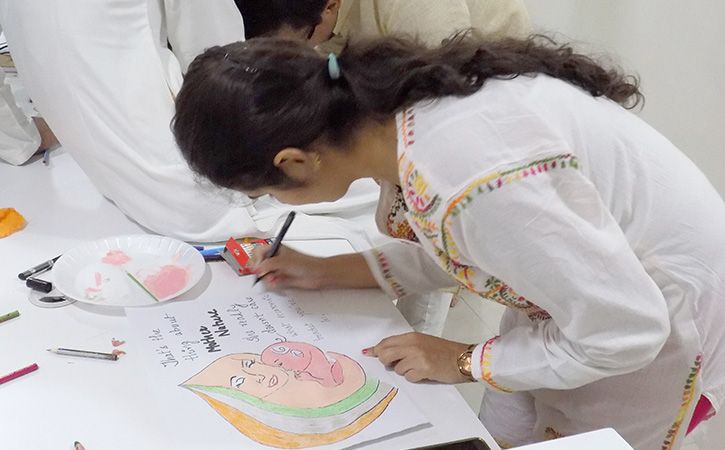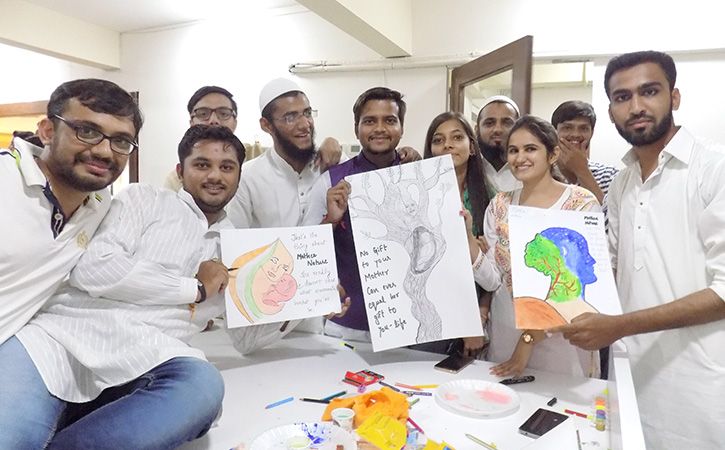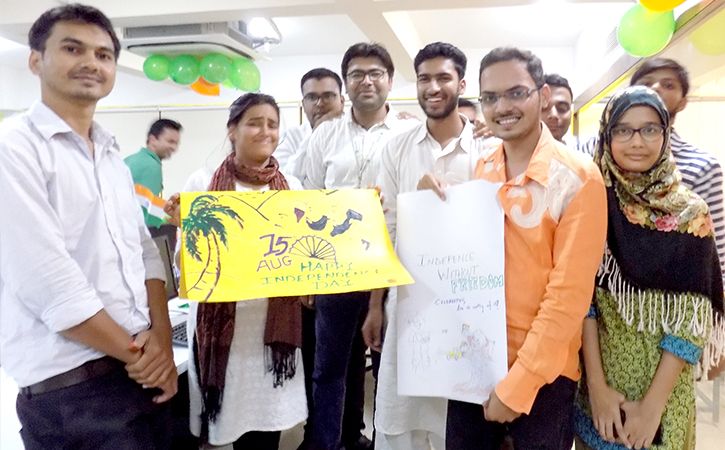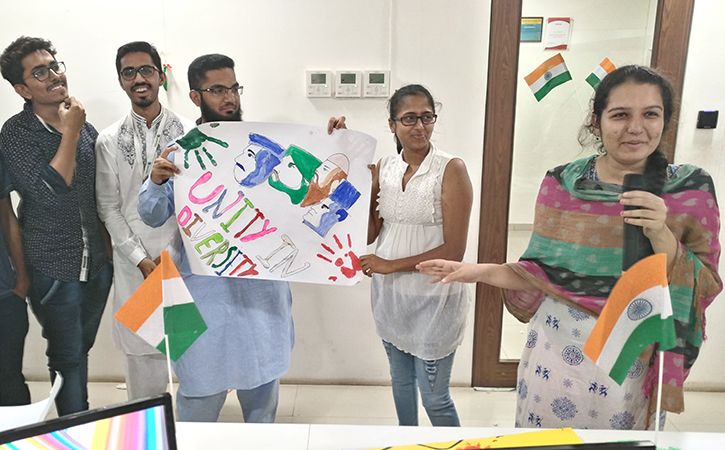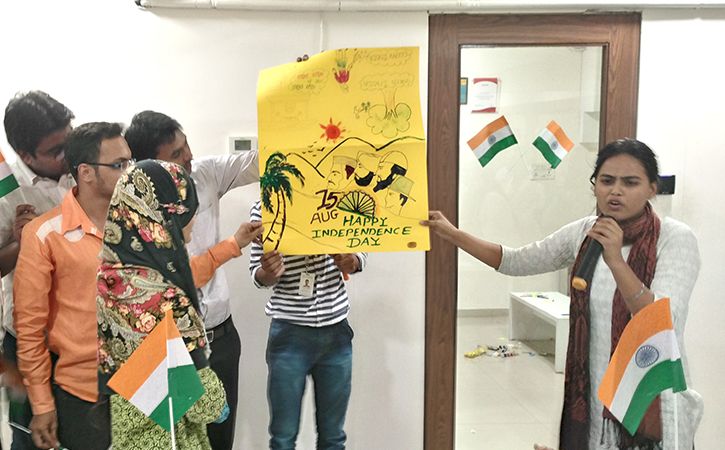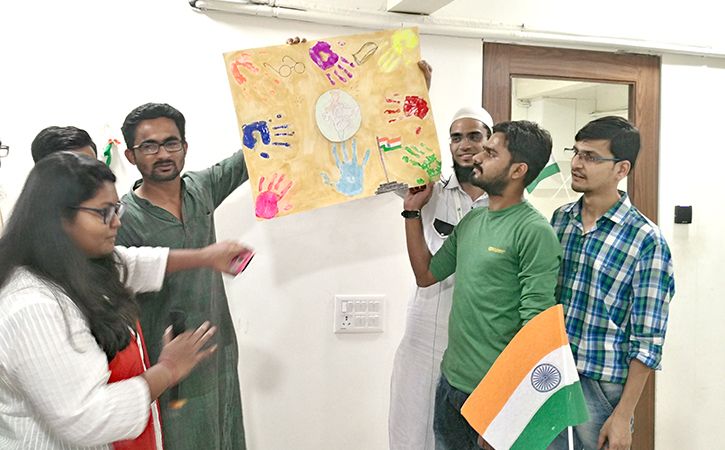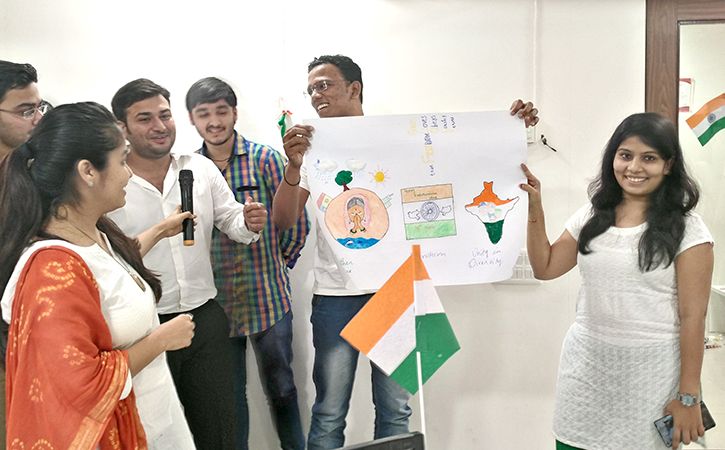 The second half of the day was fumed with activities and active involvement from employees in decorating the office premises and helping each other to put up a nice show for the tri-color theme. Then there was the drawing competition where all the employees were teamed-up to give their best in creating wonderful paintings.
The painting competition witnesses a lot of fun as everyone displayed the epitome of teamwork, putting their best and giving it all for the team. In a way, this was indeed a helpful team exercise for the Peerbits employees. With the equally well-split team, 6 teams put up the show for blending all the four themes in one painting.
Once done with the painting activity, the teams were supposed to come up front and explain their paintings. This occasion has us in splits when we saw few paintings but it was all done in a good spirit and that is what it mattered.
While everyone displayed their best, there was one team which has to win and indeed we had one beautiful, aesthetically brilliant piece of painting for the day. What followed after the painting activity was the name-tag event where a small piece of drawing was used to represent a specific individual.
This was such a fun event that everyone was hooting and voting for the friends and fellow colleagues. The names were fairly welcomed and accepted by the individuals who received it with accolades.
Certainly, celebrating Independence Day was not just a simple occasion but it was indeed a special day for rejoicing in the true spirit to the core. It gave us another opportunity to interact with our fellow peers, getting with each other for fun activities and enjoying the occasion to the fullest.