We're still buzzing with excitement from our incredible experience at London Tech Week (12 to 16th June, 2023), Fintech Week London (19 to 23rd June 2023), and MOVE (21 to 22nd June, 2023) in the vibrant city of London! It was like stepping into a tech wonderland, with tech leaders, experts, and enthusiasts from all over the world coming together to share knowledge, network, and innovate. We couldn't have asked for a better time!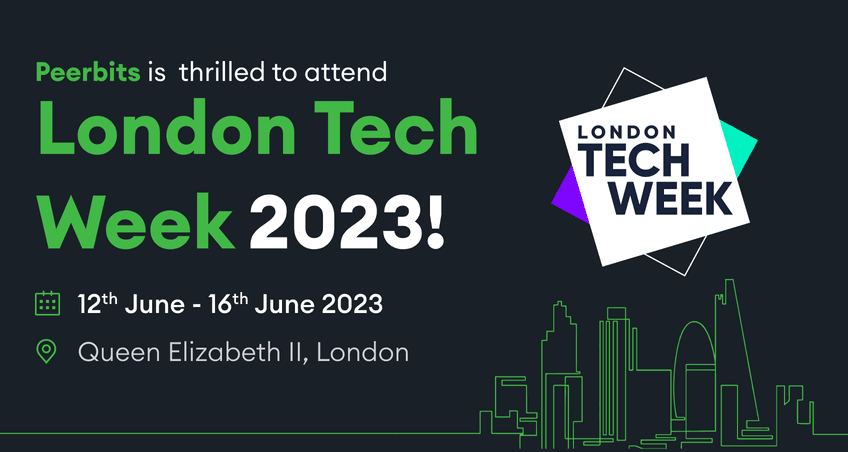 We were thrilled to be a part of this dynamic gathering and had the opportunity to share our insights with industry peers. London Tech Week 2023 showcased the tremendous growth and potential of the tech industry. Peerbits, a prominent technology company, enthusiastically participated in London Tech Week 2023, solidifying their position as a key player in the tech industry.
Peerbits, along with other industry leaders, had the incredible opportunity to attend Fintech Week London 2023 —an unmissable event that brought together a diverse range of expert speakers, thought-provoking sessions, and valuable networking opportunities. This event proved to be a game-changer for attendees, equipping them with essential knowledge and strategies to navigate the dynamic fintech landscape successfully. Peerbits gained insights to overcome challenges and drive growth in their business, contributing to their overall success in the fintech industry.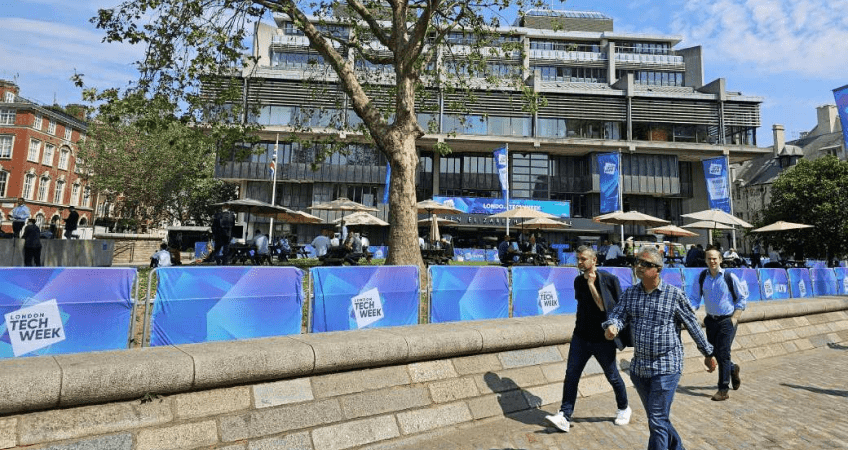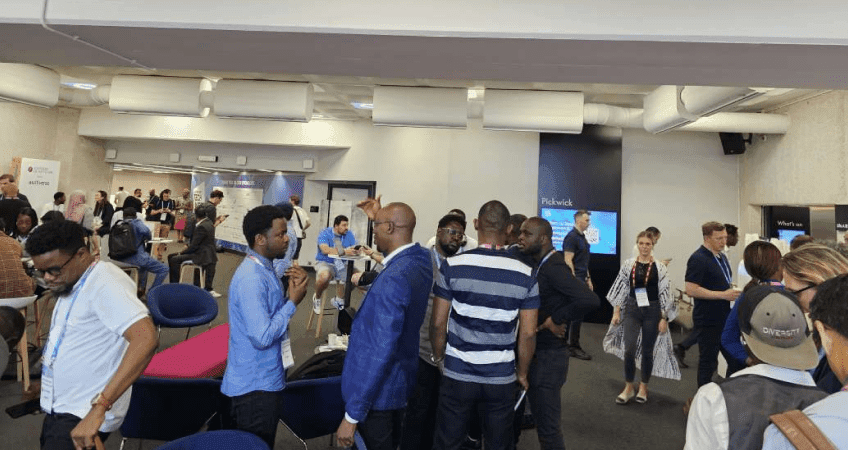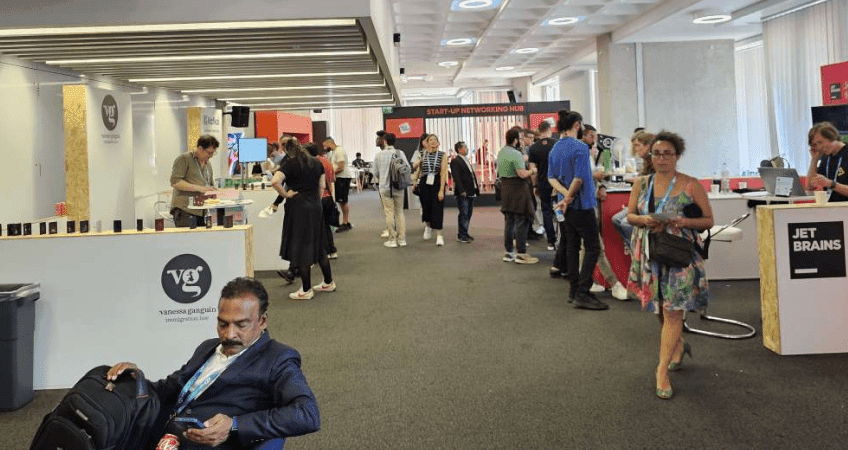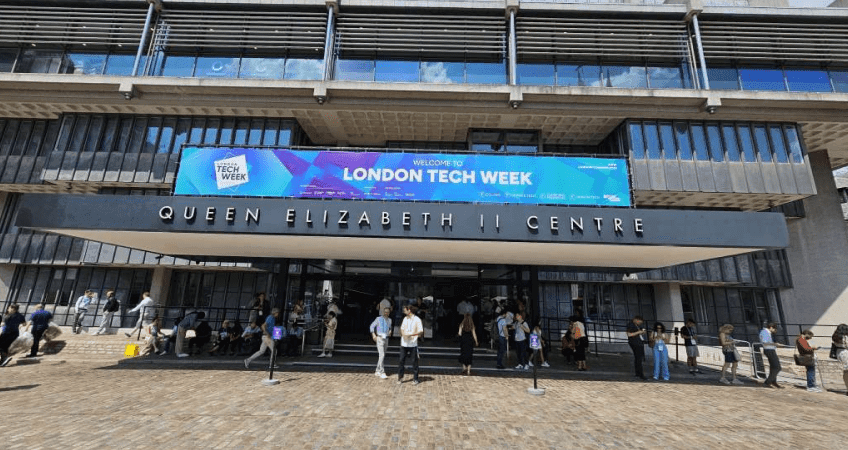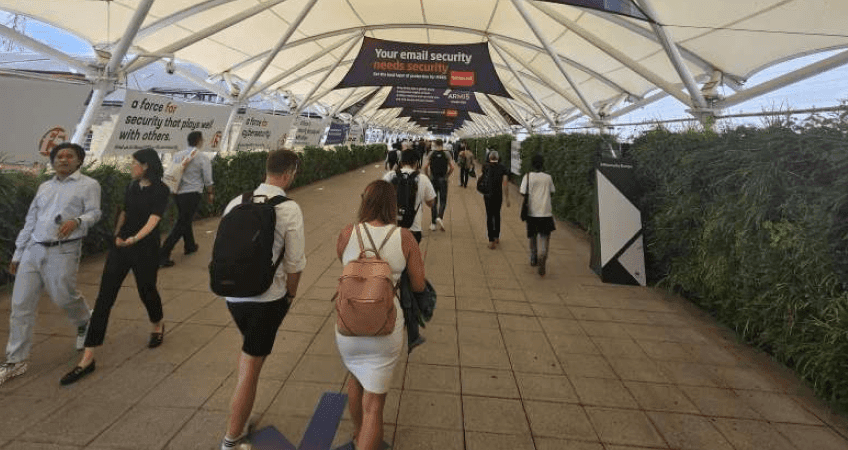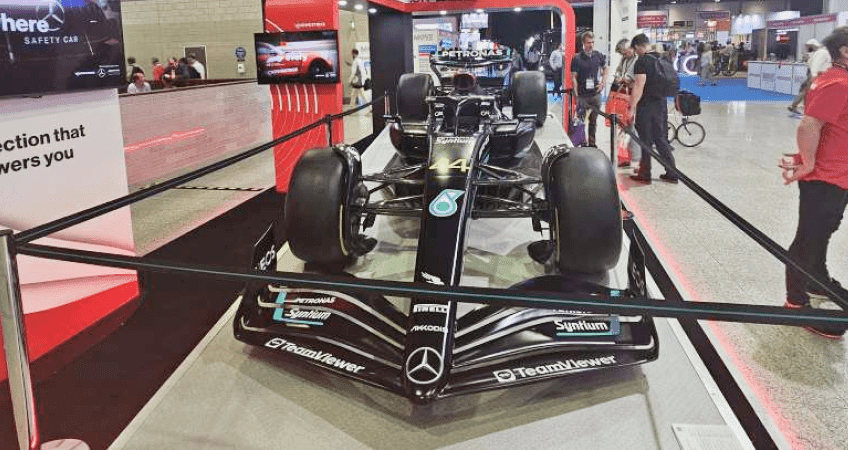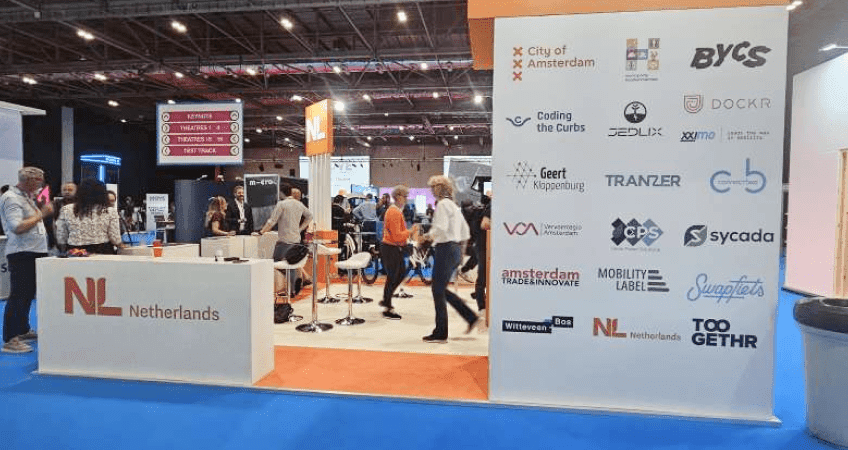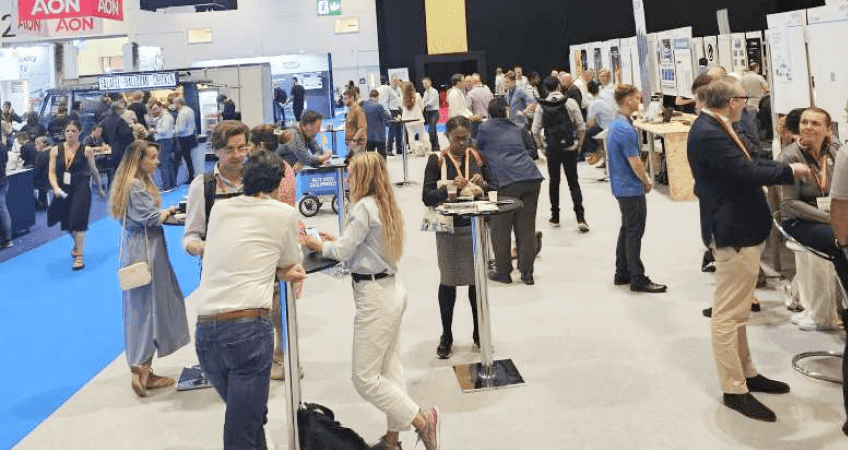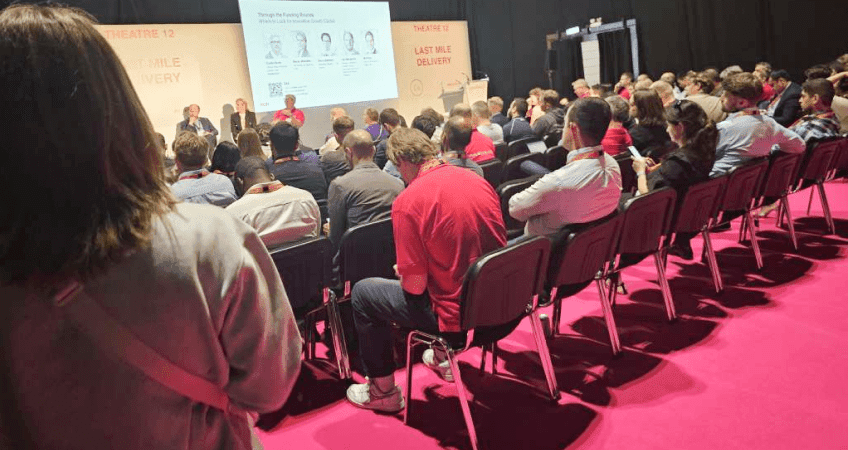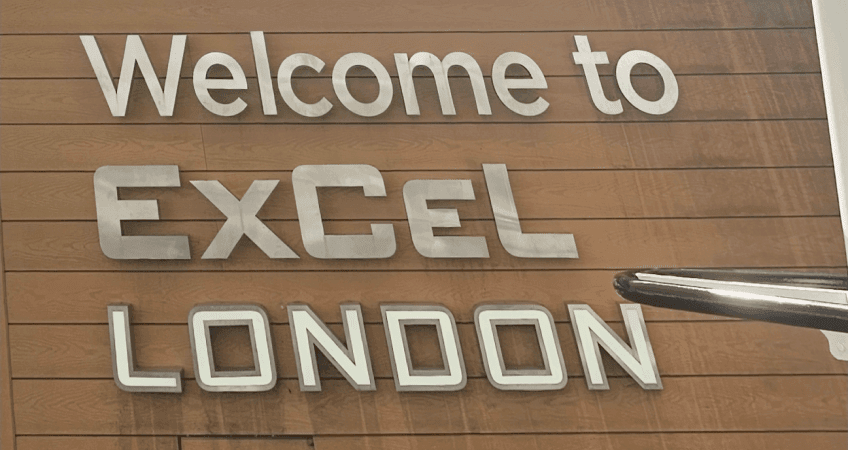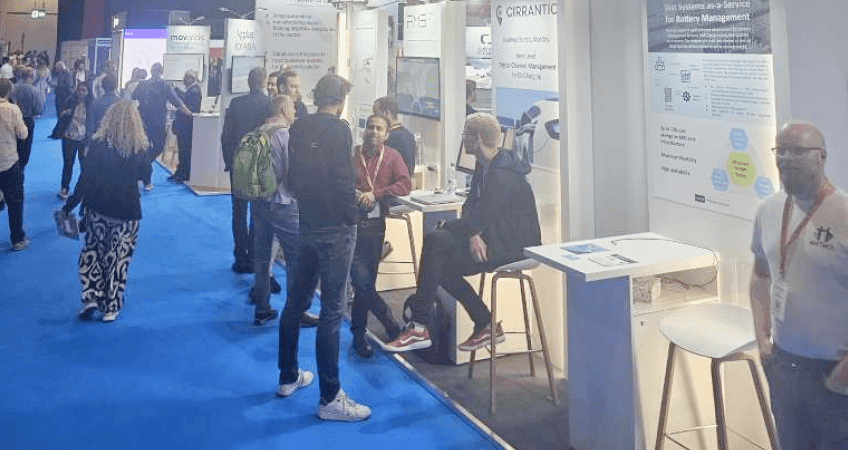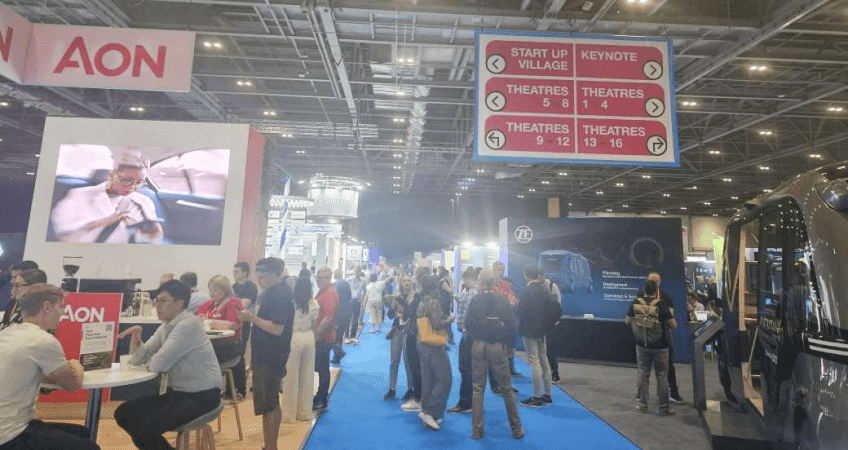 Throughout the events, we had the privilege of hearing from inspirational tech experts. Their presentations and discussions shed light on the latest trends, challenges, and opportunities in the ever-evolving tech landscape. We were inspired by their ideas, strategies, and innovative approaches to transforming the industry.
Moreover, we had the chance to present our own insights and experiences in tech innovations. We believe that by leveraging technology and innovation, we can revolutionize the tech industry and empower individuals & businesses across the globe. It was truly gratifying to witness the genuine interest and enthusiasm shown by attendees who shared similar passion as ours.
Peerbits Leaves a Lasting Impression
Our company made a grand entrance at London Tech Week and Fintech Week London, leaving a lasting impression on attendees and industry experts alike. With their expertise in cutting-edge technologies and innovative approach, Peerbits brought a fresh perspective to the event, showcasing their commitment to driving digital transformation in the tech industry.
As we wrap up our time in London, we leave with renewed energy, inspiration, and excitement for the future of tech. Together, we can continue to drive innovation, reshape tech services, and create a more inclusive and prosperous world through advanced technology solutions. We got an opportunity to meet the world's transport tech and mobility giants at MOVE 2023.
If you missed the opportunity to connect with Peerbits in London, don't worry. Their team is always eager to collaborate and explore new possibilities. You can reach out to us through website www.peerbits.com to discover how their tech solutions can drive your business forward.