The digital world is getting accompanied by a distinct buyer expectation. Today people prefer to buy only from the people they trust.
It isn't just the one-time sell that makes customer loyalty important, but a business needs them at every step to earn a perpetual profit. If you can recall Pareto's principle, only 20% of your customers make 80 percent of your sales.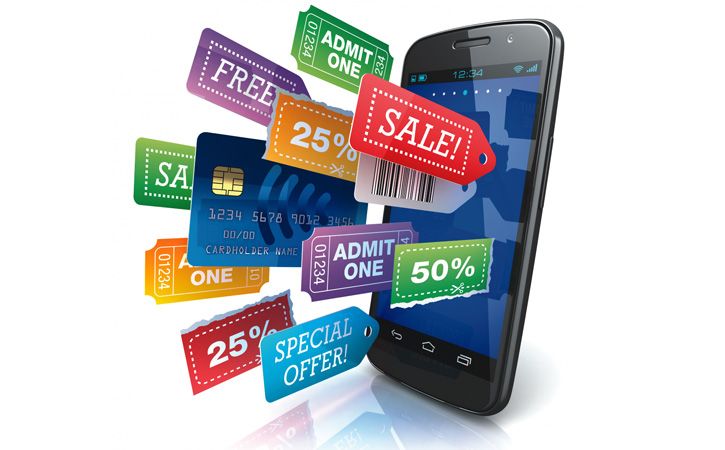 Well, we all know that time has changed, and now the market transformed itself into a digital phase. Mobile app development is the new key to approaching buyers and keep retain them. This is where Loyalty apps enter.
Why do you need to know about loyalty apps?
Let us have a look at some statistics that can help you understand the importance of loyalty apps. Here they are:
79% of users will take the business to your competitor upon having a poor experience. (Source)
62% of millennials share that brand engagement plays a key role in making them loyal customers. (Source)
4.1% of US Mothers (Internet Users) said they love a brand because it provides them good content. (Source)
80% of shoppers say that they'd switch brands upon being offered a compelling promotion.
If these statistics failed to knock the door, here are three primary reasons that share, why you need loyalty apps to earn customer loyalty:
To overcome the disruption caused by new customers.
The Changing customer expectations.
Today's technology is to win the heart of today's world.
Loyalty apps and retail market
The retail market is one of the biggest markets which holds 'n' number of transactions on a day-to-day basis. The customers in the retail market shop often and subsequently have more chances of visiting the digital store again.
The only thing which needs to be taken care of is the experience you avail to them. The popularity has made retail mobile app development a necessity for both developers and end users.
Always remember, you have finite customers to target, but they have infinite options to try. A report shares that a 5% increase in customer loyalty can increase average profit per customer by 25%-100%.
More on Retail: How to avoid retail mobile app development pitfalls
Types of customer loyalty programs
1. Points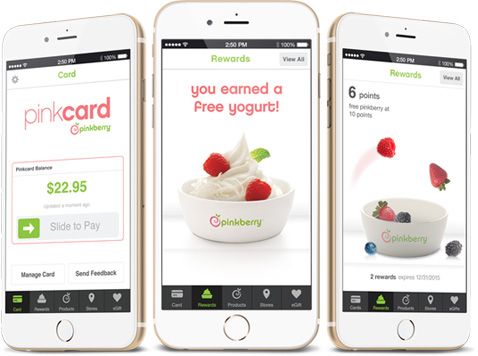 This is the most commonly used program. In this, the customer is given points upon shopping or upon performing certain actions. The points are collected in his/her app wallet, and once the customer wishes to redeem them, he has a list of options in that range to choose.
2. Tiers
This program tracks customer purchases. Based on their purchases, they are placed in a particular tier. Each level has its own set of rewards and incentives. To pass the level and to avail better rewards, the customer has to purchase more.
3. Social media
Not necessary that you reward your customers only when they purchase. There are companies who are using the strategy to enhance customer engagement and to build their market. Contests and giveaways are the best way to execute this.
4. Paid programs
Yes, you got that right. There are also some companies who organize loyalty programs for a fee. The user has to pay a recurring fee or one time in order to have the special benefits. You can take examples of top companies like Amazon Prime and Sam's Club under this category.
Important factors
Before we sign off, it's vital that we share some key considerations which you need to keep in mind before initiating the loyalty app development process for your retail business. Here are they:
1. Personalized rewards
Ensure that you reward your customers with personalized rewards. To get this done you need to go through the data you collected through different tools. Keep geolocation, customer activity, behavior, age group, etc on priority.
Analyzing these will help you a lot in keeping your customers attached to your brand.
2. Ease of access
The customer should be able to check his loyalty status and the reward status anytime. Not only this, they also need to have command on redeeming the points at any given time.
The ease of access is very important as you might attract customers (to an extent retain) but they won't stay for long if they have to go through a lengthy process of checking and redeeming their rewards.
3. Real-time offers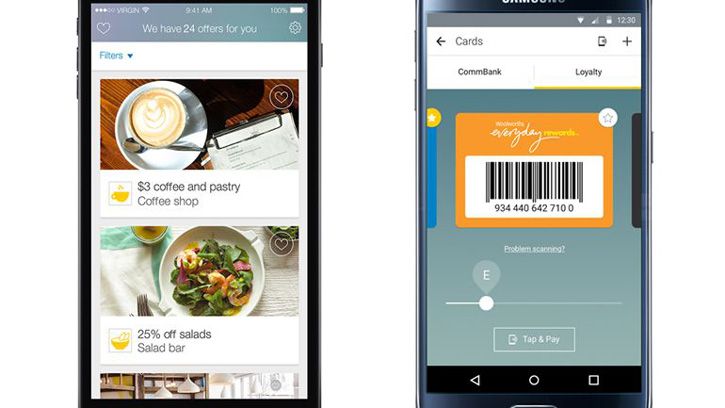 This one is quite tricky but very useful. You'll have to use your tools efficiently to get this done. You can take help of consumer channels, buying behavior, and other insights which help you understand your consumers and their real-time needs better.
4. Healthy interaction
Communication is the key to building a strong relationship with your buyers. Thanks to technology it has made it very easy today. Ensure two-way communication.
As a part of the same, you also need to give your users an easy platform to change their contact information at any time and also to send their queries and suggestions. For the latter, you need to be prompt with your replies.
Conclusion
No doubts loyalty app development has the capability to boost sales for your retail business, but this is possible only if you implement it in a right manner.
Taking care of the above-mentioned points can indeed help you in going long way over the target you set for your business.