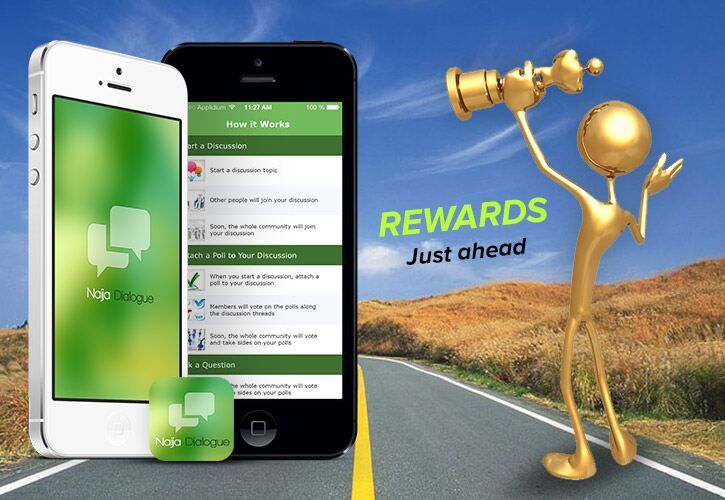 It was a wonderful day for Peerbits when one of our clients being happy with our project deliverables and performance offered incentives to people associated with the project. The project was Naija Dialogue Mobile Application and the bonus came across around Christmas holidays. Client being happy and satisfied, distributed incentives among App team Krishna Solanki (iOS Developer), MohsinKhan Shahjada (Android Developer), Viraj Patel (Android Developer), Rocky Vora (WordPress Developer), Taufiq Shaikh (Web Designer), Vasav Vasoya (QA) and Aziz Shaikh (QA).
The client appreciated the project team for their achievements and congratulated them for a well-deserved reward.This motivated everybody to deliver timely performance and reap rewards. Some of the criteria that the client became impressed were dedication towards work, leveraging the capacity to optimum level, and the quality of work delivered.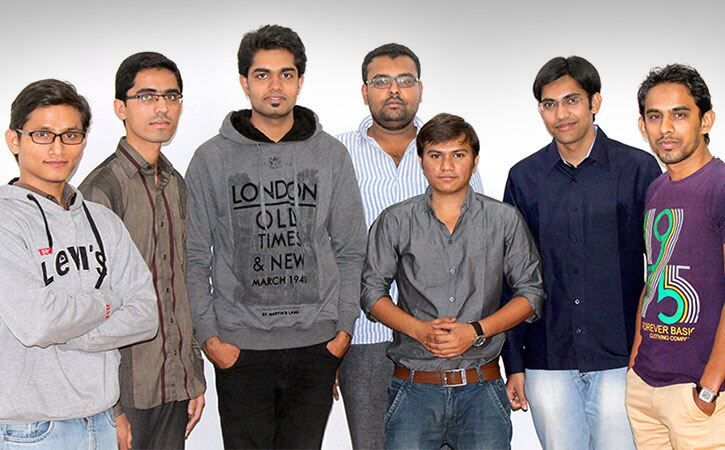 With this kind of surprise, we all were motivated more to deliver our best in every kind of project that we get involved with. This has not been the first time when employees been rewarded hugely. Many of our clients have distributed rewards like this for a while now. So every time, when something like this happens, it always installs a sense of positive energy letting us to strive for more, that leads us to deploy top-notch projects within given time and cost constraints, to our clients, resulting in utmost client satisfaction.