The world is going mobile. Today we have mobility solutions for almost all the industries. Applications have made a deep space in the personal and professional lives of people.
Starting with the eCommerce till fulfilling daily utilities and personal care, there's an app for everything.
Tech treat for foodies
Seamless and GrubHub are no new name for the food lovers. Both the applications have contributed commendably in adding ease to the life of American food lovers.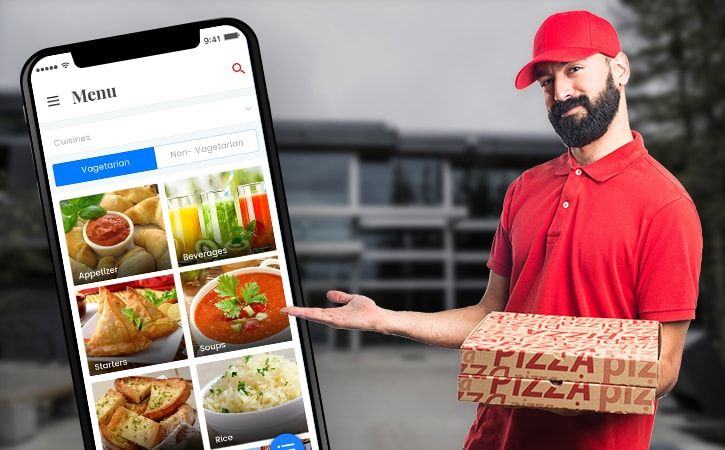 With the help of these on demand apps, you can have food at your doorstep without compromising with your tight work schedule.
Taking this competition to another level is the San Francisco based Postmates which has managed to rack up 36,000 customers.
Looking at these figures one thing is for sure that the On-demand food delivery apps Service isn't just popular among the users, but it has managed to gain the attention of mobile app developers, partners, and restaurant owners also.
The food delivery market is expected to grow around $44.23 billion by the year 2024 at a CAGR of 7%, whereas the revenue from the on-demand food delivery sector is projected to increase at an annual growth rate of 9.5% during the year 2020-2024.
This increased growth rate of on-demand food delivery apps shows that its customers are highly satisfied and more people are adopting this platform.
The competition in online food ordering market is tough. Restaurants are trying to deliver food in the least possible time using restaurant mobility solutions.
One such example is UberEATS which assures delivery in less than 10 minutes.
It is also believed that at the same time, the search giant might probably officially confirm the details.

How this helps
The major benefit of On-demand food delivery apps is the ease it deliver. People don't have to approach a takeaway/restaurant, not they have to call and speak to the executive, and they can simply get it done in few clicks.
With the very dawn of on-demand food delivery apps, food delivery platform has changed drastically.
How to win the on demand food delivery app market
When we talk about on-demand food delivery, this includes both Aggregators and New Delivery systems.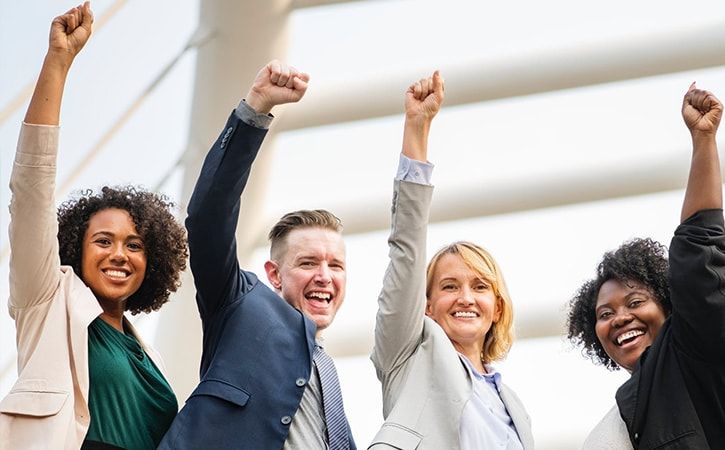 However, it's been seen that many restaurant owners prefer to register themselves with one or the other online platform, there are few who wish to give more personalized service with their own mobile application.
In any of these cases, you need to ensure that your on-demand mobility solution has the features that can attract people and keep them with you.
To crack the same, you can also speak to an experience developer and ask him to share the on demand food delivery app flow. This will indeed help you to understand the development process better.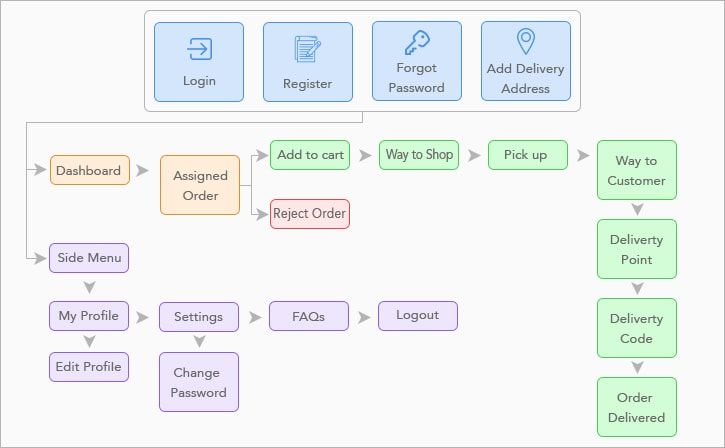 Here are some key points you need to consider:
1. Prefer custom solution
You definitely have an option to buy a clone script but prefer that just to start. People will get attracted to you only if you are offering them something new, something unique.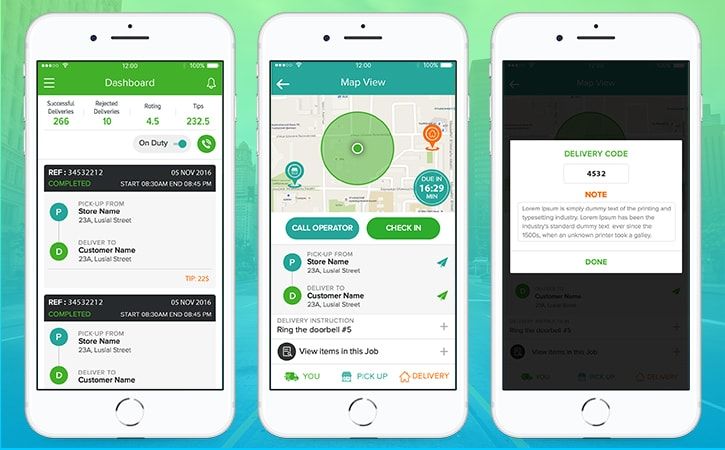 Now here, if you have a new feature idea or a concept it's good, but if not, speak to your developer, get acquainted with users and understand their preferences.
This will help you in building a custom mobility solution for your idea, as by then you'll be well acquainted with the entire on demand food delivery app development process that you need to follow.
Worthy to read: Build hyperlocal on-demand delivery model
2. Social media friendly
The reason behind mobility getting famous amidst users is that it saves their time and efforts.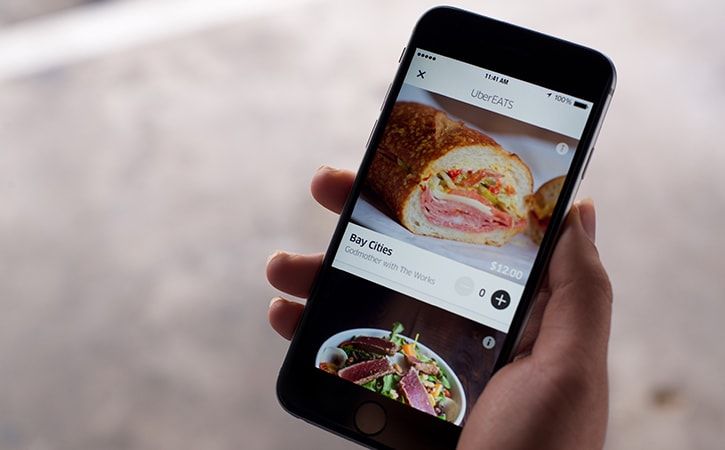 If you make your app a social media friendly solution, you have more chances of having people's love.
Ensure that you not only save their time in signup and sign in, but you are also giving them an opportunity to see what their friends are eating, or share what they have ordered on different social channels.
Worthy to read: How to Develop On-demand Delivery App?
3. Real time location tracking
App users today wish to stay updated with the whereabouts of their order. Ensure that your application avails them the power to have real time location of the food they ordered. This includes the entire process.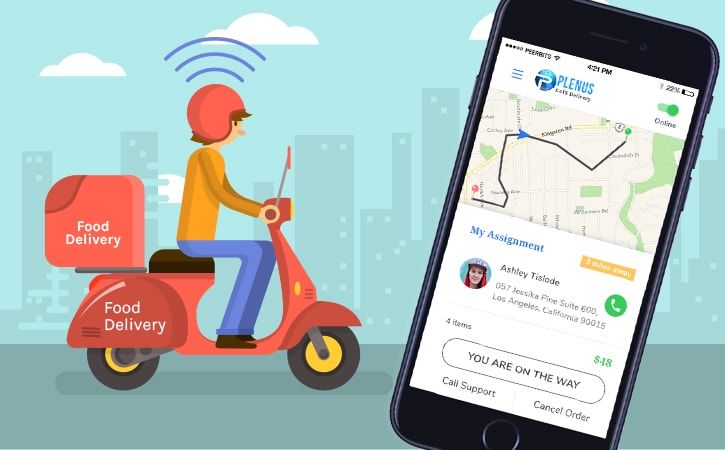 When the order went to kitchen, when it got prepared, dispatched, and the estimated time to reach. With this you'd not only keep them engaged, but will also gain their loyalty.
4. Prompt and timely delivery
On Demand economy runs on timely delivery. It has been noticed that users upon having delayed delivery abandon the application.
However, to be on safer side, you can keep a little margin. Remember, reaching a little early will build a relation, but a little delay will undoubtedly annoy them.
This is why you must accept the orders keeping in mind your ability to timely deliver them. Do not rush for quantity, focus more on quality of service.

5. Target small market initially
Taking the previous point to next level with a little contradiction, we would say that don't start with a bigger area.
Start small, gather public reviews and feedbacks and act upon them to bring the better you.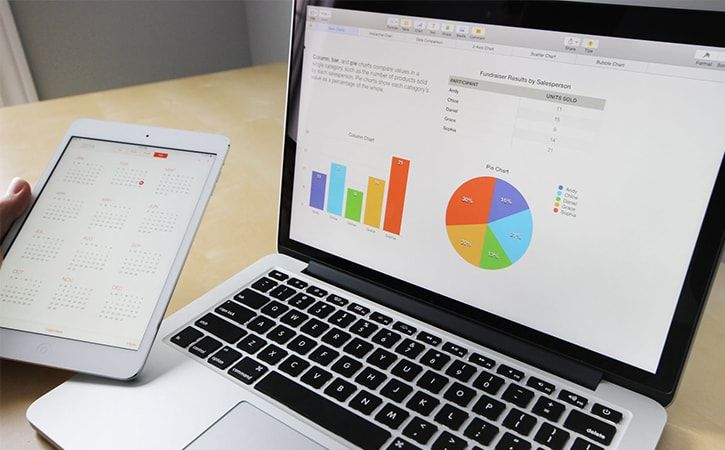 Apart from this, another benefit of starting small is that with time you'll earn the required expertise to handle a large market.
Once you think you have earned a good image in the market and have the skills which a larger market requires, push yourself swiftly into the ocean of on-demand food delivery apps.
6. Stay updated with local demand and supply
Learning about the market is learning about learning the ways to excel in your business. Stay updated with your competitor's activities, and the preferences of people.
With this you also need to know about the prevailing demand and whether if there are enough houses to supply the requirement.
Get people's response on what they feel about the present and what they want in future.
Understanding these will help you bridge the gap and create better stand in the market.
7. 24×7 Customer support
The on-demand food ordering mobile app are providing 24×7 customer service with the help of cutting-edge technology like chatbots.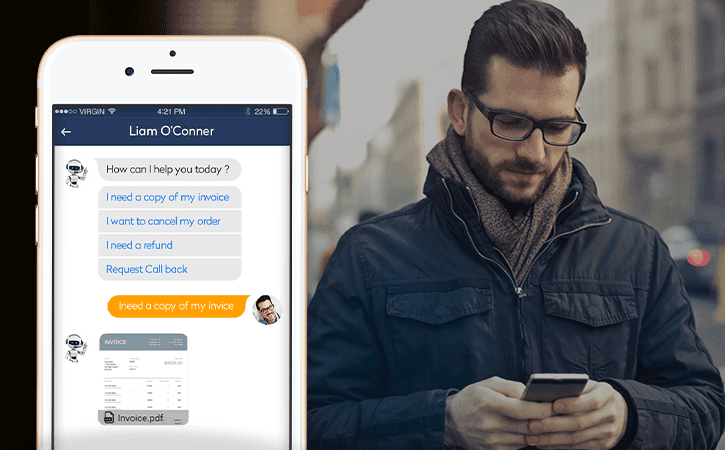 Chatbots are nothing but computer programmed software that can simulate conversations with your customers.
Due to this, the customers get apt response in real-time. Moreover, because of chatbots you don't need any human resource for customer support.
This allows you to allocate your resources in a department where they most required.
8. Convenience
On-demand food delivery apps helps food ordering platforms in various ways and convenience is one of them.
Arguably, convenience of using food delivery apps is the biggest reason why every restaurant and food delivery joint must have it.
With the help of an online food order app, your customers can place a food order at any time of instant from anywhere.
This ease and convenience makes a food ordering platform user-friendly and in turn increases their profits.
9. Push notifications
Push notification is a great feature for any on demand ordering app solutions and food-delivery apps are no exception.
Push notifications act as an important tool to inform your customers about their order, new offers, and many more.
Push notifications can increase the usability of your app by a great extent. However, it's like a double-edged sword as sending too many push notifications might annoy your customers which might lead them to uninstall the app. So, it's important to send as many as one or two worthy notifications in a day.
10. Payment system
Nowadays, it's a prerequisite to have an inbuilt payment system in any On-Demand Food Delivery App.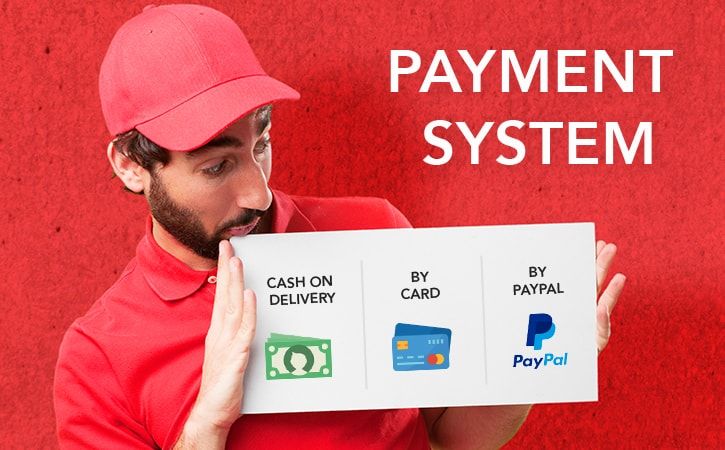 The main mantra to build an efficient payment system is to make the payment easy, fast, secure and to provide multiple payment options to its customers.
Try including all the modes of payment including standard options like Cash-on-delivery and relatively modern alternatives such as E-wallets so that you don't run out any customer.
On-demand app development companies can incorporate payment systems such as Stripe, Braintree, ApplePay, PayPal, and CCAvenue.
Another option could be using Square's API which redirects customers directly to the Square's App where secure and transparent execution of payment takes place.
11. The drone delivering food: the future of on-demand delivery
A few years ago, if someone might have said that let's use an unmanned automated flying vehicle for delivering food, then you would have burst into laughter. However, it's not that case anymore.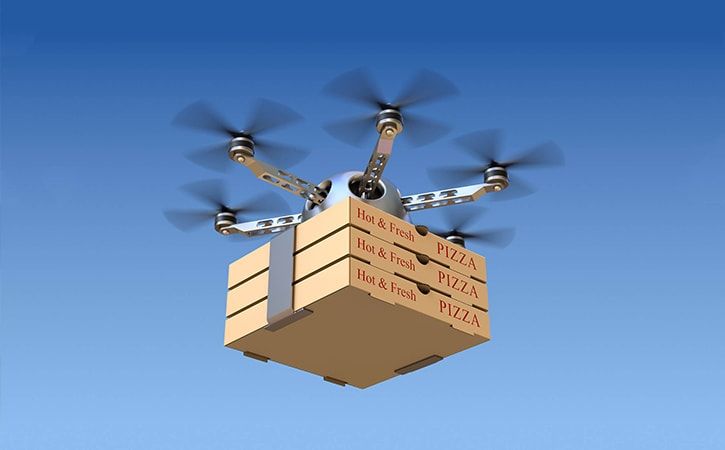 Food delivery by Drone is a reality now. Dominos already became the first company to deliver Pizza by a drone.
Business behemoths like Amazon, Uber and many others are conducting extensive research and performing tests to introduce drone delivery as their mainstream service.
12. Smartwatch extension
There's consensus on the acceptance of Smartwatch, especially for Mobile Phones. On-Demand Food Delivery Apps Can use Smartwatch as well.
Undoubtedly, using Phones and Tabs is way efficient for food ordering.
However, Smartwatch enables the user to access the notifications quickly. Apart from alerts, a user can track its order in Real-time and check the estimated time of arrival.
13. Lock-screen widgets
One smart way to provide your customers with better service is to have a lock-screen widget.
Many food delivery companies have already started it. You can include the hottest deal of the day or real-time tracking of order in the widget.
You can also add some new features in the widget which you feel would make your service smooth and efficient.
Conclusion
On Demand Food Delivery app is no new name in the world of Food ordering. The platform has created new benchmarks for the entrepreneurs and the users.
The only thing that you need to take care is to give a personalized unique experience, without losing self-identity.
I know the execution is tougher than the verbal expression, but a little research and market study can help you reap fruitful results in future.