Everyone is excited to welcome the next decade and we are no exception. But before that we would like to summarise the year 2019 which ensured that we bid farewell to this decade on a high note.
In this article, we have curated all the important things that happened at and for Peerbits.
Expanding business by launching new solutions
2019 was a milestone year for Peerbits as it extended its services into various industry verticals by launching brand new solutions.
DigiPay
DigiPay.Guru is a next-gen mobile finance solution that empowers financial institutions and FinTech enterprises with top-notch wallet solutions. DigiPay.Guru is a versatile solution as it has many diverse use cases that belong to different industry verticals.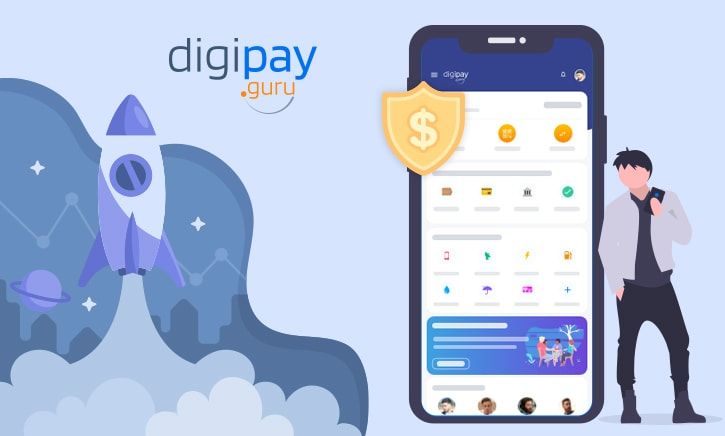 The DigiPay.Guru is a comprehensive wallet solution that consists of all the significant modules such as mobile money, reward programs, top up and bill payments, crypto currency, merchant solution, agency banking, international remittance and microfinance.
Fixlastmile
Fixlastmile is a highly advanced and configurable last mile delivery software that has all the cutting-edge features like real-time tracking, delivery route planning, automated route optimization, POF, and resource allocation.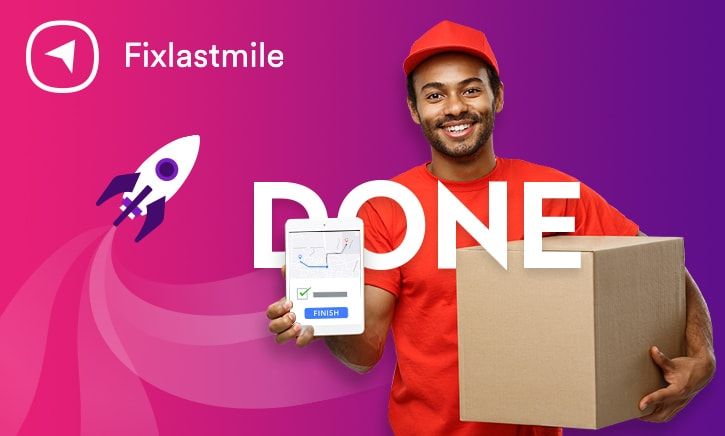 Fixlastmile is a versatile solution that transcends the boundaries of industry verticals with its various use cases like food & beverage, plant delivery, courier & parcel, medicine delivery, retail, FMCG delivery, workforce management, laundry delivery, and water delivery.
FuelSwift
FuelSwift is an on-demand fuel delivery software that helps fuel delivery aggregators, fuel station owners, and oil & gas companies to extend their services at their customer's doorsteps. Fuel-swift makes the task of fuel delivery simple, streamlined, fast and efficient.
FuelSwift is feature rich software that consists of some cutting-edge features like real-time tracking of fuel delivery truck, multiple modes of payments, instant ordering, schedule ordering, and many more.
What we have built in 2019
Peerbits developed many applications for their clients this year. Below are a few of the major case studies.
Assign food delivery orders effortlessly to your delivery boys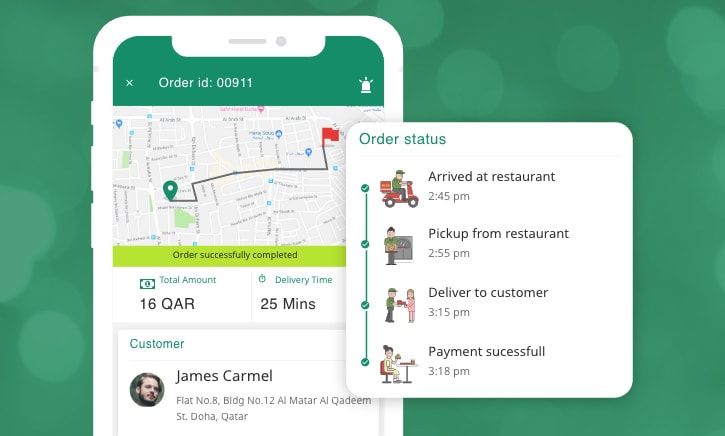 It's an on-demand application that helps the restaurants to find nearby delivery boys for food delivery. This application is exclusively available for the restaurants and the delivery boys. There's no customer app. This application serves as a platform for both restaurants and delivery boys.
An App that provides cross-border money transfer and remittance services
It's a money-transfer application which facilitates the easy transfer of money across the borders with a vast range of services such as bank transfer, door to door delivery, and pick-up services.
Web application for easy management of out-of-home advertising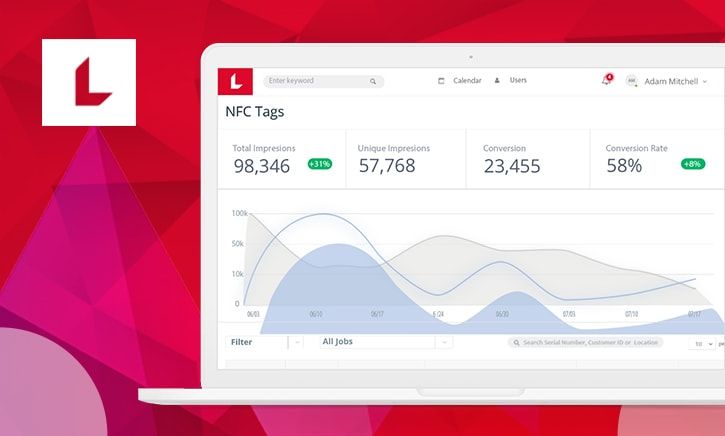 It's a web application for OOH management software that provides services for frames, advertisement posters, and billboards. The web application makes the admin's job easy as he can manage job list, service requests, assets, NFC tags, and many other functions.
Business trips
In 2019, Peerbits went to many parts of the world in search of potential business prospects. First we went to Germany, where we met few of our existing clients and discussed about the future projects.
Apart from the existing clients we also met a few new clients. One of those clients became Peerbits's representative in Germany.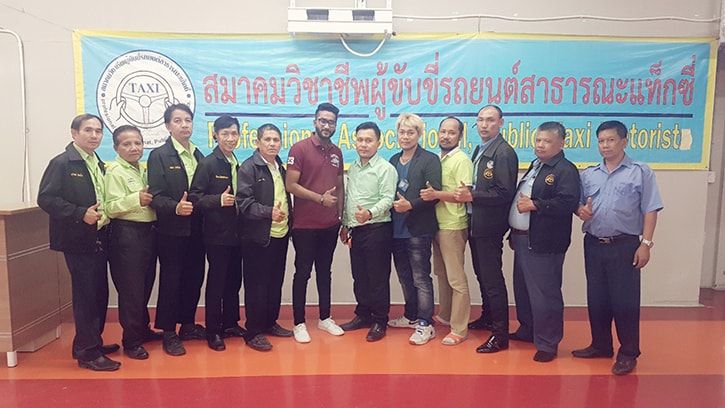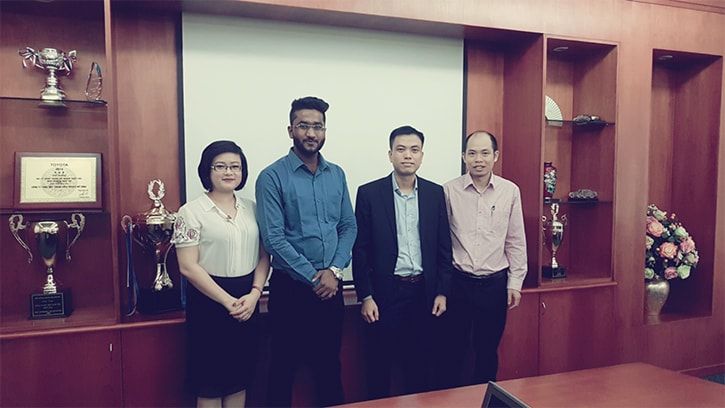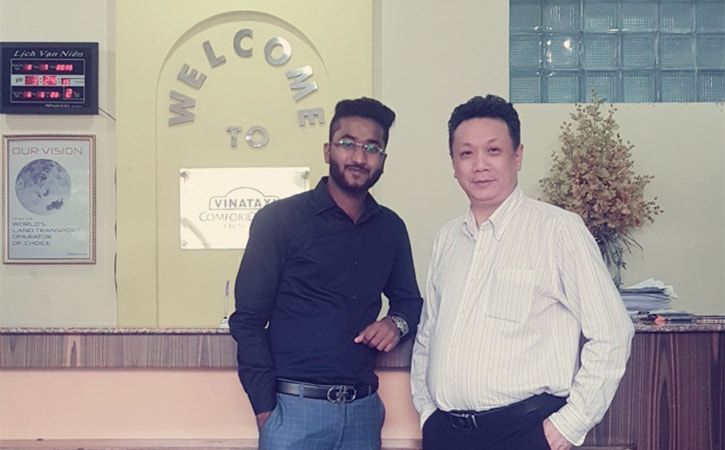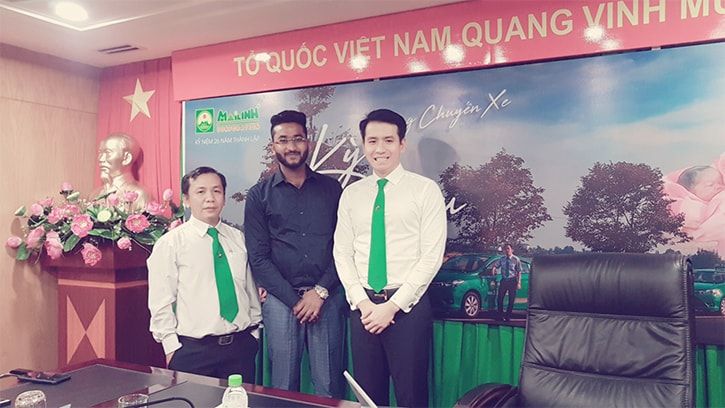 Similarly, we also went to Thailand to meet one of our clients. We already had remote discussions with them earlier and wanted to understand their requirements better. That's why we decided to meet them in person. This client was earlier using their own ride-hailing app for their taxi business. But later on we provided them with a solution that had a driver-queuing system and a dispatcher app.
Likewise, we also met one of our taxi clients in Cambodia to understand their requirements in detail. We provided them with a self-operating kiosk system which they launched soon.
Vietnam was another Asian country that we visited this year. We met two clients there, one in Hanoi and the other in Ho Chi Minh City. The talks are still on with both of these taxi company clients.
Read More: Our clients tell our success stories.
Our clients are our extended family
The Peerbits family is always delighted whenever our clients visit us. 2019 gave us many opportunities to rejoice as many of our clients visited us. We would be even happier to receive more clients in the coming year.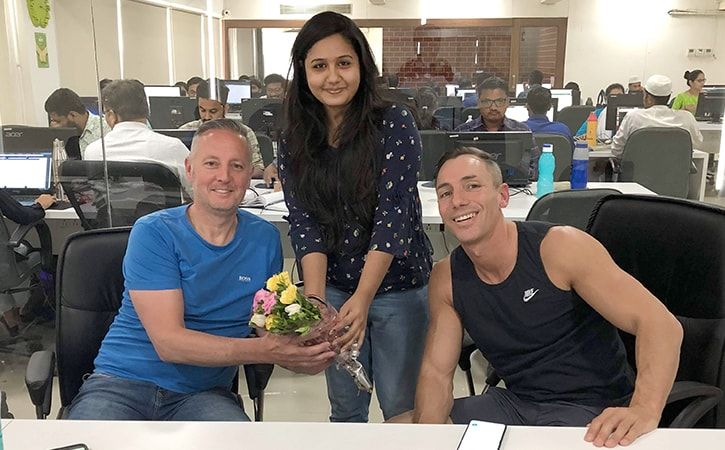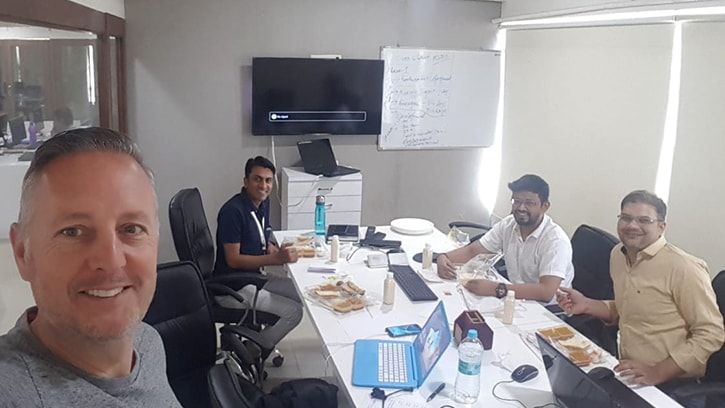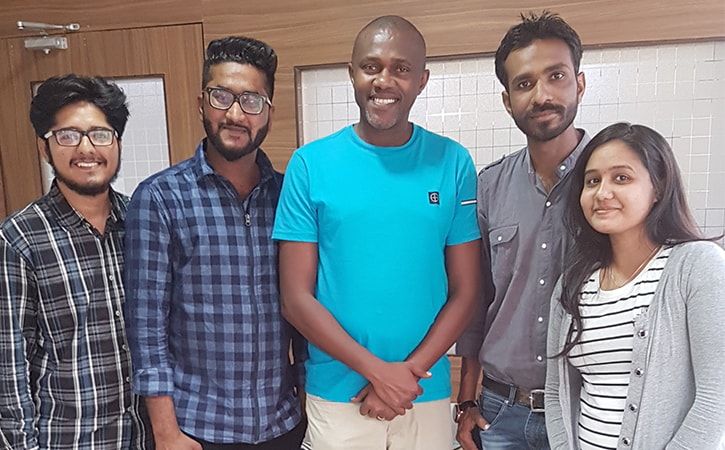 Traineeships
We firmly believe in the mantra of supporting young talents. The traineeship program is a big step towards it as it plays a vital role in nurturing their careers.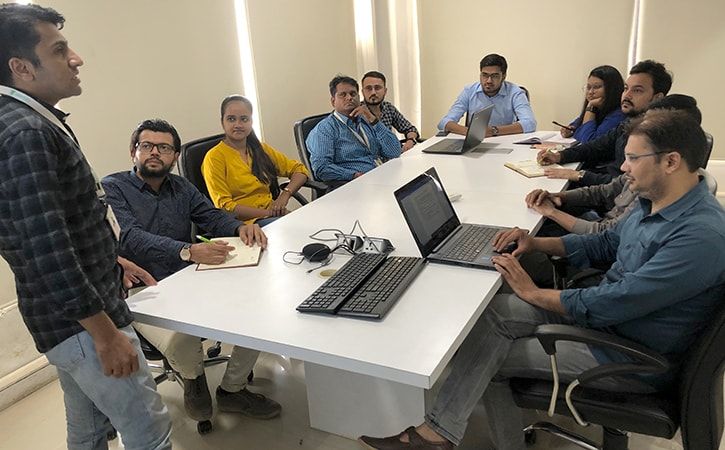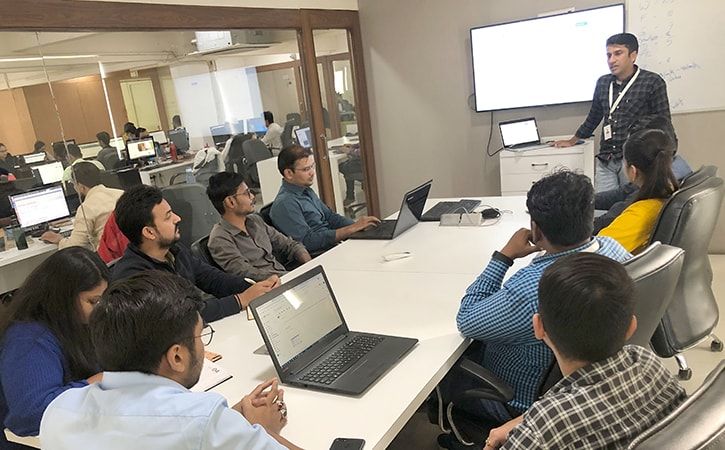 Awards & certifications
2019 was a year of many awards and recognition as many reputable review and rating platforms included Peerbits in their rankings.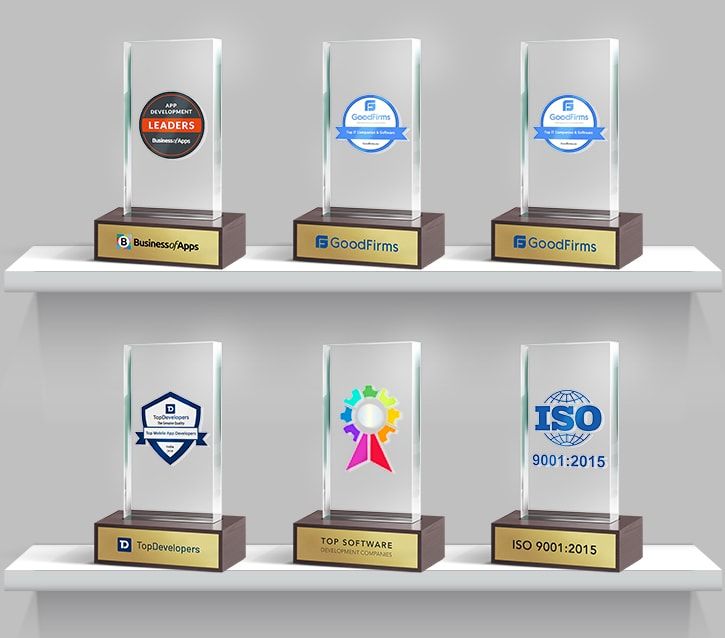 App development leaderboard. Business of Apps listed us as one of the top app development companies.
Top iPhone & iOS Application Development Companies. GoodFirms lists Peerbits as one of the most recommended iPhone and Android app development companies of 2019.
Peerbits secures its place as one of the Top 30 Artificial Intelligence (AI), Big Data Analytics, Internet of Things (IoT) Companies of 2019 as revealed by GoodFirms.
Leading Mobile App Development Companies in India. Peerbits is named as one of the leading mobile app development companies in India in a research list made by TopDevelopers.co.
Top software companies in India. Softwaredevelopmentcompany.co names Peerbits as one of the top software companies in India.
Peerbits also got an ISO 9001:2015 certification for Design and Development of Software and mobile application.
Publications
We believe in sharing our knowledge and expert insights with others by publishing our content on various media. Below are a few of the articles that we wrote.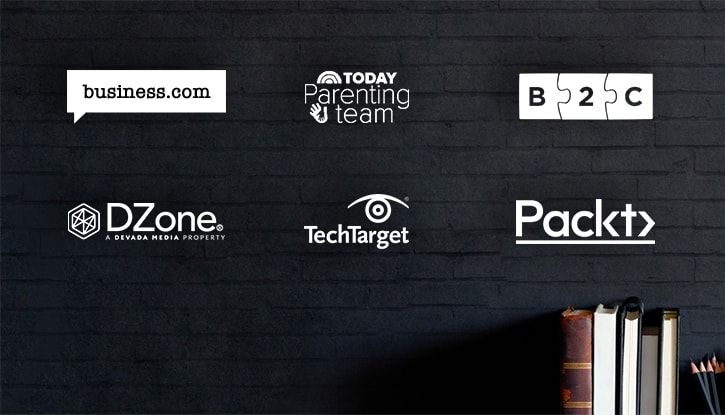 Choosing the Right Outsourcing Partner – Business.com
AI and IoT Are Transforming Mobile App Development – community.today.com
The impact of IoT on big data – techtarget.com
Build Your Own Bitcoin Wallet App with the Leaders in Blockchain Development – business2community.com
Complete Guide on Understanding the Mobile DevOps Process – dzone.com
How to perform exception handling in Python with 'try, catch and finally' – hub.packtpub.com
Wrapping up
2019 was a milestone year for Peerbits for several reasons. Many of these reasons are already covered in this article. We are extremely thankful to all who stayed right with us. Looking for their cooperation and assistance in 2020 too.