Peerbits is represented at GoodFirms with raving reviews for its mobile app development services globally. Shahid Mansuri, the CEO and Co-founder of Peerbits has shed light upon the aspects as to how Peerbits satisfies its clients and what are the main elements of prime focus while making an app.
Shahid also briefly describes the business model of Peerbits that has made it possible for the company to work with top brands across the globe.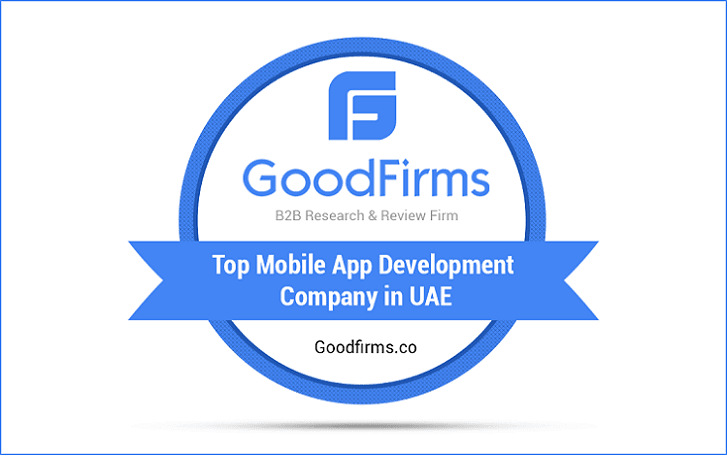 As the Chief Executive Officer is responsible for the technological and economic progress of the company and to make sure it projectiles, he conducts a weekly meeting with all his managers. With a thorough discussion, he even makes sure that his team and the clients are on the same page with updated progress!
Shahid has been modest about Peerbits' interesting choice of projects as well. The peers of the company emphasizes on taking projects with challenges involved.
The company would rather choose to work on a tight budget project which is to be delivered in a short span of time rather than a liberal higher budget project. This allows the team to flourish their skills and push themselves to cater to local communities as well.
Read the whole interview to know what made Peerbits attain a position as one of the Top Mobile App Development Companies at GoodFirms and what are the major parameters that affect the cost of an app development project along with its duration.

Not just that, you will also know as to which platform like Android or iOS, native or hybrid will best suit your project.
About goodfirms:
GoodFirms is a maverick B2B research and review firm that aligns its efforts in finding the top mobile app development companies delivering unparalleled services to its clients.
GoodFirms' extensive research process ranks the companies on the basis of three major parameters – Quality, Ability and Reliability. This in-turn boosts the respective companies' online reputation and helps service seekers pick the right technology partner that meets their business needs.