Over the past seven years Peerbits has earned the fame of being a leading mobile app development company. We achieved this feat by delivering top-notch solutions to all our clients.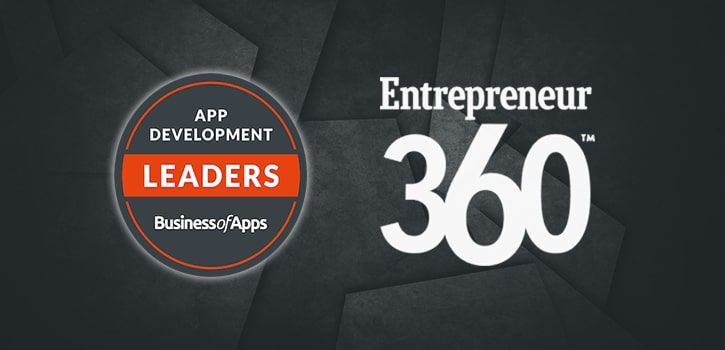 Due to our flawless performance we are often recognized and awarded by many prestigious names. This month, both Business of apps and Entrepreneur mentioned our company's name respectively.
Business of apps is reviews and ratings firm that provides data & statistics, news, insights, and analysis of all mobile app industry. In their February edition they mentioned Peerbits among top mobile app development companies around the world.
Business of apps follows a strict research methodology to come up with these results. This methodology includes analysis of data taken from both company's published data points as well as the third-party sources.
Business of apps also published Peerbits' profile that has all the important information like the location, number of employees, estimated web traffic, social presence, newsfeed, reviews, and estimated annual revenues.
Meanwhile, the prestigious Entrepreneur India also published the Peerbits' profile on their website. Entrepreneur India is a well-known magazine and website that keeps a keen eye on all entrepreneurial activities happening in India and around the world.