Peerbits Solution, a leading mobile application development company with presence in five countries across 3 continents, announces its participation in the Gulf Information Technology Exhibition (GITEX) 2017, which takes place in Dubai at the prestigious Dubai World Trade Centre every October.
Team Peerbits will be present at Stand B7-24, Hall 7, exhibiting the latest in mobile technology Peerbits excels in. This year the highlight is Internet of Things IoT application development across it. Other technologies would be taxi mobility solutions, mobile application development, and restaurant management software solutions.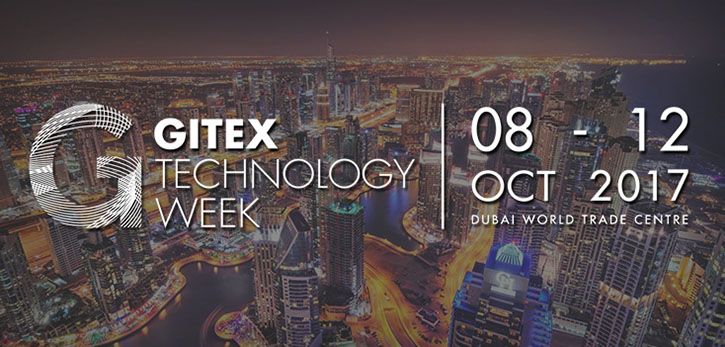 This year the annual event will take place from 08 to 12 October, 2017 and will focus on fast emerging technologies: Internet of Everything and Smart Technology.
As an exhibitor, Peerbits welcomes you at its Stand in Hall 7, Dubai World Trade Centre. Visit the stand and have a talk with our team there. They will show you the latest innovation—mobility solutions in the form of Android and iOS. We will also provide demo to those who submitted their requests well in advance. You may also look at our website portfolio to learn more.
About GITEX
GITEX ("Gulf Information Technology Exhibition") is an annual consumer computer and electronics trade show, exhibition, and conference that takes place in Dubai, United Arab Emirates at the Dubai World Trade Centre. Its exhibitions in the Middle East have attracted numerous participants, most notably in 2009 when Microsoft released Windows 7 with 150,019 people present.
The GITEX Shopper & Consumer Electronics Expo attracts ICT retailers and suppliers such as Gateway Group, 50 Cent, Etisalat, RedHat, and Dell. The consumer participants include IT professionals, technology enthusiasts, students, and consumers as well as regional traders.
About Peerbits
Peerbits is a global mobile app development company with its presence in four countries; India, Saudi Arabia, UAE, and Colombia.
With the holistic aim to provide innovative mobility solutions, Peerbits offers a spectrum of custom mobile app development ranging from enterprise mobility solutions to startup apps, on-demand mobile apps, and healthcare mobility solutions.