Mobility is no new term for today's era. It has evolved itself and become more of a need than a standard quotient. Its expertise in increasing productivity for businesses has made it a valuable asset for the enterprises globally.

However, despite its massive adaptability and proven expertise in mobile application development, there are a few enterprises who are trying to overcome the loopholes in order to relish the true essence of mobility.
In lieu to same, today we'll be here talking about the loopholes faced by restaurant mobility systems and the ways they can overcome it.
Mobile apps for restaurants; A brief
Mobile apps for restaurants is no new concept. Restaurant owners have been using the modus operandi since quite some time now.
With the hike in demand for food ordering apps for restaurants, numerous restaurant mobile app developers joined the league.
However, the arena didn't turn out to be as easy as it was expected by many. Though there are a number of benefits of restaurant mobile app technology, many app developers got stuck due to the loopholes.
Learning the basics
Here are some major points which can hold back the success and viability of your restaurant mobility solution and the ways you can overcome that:
1. Understanding customers and their needs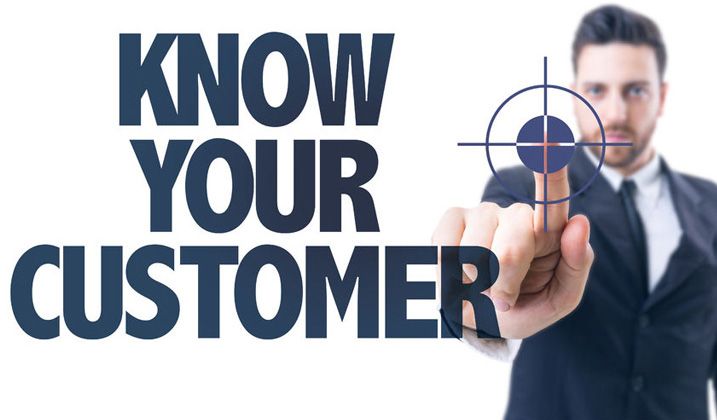 Concern
Despite being in the same restaurant business, you cannot go with a restaurant mobile app development same like others.
It's often seen that restaurant mobile app developers follow a certain form of 'template' for each and every restaurant mobile app development plan.
To their surprise, the concept backfired, brutally affecting the growth and viability of the restaurant.
The solution
Instead of following a certain design or set of features, you first need to understand your customers and what they are expecting from you.
Analyze the theme of your restaurant business and your customers. Once you do this, you need to further plan to develop a food ordering app for your restaurant.

2. Building experience
Concern
Have a look at some of the best restaurant mobile apps, you might find a similarity in them; they aren't similar entirely but they match the expectations of their individual customers.
Their primary focus is on building customer experience. The way they interact with the restaurant mobile application, the way features and interface bridge the gap between the present status and the requirement.
The solution
Overcoming this hurdle can be done in a better way with the help of the information you acquired through last research and study.
Simply put the same on a paper in an organized manner, learn the similarities and expectations, and share it with your restaurant mobile app developer.
Always remember, your customers will only use the application if they'll get something extra in terms of experience.
You can use simple interface, attractive design, and more restaurant mobile app features in less space.
Read More: Upgrade your restaurant business with an app
3. Personalized for everyone
Concern
The fact is that every customer is distinct in its own way, and so are their preferences.
Now to serve each of them with a personalized experience, you need to have a mobile app for a restaurant which keeps in mind the requirements of all.
The solution
There are certain requirements which every restaurant visitor wishes to have. This includes better arrangement, skipping long queues, good interaction, better service, etc.
You simply need to ensure that your team of restaurant mobile app developers doesn't forget to integrate these features in your mobile app for the restaurant.
4. Marketing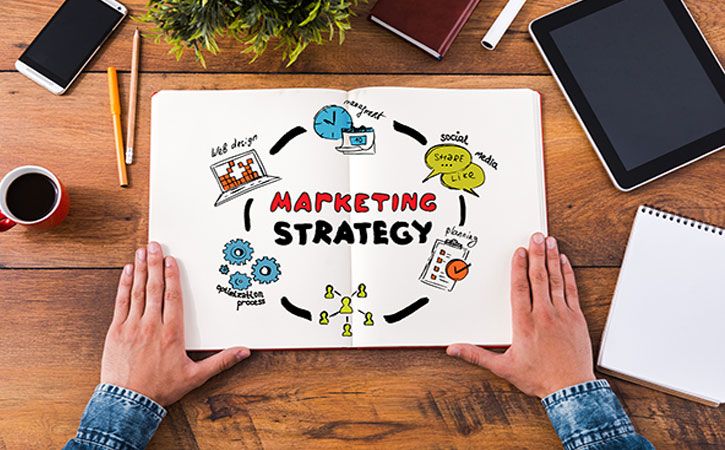 Concern
How to present the food ordering app for a restaurant? A major question faced by almost all the restaurant owners. I mean you need to hit it exactly to avoid failure.
There are many like you in the market, either doing or planning to do the same. Under such circumstance, how can you present your mobile app for restaurant ordering, so as to make that inevitable space?
The solution
Now that you have the features they need, let them know. Don't hesitate in talking about it.
Believe me marketing through words is the best. Share with your circle, and allow them to share with their circle.
5. Increased volume of requests
Concern
When your restaurant business is small, your major concern is to establish your brand name. And because there aren't many customers, handling all their requests is not an easy task.
However, when your business grows it also increases the number of customers and hence the number of orders. This is the moment where it becomes difficult to manage all the increased orders at once.
The solution
This is when the Restaurant mobile app development comes into the picture. With an application-based solution in place it becomes easy to manage all your orders at once.
The robust features of the restaurant management and food delivery app helps you to meet the enhanced demands of your customers with utmost ease and efficiency.
6. Customer retention
Concern
If you want to build an app for the sole purpose of attracting and retaining the customers, then it won't be going to be that easy for you.
It's because everyone has an app nowadays, so that strategy is not going to work.
The solution
However, mobile applications for restaurant solutions can still play a major role in retaining customers if used wisely.
With customer loyalty, you can provide your customers with a plethora of benefits that can motivate them to continue with your services.
The customer loyalty benefits include discount offers, referrals offer, and redeemable points.
Conclusion
Restaurant mobility systems no doubts are boon for the economy. The only need is to first conduct a good research and study before starting to work on your mobile app for restaurant.
Speak to your restaurant mobile app developer. The rounds of discussion will certainly help you unleash better results.