In today's fast paced business world, there is a significant need for internal systems that have a real impact on project management. It is necessary for these systems to be capable of documenting all major processes and procedures and for tracking of objectives and policies to ensure the best outcomes are being achieved.
"The right internal management system will help in directing the activities of an organisation and then coordinate the needs of clients along with tracking to ensure regulatory requirements are met," says Jason Berkowitz of Break The Web in NYC. "It should be capable of identifying areas where efficiency can be improved."
How an internal system enhances day to day business
1. Improving processes
There are any number of internal processes that need to be handled and accounted for on a daily basis.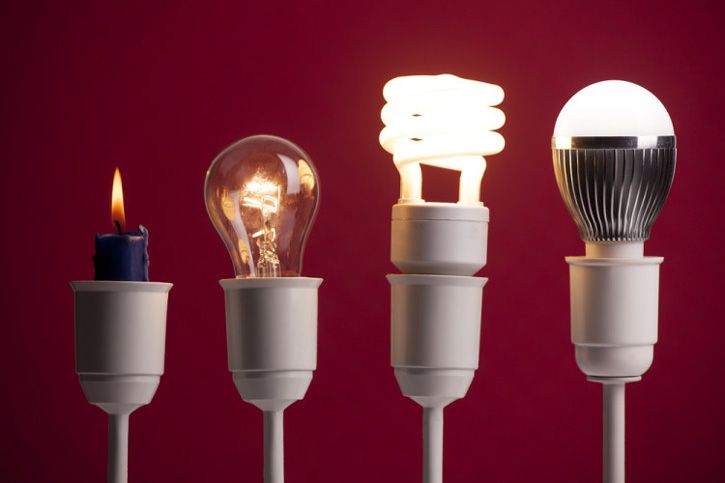 While there are a number of ways that a business can choose to handle those, installing and improving upon internal systems that can greatly automate the actions of daily processes will reduce delays and mistakes.
2. Lower cost
Whenever there is a lag or an area where aspects of a business are not being performed as efficiently as possible and that leads to unnecessary resources being used, then that increases the bottom line cost of performing those actions.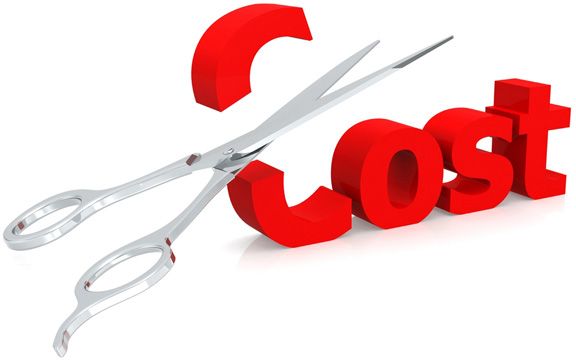 The rise of internal systems for project management all stemmed from a desire to increase efficiency and lower cost.
3. Reduce waste
Internal systems are highly equipped to track all items in a business, whether that be inventory or office supplies or other items that have an ongoing cost.
Tracking those properly can greatly reduce waste. Having automated systems in place will almost always do a superior job of maintaining proper tracking and allow the business to discover where waste is occurring and reduce or eliminate that waste.
4. Improves team collaboration
In addition to various resource management, it also enhances team collaboration. Internal systems and project management direct employees a way to collaborate on projects by discussing a task, timelines, outstanding work, etc.
And with the help of project management software, you can keep everyone in the loop and make sure the project team knows what to work on. In this way, you will not only stay aligned with the team but will also focus on the fast-paced delivery of services.
5. Identified training opportunities
Among some of the most prominent reasons that led to the rise of internal systems for project management was a company's ability to find and identify training opportunities.
With an internal systems ability to track everything that is happening within the company, a project manager is much more easily able to find areas where staff and employees are not functioning as efficiently as possible and where training is needed for an improvement.
6. Establishing organizational direction
Because these internal systems will greatly enhance the overall performance of identifying ways to improve processes, reduce waste, lower-cost, and identify training opportunities, it will help to determine what direction an organization should set.
Once these key aspects of the business have been identified, then the business can take direct and specific action to put the necessary policies and procedures into place to begin to have an immediate impact on the overall performance of all areas within the company.
The history of business and how it began implementing internal systems and project management
While many of the technological advancements that are available today were not available in the past, it doesn't mean that companies didn't use internal processes in order to improve results.
In fact, during the Industrial Revolution, these types of systems were put into place to help control processes and product outcomes. While compared to today's internal systems, these were rudimentary. They, nonetheless, served a similar purpose.
Over time, this led to these types of systems and procedures being documented which allowed project managers to establish more effective processes that further enhanced outcomes.
This documentation allows project managers to first determine what they believe are best practices and these are then, in turn, changed to the company's standard practices to ensure quality procedures are followed by management and staff.
The Japanese were among those who began to implement these internal systems to improve the quality of the exports they were building.
Japan improved its processes so well that their products began having a major impact on US-made products.
This then led Americans to further implement the internal systems and project management so that it didn't just involve statistics but was used to improve every area within the company.
Establishing internal systems for project management
When a company begins to put into place internal systems to assist project management it will quickly begin to help the entire organization to begin implementing changes that have a real and significant impact on overall results and the company's efficiency.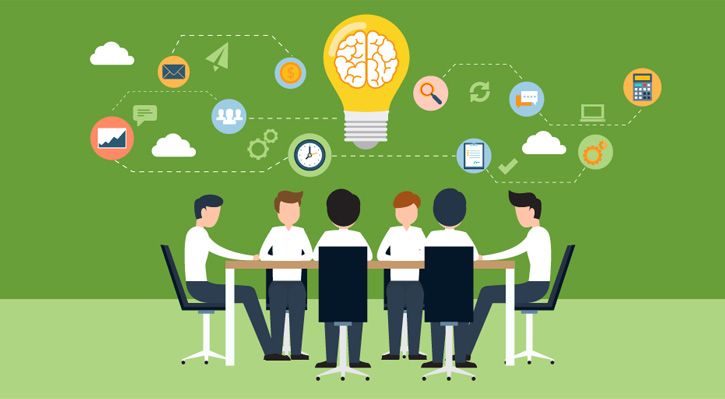 It is recommended, when placing an internal system for project management within a company, that it is done with the purpose of not only making every area of the business more efficient but also to enhance overall customer satisfaction and to make customer satisfaction among the top priorities.
Failing to implement internal systems for project management will only hurt the company's performance. Trying to run a business without these internal systems is essentially impossible. Even if it could be done, it shouldn't be because they are too helpful to bottom line performance.
Conclusion
For a successful business, there is an outstanding need of internal systems that have a real impact on project management. Project management is very important for the organizations to govern the project.
Furthermore, applying appropriate tools during the process duration can assist to reach the goal of the project.