It's natural that if you are traveling to a new place, you would like to plan your trip perfectly to ensure everything is well-aligned.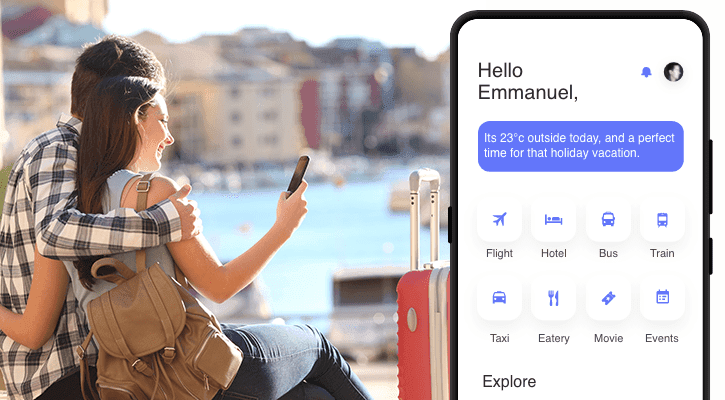 This indeed involves a number of components to consider, such as hassle free rides, on time hotel bookings, location tracking, entertainment, restaurant bookings etc.
For instance, you're on a holiday and the day you're going for sightseeing ends up in a mess.
To further break the essence, the tourist bus fails to come as per the schedule and your guide couldn't show a ray of hope.
Even he is perplexed about the location of the bus and can neither contact the vendor.
Consequently, your sightseeing got stalled.
The same goes for finding a 'cab ride' in a foreign land. You will find the local residents traveling at their peace while you are stuck with your belongings having no clue how to reach a certain place! Believe me; it rampages your entire plans further if the place is new!

Such plans can often become a difficult job. Say, if you want to visit the New York City, one of the major concerns will be availing a cab on time.
Though cab booking apps like Uber and homegrown Ola have marketed their services amazingly, but they have done nothing for tourists yet.
So, this implies that local tourism industry needs to be instrumental to proactively serve visitors from all over the world.
Looking at the tourism industry across the world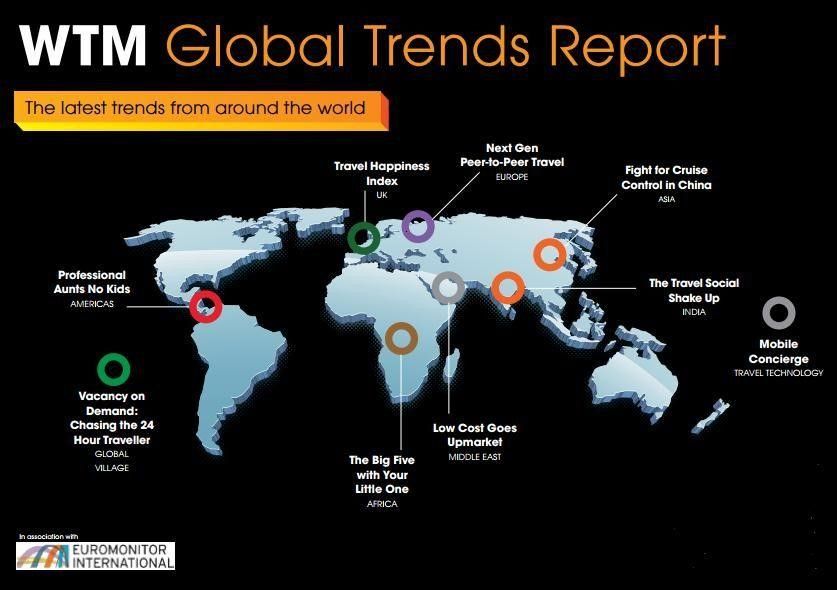 Here, we can see the storm of travelers all around the world and the subsequent demand for a seamless transportation. This is where tourism industry can target.
They can opt for 'traveler cab apps' as the one stop solution for every hassle a tourist faces, as per Thenational.
As per the report, 42% of travelers use smartphones to book their trips.So it's high time to find out how the traveler cab booking app idea can turn into reality and can shape the tourism industry.
1. You can focus on growing smartphone users
Today, you can't find an individual traveling to a place without his/her smartphone.
Owing to the rise in the use of mobiles and tablets, more people download and use mobile apps to fulfill their travel needs. This has resulted in many travel apps to hit the news.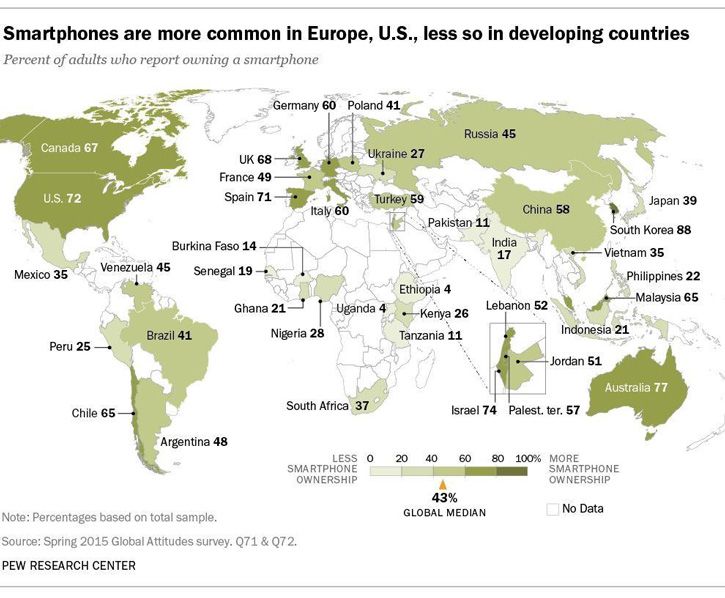 But think of the scenario; to avail the benefits of online booking from any location, he may have to download at least 4 or 5 apps that count for hotel booking, restaurants, traveling, location mapping etc.
If you can come with a single mobility solution to each of the above requirement, there are better chances that these tourists will get attracted towards you.
2. You can get bulk bookings with tourist bus apps
There are tourists who love to visit a place with family, friends, and colleagues. What they normally do is reach the destination and probably book a bus to continue the travel further.
Think of the steps they need to get those bus-look out for bus depots, get lined up for tickets, carry luggage themselves and still remain skeptical about the safety!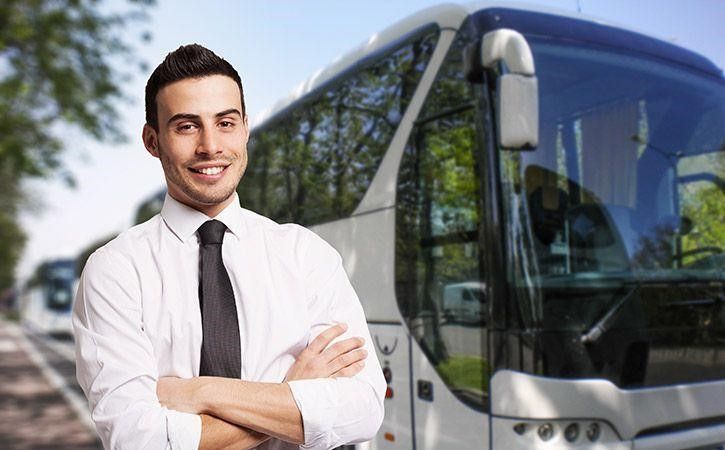 If you are serving the tourism industry and have tourist bus fleet to manage, why not provide a better hospitality with travel bus apps?
Tourist would love to book your buses at their fingertips with exact trip and driver details and would feel less worried about security.
Say an all-women group is traveling to your city and looking for a travel bus service with utmost safety.
They will give prefer having your services over anything else. As this won't just add to ease, but will also give them a sense of security for their luggage and self.
Redbus has done an amazing job on this. In addition to safe traveling, you can organize your bus app with added features to book hotels and navigate the best delicacies in town.
3. You can introduce a cab booking app with all-in-one features
Being a participant you need to heed it – why a traveler must find your tourist cab app more intuitive and useful than Uber or Lyft?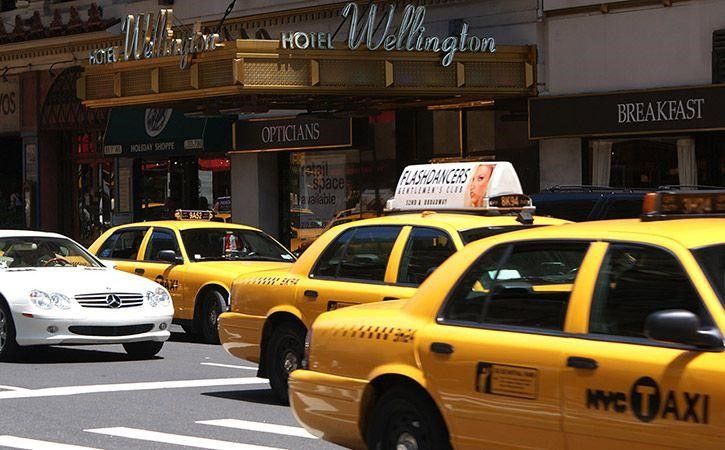 It's all about making a traveler's journey seamless, easy and interactive. A simple cab booking app would not be playing a crucial role in the life of the travelers.
But something more than that can surely do. Cleartrip is a notable name here. You can take insights on how they have added user-friendly and intuitive features to attract travelers.
To provide a similar service, you can use your mobile API with integrated GPS. It can be beneficial in different ways. You can transform your taxi app into an all in one traveler app via taxi app development.
Let your customers book taxis on their fingertips and enjoy hotel booking, train ticket booking, dining bookings and tickets to local attractions seamlessly.
This means, your taxi booking app will locate your user's location and navigate around and tell them about the best deals in entertainment simply through your taxi app.
Read also: Roadmap to Uber-Like Taxi App Development
Key takeaways
Taxi booking apps are a great way to be connected with your users before and after they travel.
But you can attract more travelers for your business if you target the user needs, expectations and interests. Offer your tourists with customized inbuilt features in your online travel booking app and you can win more customers.
It becomes a win-win situation for both the parties!