You are hired! But, what next? With client's trust comes great load of responsibility to stand by the expectations. So, when your client hires you to develop a mobile application there are always few things which they ought to know.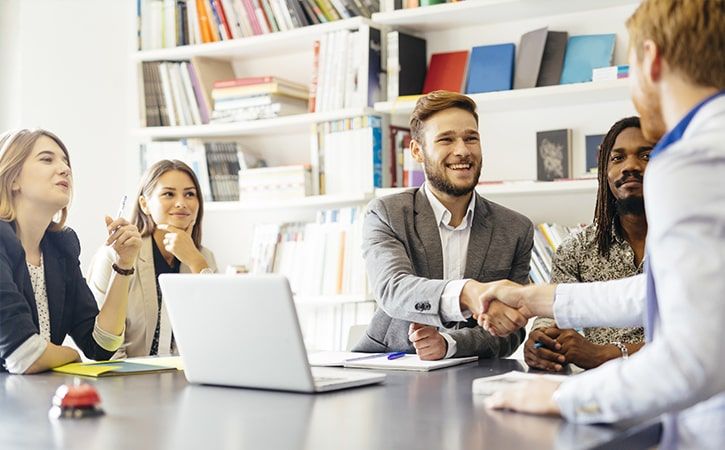 Sometimes, it is the hesitation of hirer that stops them to barge into the developer's space, or sometimes they just want to get their thing done without beating around the bush.
Whatever may be the case, clients, once they have assigned the project, app developer remains accountable for the deliverables.
But, there are few things your client wants to know about the mobile app development project which you just bagged.
At development level, clients remain in constant talks with the project manager and perhaps, with the developer, to some extent.
There are plenty of things a client wants to know after they hire app developers, and today, we shall discuss about 5 things about app development your client wants to know from you.
1. Are you getting my hours right?
Yes, this is one of the basic question a client has in his mind, because it is on this basis he is paying you. When you quote the hourly rate for developing a mobile app, a client has all the right to know where these hours are going.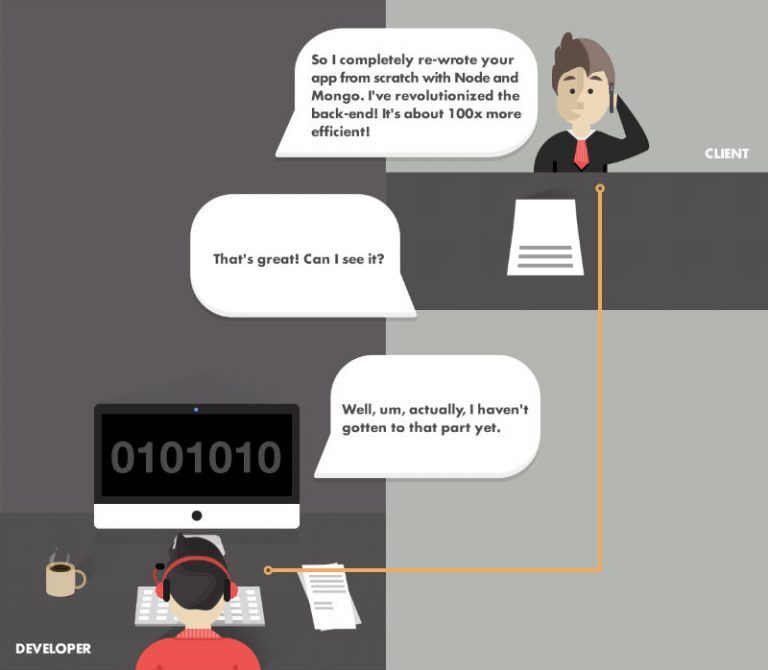 Are his hours generating equally productive returns in terms of work deliverables? Although, most of the developers have project management tool to keep track of the work in progress, but it doesn't suffice their urge.
The Urge to know where the technical manpower from your end is putting all their efficiencies and experiences on day to day basis.
Keeping track of their hours, clients ensures that their money is going at the right place, and for the right thing.
2. What expertise the developers possess over app development?
Clients deals with companies but seldom have they known about the heart which goes inside their mobile apps. It is always on the back of their head to know more and more about mobile app developers.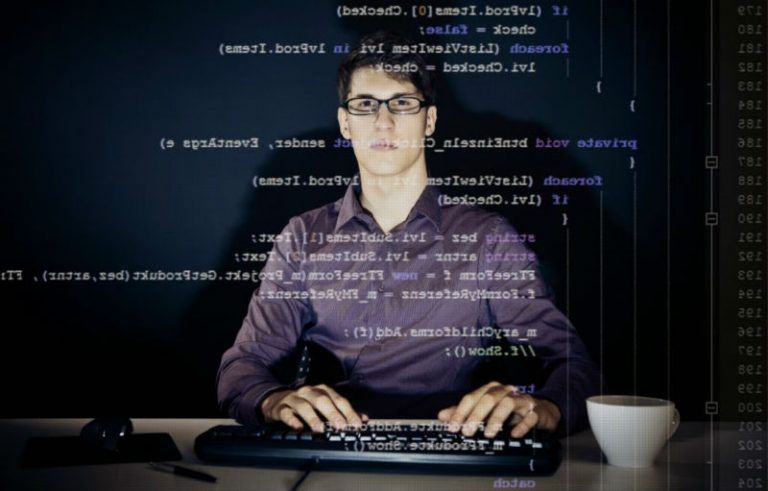 Because, ultimately it is the developer who puts his/her heart and soul in making a mobile app. Client wants to know how a coder thinks about their app.
Also, it is pretty obvious that a client wants some genuine and honest feedback from developer's end so as to get the REAL picture. The most significant thing which a client looks in a developer is the expertise over app development.
Clients are eager to know what a developer can, not only with the experience, capabilities, skills, and knowledge, but also with the expertise, make an improvement in the already existing idea.
By knowing the expertise, it is possible to gauge the scalability of app in advance. Things like bugs and data security protocols can be known from developer's expertise over the skill they possess.
This shall ensure client that their baby is in safe hands and expect some great returns of their investment.
3. What level of involvement will you need from me?
No matter how good of a company you are, it won't be possible for you to deliver the product of top quality until it doesn't have the vital inputs from your clients. It's because at the end of the day it's their project with a vision.
As the project gets going the developers understand that how much of involvement they would require from the client.
Moreover, there would be numerous iterations in the overall process of finishing the product. So, you must clear the level of involvement that you need from the client.

4. What if milestones are not achieved by due date?
Milestones are set only after the mutual consentient of both the parties. App Developers promises to deliver certain tasks by predetermined due date.
But not all the times it is possible to stand by the client's expectations because mistakes are bound to happen, delays are bound to take place, and humans are bound to forget things.
So, what must a client do here? What right does a client have when an app developer fails to comply with the deadlines? The client is certainly bearing cost of app development, and therefore, it is ideal to step into the client's shoes to know things.
There is no payment deductions of course, and only right which a client has is to get little hard on developers so as to ensure that future deadlines are met.
But, repeated failure to stand by the milestone shall be mentioned in the contract so that the delays in milestones can be leveraged by clients in one way or the other.
5. Will you provide me with documentation?
There some cases in which the client itself has a sound knowledge of coding or designing. In such scenarios they might ask you for the documentation such as test cases in which they would analyze everything. Moreover, they can also make some changes if they feel like.
6. Do I have right to change my requirements?
Technology is changing every day. In this ever changing world, what if one finds out that their app can get an added example by implementing the same? Or what if an apple falls onto ground in middle of an app development and you think your app can be the next Newton?

Well, everything is possible, but then a client must raise a Change of Requirement (C.O.R). Everything comes with a price and therefore, any major or core changes in app during its developing phase can attract more rates.
It is because more number of hours will be required to change the core functioning. This must be understood by client and must be dealt with project manager, peacefully.
But, it doesn't mean that every minor change in the mobile app during the development process will demand money. Good thing about developers is their flexibility, and so, they are always ready for small changes on regular basis.
7. Will you provide any consultation?
Once the client has hired you for the project, they will be interested to know whether you could provide them with some suggestions for the betterment of the project.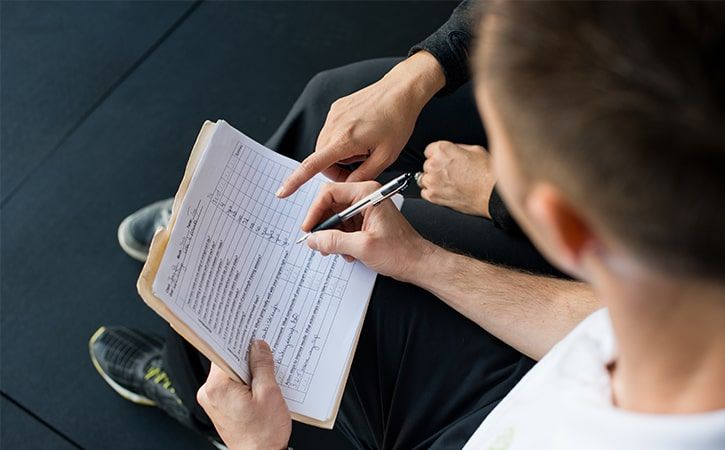 A client would always like to know the scope of consultation that you can provide them.
However, you should be honest with your approach and you must promise consultation only if you have core knowledge and experience in it.
8. How will you provide me the maintenance of the app?
Another question that your client would ask you is that what kind of maintenance service you can offer. When app is operational and breathing, it requires continuous maintenance.
So, you must let them know if you can provide maintenance services which would include bug fixes, update releases, and addition of new features.
9. Can I know how my app looks and works?
It is obvious that a client expect to know how their app is looking, how does it functions, and how it is, overall.
Such restlessness from client's end is always expected by developers. But here, one must understand that app in pipeline takes time to mold.
What happens here is that due to its incompleteness, client may feel that work is not up to the requirement and may confuse him/her more.
So in order to avoid this situation, a specific date for demo must be given by project manager.
Read More: 7 Unique Ways to Generate New App Ideas
Different app development companies have different ways of providing their clients with the demos.
However, most of the clients are interested in the live demo as it gives more real experience of the app. So, they might shoot this question to your end.
Here, what developers can do is that they can take screenshots of the app-in-making and mail the same to client. It also possible to take a video showing the UI/UX of mobile app.
This will clear client's question about navigation and interface. A video showing how an app functions is always great to provide client with the rough idea of a developing product.
At Peerbits we provide live demos in the form application packages like APK files for an android app or an IPA file for iOS. In this way the client can see what its product looks like with a live demo.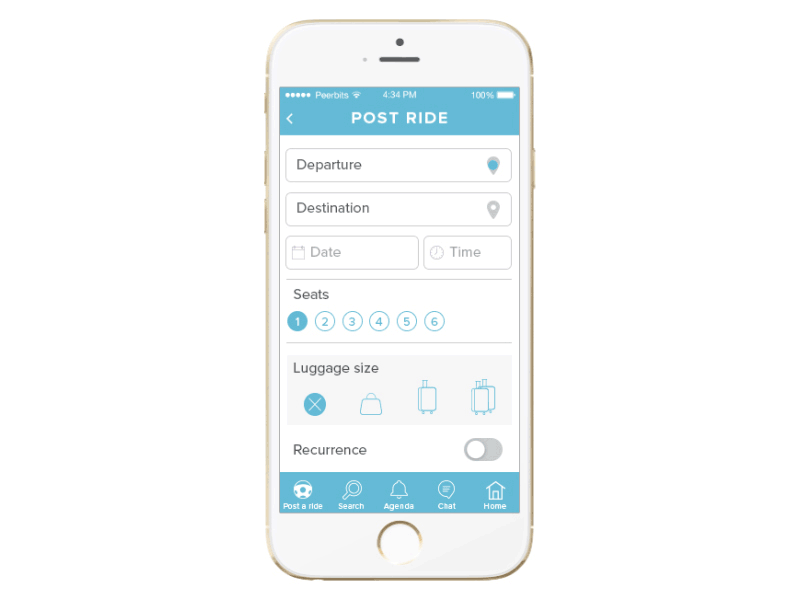 The perfect solution to all these questions lies in striking a balance between the expectations and deliverables. An app is always under the constant refinement process during the time of its development phase.
It requires a great lot of patience from developers as well from the client to get the best out of an idea.
Client may also want to know about the bugs, maintenance, and expected fixes which developers may have to do even after the delivery. It is only by showing readiness to be flexible a developer can win client's heart.
Conclusion
In this article, there were all 9 things that a client wants to know about app development. If you are planning to build an app then check out this blog as it will cater a lot of information such as clients want to know about bugs, maintenance, expected fixes, and other information.
This blog is also useful when you want to seek any information about app developments.