Mobile applications are currently all about standard mixture of advertising and business blend. Past records have effectively showed that mobile era is here to stay for a while.
Hence, rather than reiterating the same discussion on smart phones growth, we will be discussing how to accomplish useful applications.
There is barely a day that passes by when a customer do not discuss about trending mobile applications that are without a doubt exceptional and captivating and/or specifically drive income and/or are proposed to drive mission depended business strategies.
Largely, customers need to get a brisk thought of the application's attainability, plan, and overall project time allotment.
When researching about kind of applications for your organization, there are two essential steps to select a process that will set your project on the right track – choose a company that will bring together all your business related prerequisites, and a team equipped with a great deal of specialized technical knowledge.
The process of developing mobile apps that we follow divided into five systematic stages:
Stage 1: Strategy & Consulting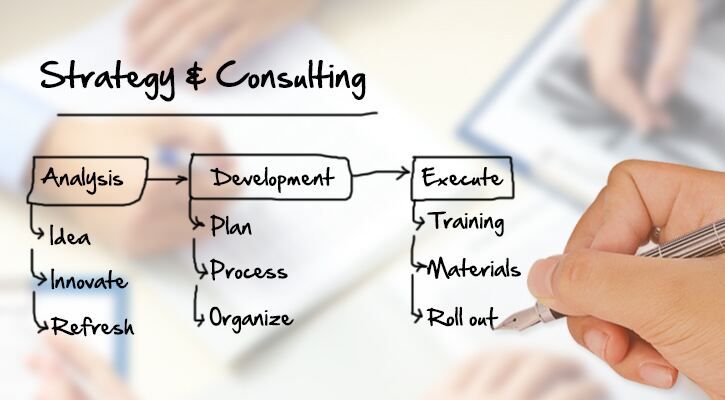 You create your thought, we help you grow it, and together we will come out with a customized application that will help you to emerge among your competitors. A transparent communication is the foundation of any fruitful application venture.

We start this process by deeply analyzing all your core competencies and shortcomings. At this stage, we get to know everything about you, right from your objectives, to your resources, rivals, and risks involved.

We gather all the project related requirements from you and transform it into an extensive venture plan. Based on that, we create a roadmap that will take care of all the project related milestones or breakthroughs, at an affordable cost, with the help of a timely and cohesive development team.

We take utmost care in distributing roles to relevant people, and delegate work among them accordingly.
Stage 2: Design & Branding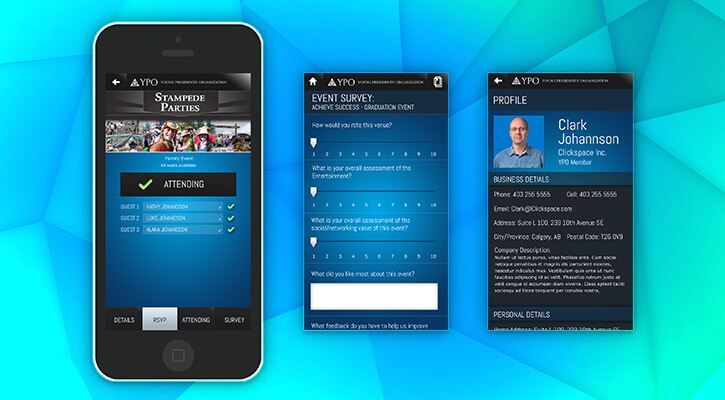 We initially make a set of prototypes for your project. Once sanctioned from your side, these visual wireframes will serve as a quick source for the general format in addition to the overall look of your undertaking, setting a right example for your application's imaginative execution.

These models convey the genuine feel of how the venture would go about in further configuration & coding stages. We carve out an app outline that combines most recent UI and UX patterns, converting the already approved application designs into a dummy client interface for further tasks.

This permits the task group to dissect, test, and refine your project outline in terms of hierarchical and ergonomical components before beginning with the full-fledged process.

This guarantees that your application will deliver one of a kind appealing personality, leaving an enduring positive impact on client's loyal audience.
Stage 3: Coding & Development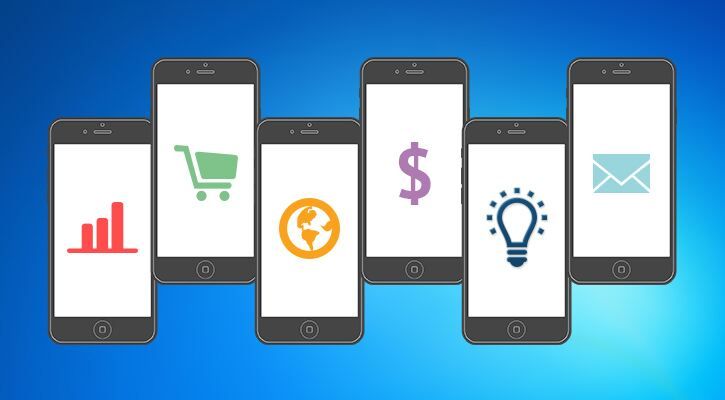 Once with decide what functionality to implement, we create a wireframe to understand how to connect the classes, functions, features, databases, and other technical stuff with one another.

After defining everything and inter-relating every single screen with one another, we start with the coding process.

Our development is an iterative process where we make continuous changes as far as the coding is concerned until and unless we get the expected results.

From iOS to Android, Windows, or Cross Platform, our versatile development team has the latest devices and right skills to convey strong thoughts into an innovative reality.
Stage 4: QA & Launch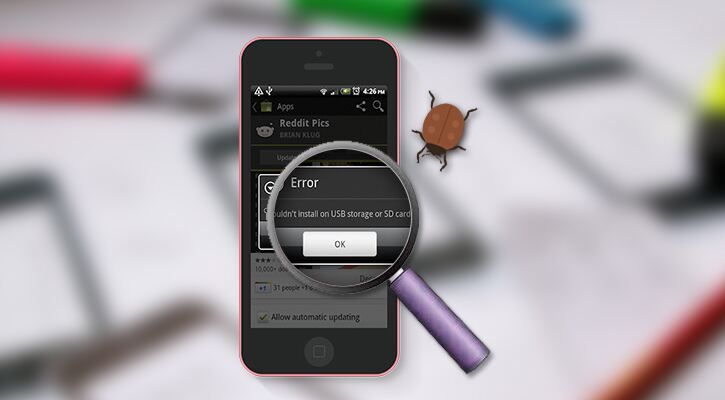 This stage regularly includes generation and client based alpha and beta testing, reconciliation with external frameworks, and additionally long haul maintenance and development planning.

Submitting an application to the App Store can be a complex methodology that we will be assisting you all along the way not simply bringing out the best mobile apps solutions, but additionally helping you to adapt or enhance viably.
Stage 5: Support & Maintenance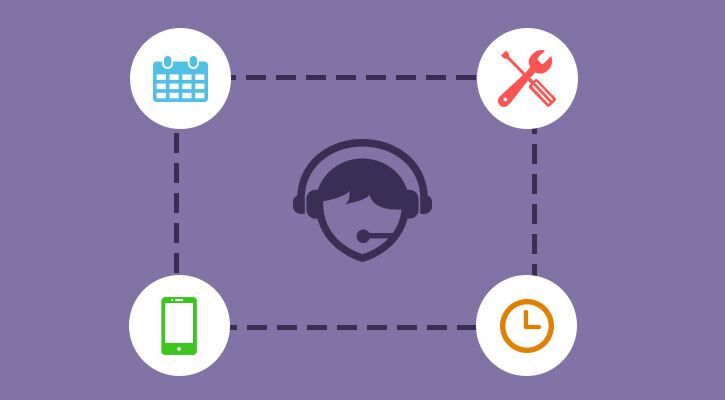 Mobile application updates are crucial for the prosperity of any small, medium, or large sized businesses.

We will help you enhance and upgrade your application focused around client information and their business requirements.

Utilizing the most recent versatile technological innovations and programming platforms, we focus progressively on how well your application performs in real world with actual users.

To make it happen, we combine both configuration and enhancements to help you take benefit of our methodology and online branding in the long term.
Conclusion
The development of an app is an ongoing process and will continue to enhance after its initial launch as the user gives information about the app. This article consists of complete information about the development process of an app.
To start your business in this digital era, it is necessary to have an app to stay updated with the latest technology and improve user engagement.
To increase your business sales, get in touch with leading mobile app development companies that follow all the process of app development and ensure the successful launch of your app.