The on demand service market is ruling the world of mobile app development. No doubts that the on-demand services have taken over the traditional businesses by serving people with what they want and where they want.
According to a survey report released last year, 22% of the American adult population have offered services in the on demand app solutions, while 42% have used at least one of the available on demand services.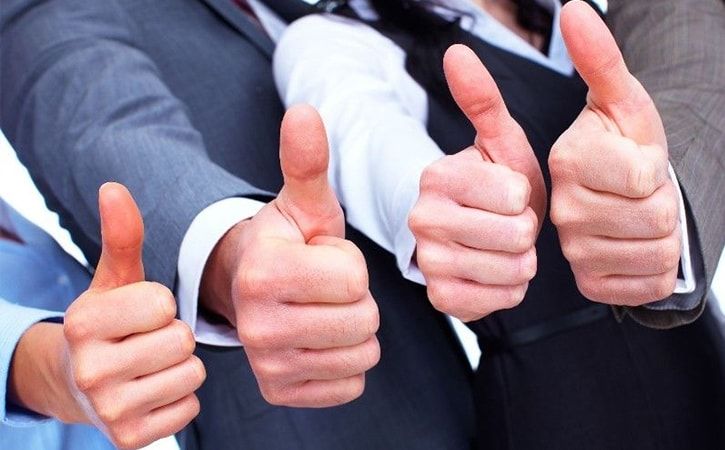 The report clearly portrays the expanding market and unconfined inclination towards the on-demand app economy, is certainly grabbing the attention of on demand app developers.
However, to build an app with a good concept and user experience, not many manage to make it big in the market.
Why on demand app developers fail to attract?
'It isn't about what you have; it's about how you approach and whom you approach'. It has been seen that the efforts put by on demand app developers go in vain. The primary reason behind is the lack of proper marketing.
After the successful completion of on demand app development, the developers/startup owners presume that the task is over. However, the reality is that it just started.

Skipping to solution rather than sticking to problem
Rather than going rounds across the problem, let's directly get to the ways in which you can attract more customers to your on demand app solution. Here's how:
1. No trial and error
Though the on demand app services have a vast global market, but we have seen them getting famous in the asian markets as well.
The reason behind giving asian market a separate space is a contribution made by on demand app development companies in India.
These companies do not go with the 'finger crossed' experiments and believe in learning through the trial and errors other have done. The same goes with any retail mobility solution well.
Read More: Service industries that drive the on-demand economy
They need to make sure that they have a precise plan for development and marketing of their on demand just like any other on-demand service provider Company in India.
2. Strategized funnel
As mentioned earlier in the blog, to create an on-demand services app isn't all, to create demand and lure audience you need to have a strategized marketing funnel.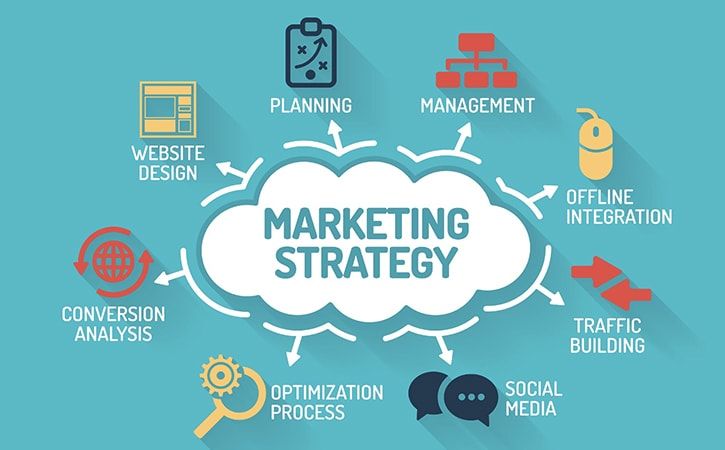 You need to do the required research before implementing your marketing plan or launching your on demand app service.
The entire process has to be well strategized, keeping in mind the target audience and the service that you are offering.
3. Building authority
Here it's recommended that you organize webinars, and share sales videos to build a better bond with your audience. They'll only have your on demand app service if they trust you.
Always remember, there are many like you in the market and the only reason that your potential users will have to be with you is the trust you gain.

Interacting with them through different mediums will help you gain the same and eventually you'd be able to build the authority of your on-demand application service.
4. Need for a mobile application
Early on the on-demand services were restricted to only to local advertising in newspaper, radio, and at last the age-old word of mouth.
Due to which the marketing was primarily aimed at the localized customers. However, the times have changed now.
Nowadays, anyone with the access of smartphone technology can order products and services on-demand through a mobile application.
But for that to happen, you would require to build an app that acts as a link between the customer and the provider with a user-friendly interface.
The success behemoths like Uber, Task rabbit, Post mate, and Groffers serves as the perfect example.
5. Research and surveys
A proper research is crucial for the success of any business and on-demand businesses are no exception. In fact, for on-demand businesses it's more of a fundamental requirement.
It's because, to set up an on-demand business, it's crucial to know about the difficulties faced by the customers, their requirements, and all the other factors that influences them to use your product or service.
If your survey is carried out with a purpose to find all the above factors then you're on the right track or else there's a high possibility that you might lose your customers in this competitive world of on-demand businesses.
6. Targeting the right audience
The most important of all. You can't simply hit the bush and expect fruitful results. The world of mobile apps in vast and the sector that you have decided has focused users.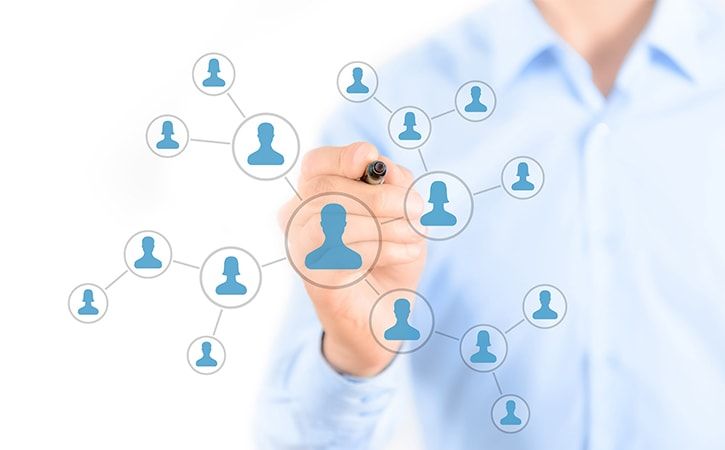 Rather than marketing your service application to the bunch of people who might not even be interested, target only those who are interested in it. You can target the right audience more precisely via online marketing tools also.
To decide this, you need to again do market research and categorize the audience based on geographical location, age, gender, etc.
7. Let customers do the talking
When it comes to marketing and winning audiences' trust there is nothing better than GoPro marketing strategy.
In this strategy you allow your customers to share their experience in the form of videos or images.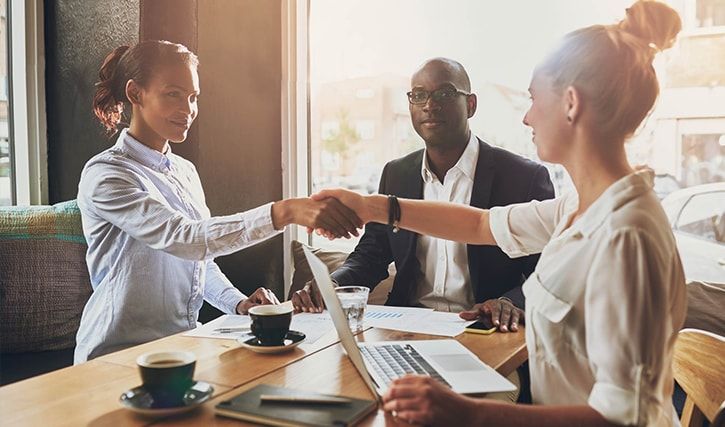 These images and videos serve as a testimony of your service quality and attracts new customers.
Every new customer has a general psyche of being skeptical towards a company's advertisement campaign.
Read More: How on demand apps are shaping the world
They don't trust you easily. However, if they see normal customer sharing their experiences; it serves as an instant approval for your service.
8. Exclusive loyalty offers
Another interesting alternative to gain more audiences is to provide exclusive lucrative offers to your customers. Offers will always attract audiences; be it an existing customer or a newbie.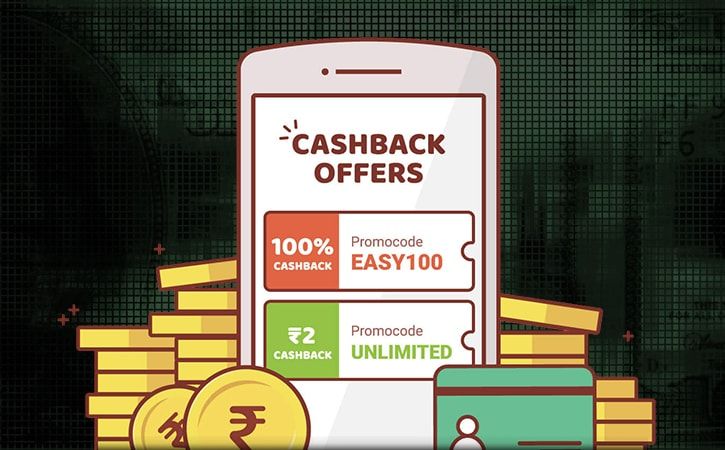 In addition to it the exclusivity factor would aggravate the demand. This is because people have this mentality of owning things which they can't, things which are exclusive.
Many firms use this technique; however, you need to take care of few factors. You need to ensure that you are offering pragmatic offers which doesn't costs you much or else this method would backfire.
Moreover, its usage should be for short terms and you must move on if it doesn't bear desired results.
9. Personalizing the approach
While on one hand, your on-demand app service concept can't be entirely different but it needs to have that blend of uniqueness which attracts the users.
But did you know that the entire complex procedure calls for personalized attention towards the way you approach them?

This personalized approach can be formulated with the help of the study you made to the last point. With the help of this personalized approach, you'd also be able to gain the trust of your target audience.
10. Constantly Innovate
The Market for on-demand services or market in general is erratic and fluctuating in nature. To survive in these changing circumstances, you must innovate constantly.
Launching the first version of your on-demand is not it. You must take feedbacks from the customers and act strictly on it to improve on your performance and customer satisfaction.
You can take inspiration from all the major players who adapted well with time to survive. The Darwinian concept of "survival of the fittest" is apt for the on-demand solutions too.
Conclusion
On Demand app services are on the peak. The only thing that has to be kept in mind is the way you attract your users.
Once you successfully integrate the above-mentioned ways, you have bigger chances to rule the on demand app service sector.
There are several mobile app development firms which can help you in building your desired app.
So why not contact them and ask regarding the cost of app development and get started.