Though the era is considered as the one speaking innovation and tech advancement, but I find this more like the retro. The way during the 90s, we had everyone rushing to get a website for their business.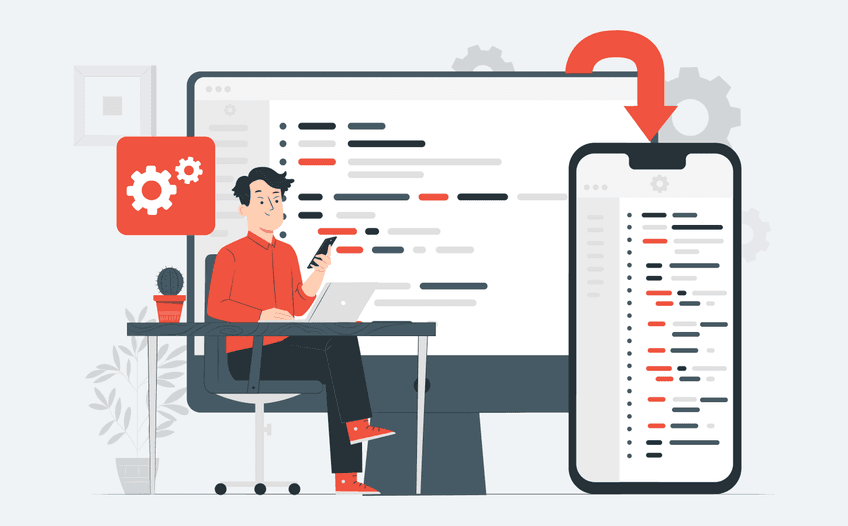 However, the only difference today is that we have the same crowd (with some additions) marching to have a mobile application.
Going for a mobile application means developing a mobile app is undoubtedly the need of time but without considering certain things the same can hit back. Let us accept the Fact the mobile applications are still an immature market, they are at their developing phase.
While the same on one hand is beneficial, as you can make big in less time, on the other hand, it may reciprocate drastically.
Let us have a look at the points mentioned below, which you need to consider when converting a website into a mobile application:
1. Value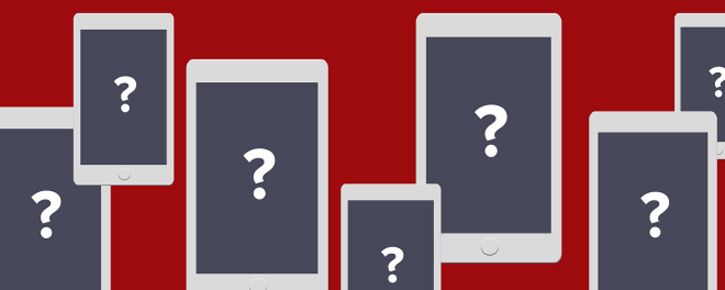 Here value doesn't signify the monetary aspect but it talks about the usability. Don't switch to a mobile app just because everyone is doing it, do it to provide ease to your users and eventually business growth.
Think twice that really your business needs a mobile app? Learn all the current and potential that your application will provide to your users. Answer the probable Whys, and once you find the answer, take the flight ahead.
2. Structure
Surfing on the website is an entirely different thing compared to mobile applications. While using your applications, your app users will be scrolling and tapping with fingers and not a mouse.
Also, the screen space is less in comparison to a desktop or laptop. While on a website we have sections, an application comes with a tab bar that features all the controls.
To better understand the interface and how to enhance the user experience you can study the comparable apps running in the market and accordingly plan your way ahead.
3. Features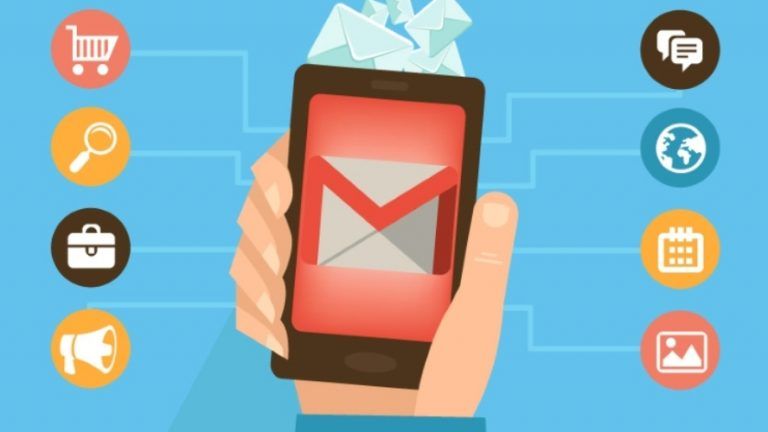 When it is about adding features always think from the user perspective. I'm not asking you to forget your aim behind releasing an application, but you need to present things in the right way.
Your app users will only stick to your application if they find it interactive. Add features that provide ease to your users and simultaneously growth to your business.
4. Content
The biggest reason behind mobile apps getting so much attention across the globe is that they are accessible on-the-go. Remember that your words should be like Haiku or a poem; means convey more in fewer words.
Your users might not be having time at that point, and if you'll design big content, it might irritate your users and make them skip the information you want to share.
5. Data and associated permissions
Mobile applications need huge data amount. Unlike the websites, a mobile application may require accessing the camera, microphone, location, and even the contacts. While the web app doesn't require any such permission.
6. Design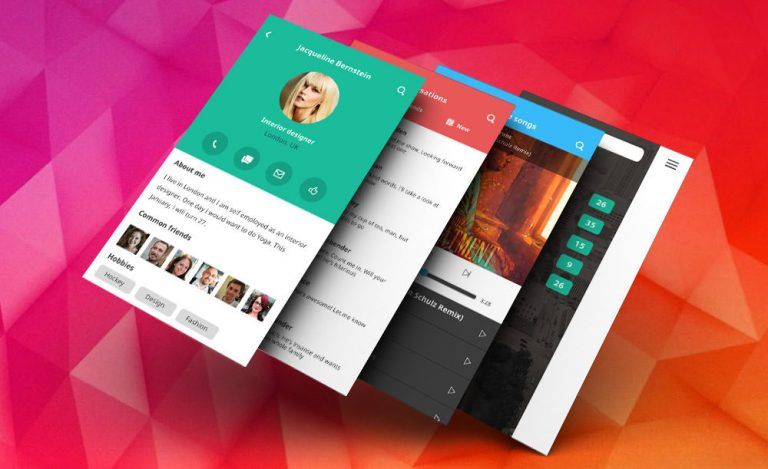 The feature might shell out some extra pennies from your pocket, but believe me the output makes it worth every single penny. The design is the most important aspect of a mobile application.
It has been noticed that users to an extent compromise with the features with a hope that the coming updates might bring them but a poor design often irritates them and make them uninstall your application.
So make sure you come with a design that impresses your users.
Conclusion
Shifting to a mobile application from a website is indeed a crucial decision and requires a lot of study and research. So before you decide to join the marathon with the world around you, equip yourself with the required skills, study, and knowledge.
You also need to be feasible enough to update and upgrade your application and knowledge base from time to time.