Geofencing has made its deep space in the world of travel app development. You can find almost every fifth travel application development process availing this feature to enhance the user experience.
In fact there are some businesses which can't think of operations without this feature. Few examples include booking applications, logistics, food, and other delivery-based products, etc.
But what basically is Geofencing?
In simple words, it is a virtual parameter, which one can draw around any particular location on a map to target his customers. It uses the GPS or RFID technology to give you desired results and is as sensitive as the technology.
Hereby a travel booking app avails you the exact data of when 'they' arrive, dwell, or leave.
How will a Geofencing mobile app help you in travel business?
Through Geofencing integrated travel app you can gain the faith and loyalty of your present customers, the ones who haven't visited since long, or the ones who are just passing by, but you feel might be interested in your business. Busmap – a navigation travel app is the best example of Geofencing integrated travel app.
With the help of Geotargeting, you can not only target your audience but also serves numerous other purposes. A recent example of it can be noticed in the livestock industry, wherein a herd of cattle was fortified with GPS units.
By doing this the rancher could easily keep an eye on when and where the cattle moved to cross the set boundary.
But these still can't define the benefits that a Geofencing mobile app can help adorn your business with. Here are some benefits that your travel business in particular can have with a travel Mobile application:
1. Customer relationship management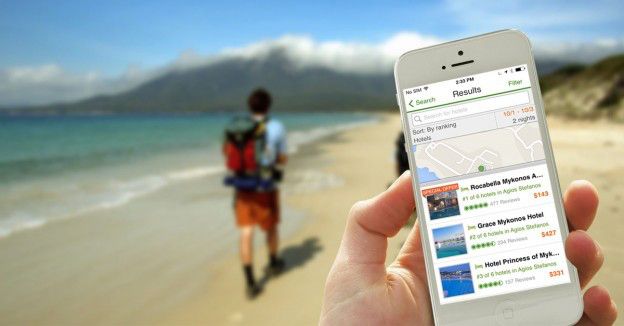 When we talk about managing customer relationship, we are communicating about one of the most important aspects of any business. You can automate messages for a certain area, and when a possible customer walks in, you can notify him. This can be anything linked with your business.
Let's say for example, you can notify them about places to visit in any particular locality, important tips to be considered while travelling, or maybe a message wishing a better day/journey/stay.
CRM when linked with Geofencing enabled travel booking app, you can indeed reap fruitful results for your business.
2. Notifying as per the region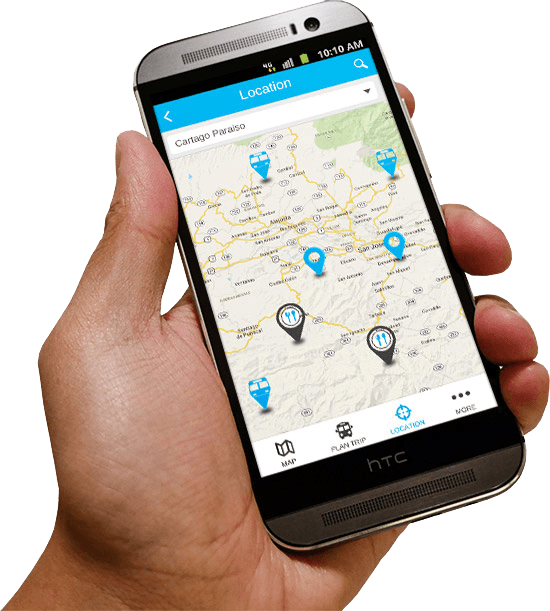 Every region has its own set of special days and occasions. With Geofencing you can create that virtual parameter and according share your wishes and make that special space in the hearts of people.
This particular method is tried and tested with positive results for not only the travel businesses but others as well.
3. Narrow your targeting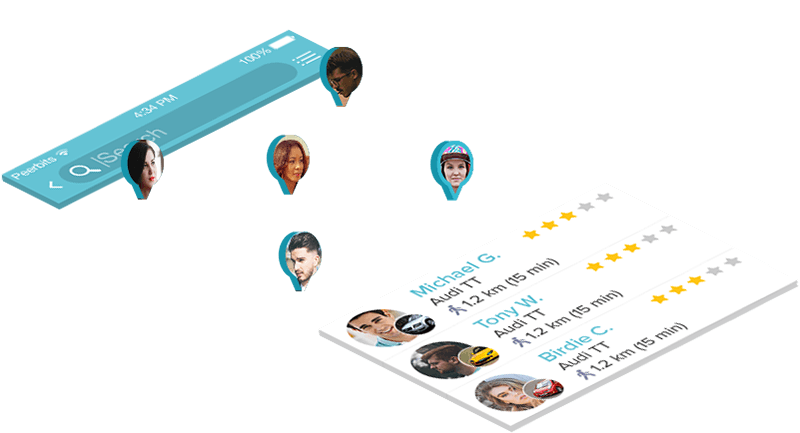 Geofencing allows you to narrow your targeting to only the specific customers, rather than getting acquainted with everyone falling in the pave. This one is more helpful when you have to either focus on your competitors or particular kind of customers.
With Geofencing you can avoid spamming people who don't matter much for you. With a travel application development loaded with this feature, you can enhance your business performance.
4. Drive Traffic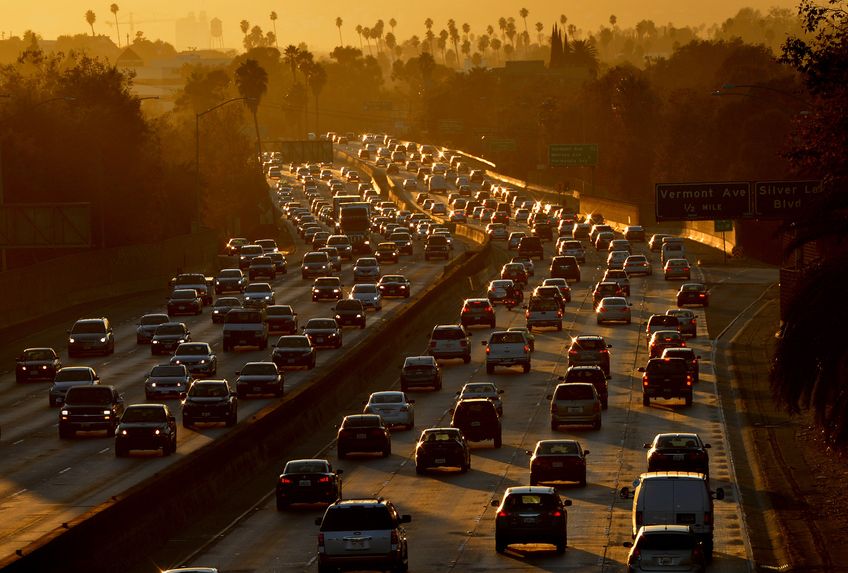 A travel booking app is no longer a medium to take orders and to manage them, but it has evolved as a medium to drive traffic for your travel business. With a travel booking app, you can easily deliver your marketing messages to the right people, at the right time and right place.
Through this you can stay connected with them and eventually gain the loyalty at an affordable investment.
5. Local business communication viability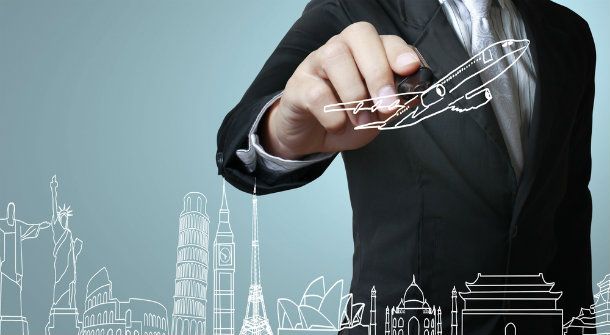 If your decision to develop a travel app is somewhere influenced by the need to stay connected with the local business (which being in the travel business is vital for you), ask your travel app developer to integrate Geofencing in your app.
With Geofencing you can stay well aware about the aware of and also communicate with the local retailers, operators, and delivery warehouses.
Conclusion
The decision for travel app development is remarkable only if you have hired an experienced travel app developer or mobile app development company. With the help of location-based mobile app, you can target your customers in a more effective manner.
The only thing you need to take care is to hire a team of travel app developers, who can pursue the travel application development process in an organized manner, after doing the necessary research and understanding your requirements.