About
Finally, the day has come where businesses do not need to communicate phone numbers and nor they have to remember them. With AppDial, it is now easy to search, connect, and even add the companies you choose to your address book. The idea is simple – replacing phone numbers with phone names.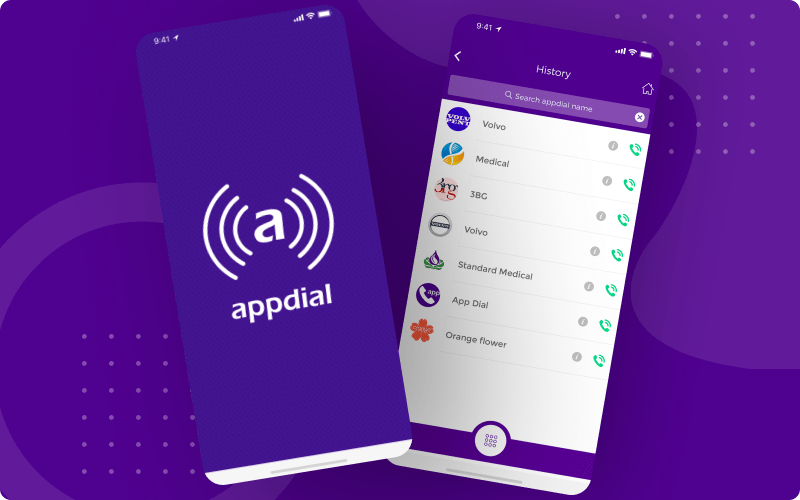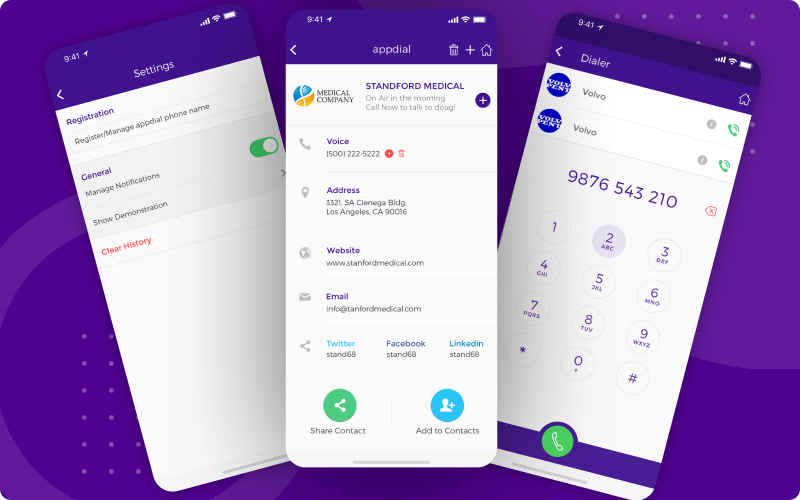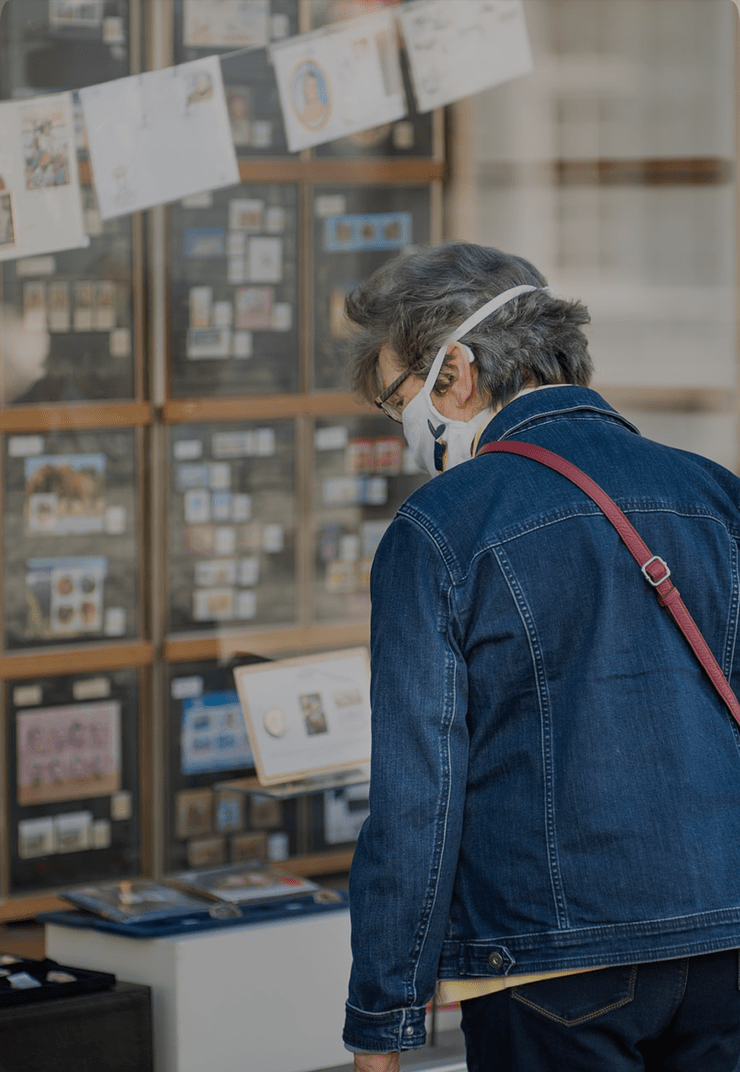 Replacing Phone numbers with Phone names
AppDial works to solve the business problems to obfuscate the consumer phone numbers. This app lets you fill the gap which is left the toll-free, vanity numbers by replacing the phone numbers with the phone names.
Global PhoneBook
One of the best use of AppDial is to put the integrated global book to best use. AppDial is fruitful to the individuals, companies, organizations and governments to systematically approach to the need of a global phone address book for both private and public needs.
Get all important medical numbers stored at one single place to speed dial without remembering numbers.
See the details instantly from the list for the respective medical center to help you out in emergencies.
No need to write down important medical numbers, as you can contact nearest ones swiftly from the list.
Dial within the app to not incur any call charges helping you to call even when running out of balance.
Technology stack
Wireframe tool
Just in Mind
Development
Xcode, Android Studio
Have a look at
Our
success stories
Over the years, Peerbits have delivered several customized solutions to their clients across the globe. You can get a closer look at few of such success stories here.