About
FitGap is an exciting app for the fitness lovers that allows one to connect with the other health freaks around to get the most out their workout in a competitive manner.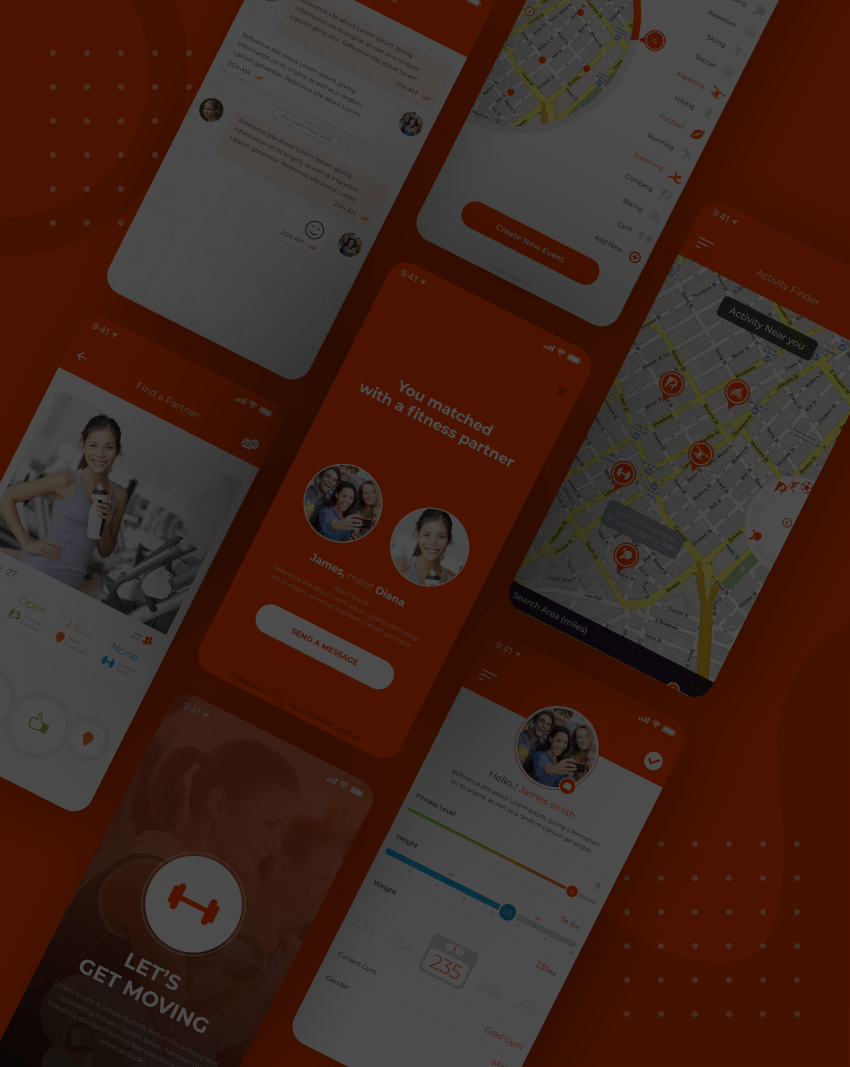 Connect with others
Connect with other users nearby based on your location to form a common-thought community. Also, there is a provision to create personalised profile that let others search and connect to you. An automated profile recommendations to connect on the basis of your overall fitness level.
Create activities and events
Create activities and invite others located nearby you. Send personalized invites to friends by using the Facebook invite functions. Share and get useful tips and much more by scheduling an activity.
Find a Gymnasium in your locality.
Share your workout details and milestones on social media.
Invite friends for Workout sessions.
Technology stack
Wireframe tool
Just in Mind
Development
Xcode, Android Studio
Have a look at
Our
success stories
Over the years, Peerbits have delivered several customized solutions to their clients across the globe. You can get a closer look at few of such success stories here.