About
Breaking the notions about the hair restoration, Katona aims to restore your hair with the help of technology. Everything ranging from those awful looking hair plugs, permanent linear scarring, and even those long painful surgeries are nothing but the past now. Katona app comes with the horizons of products which you can select from for the hair restoration purpose.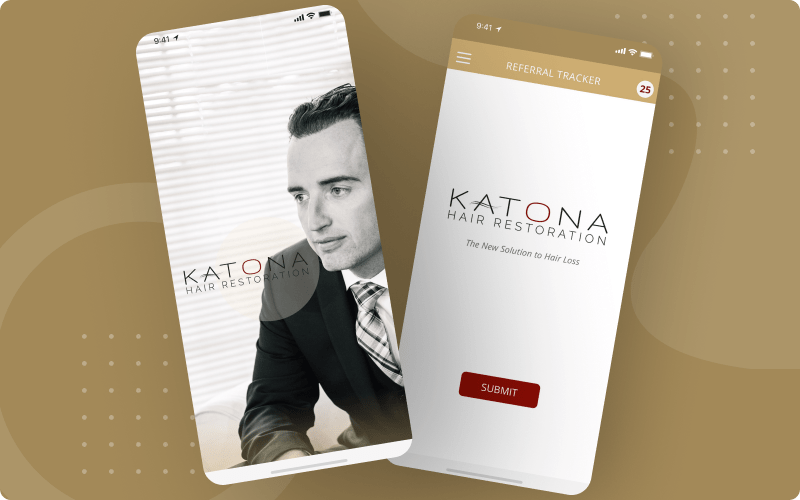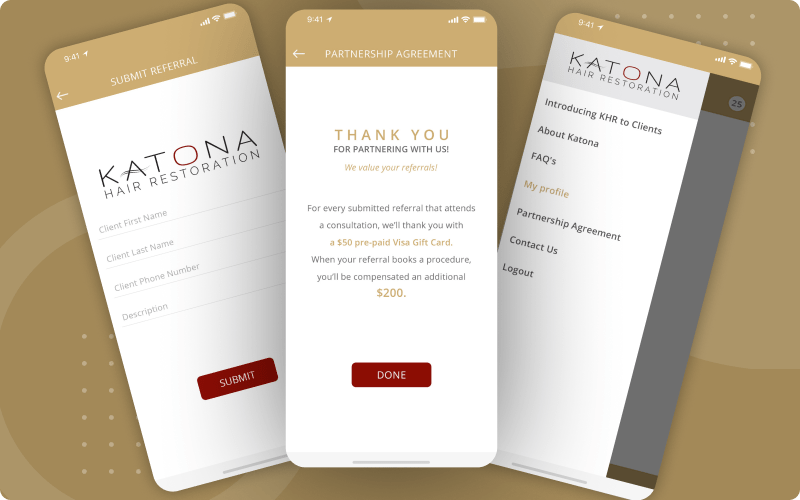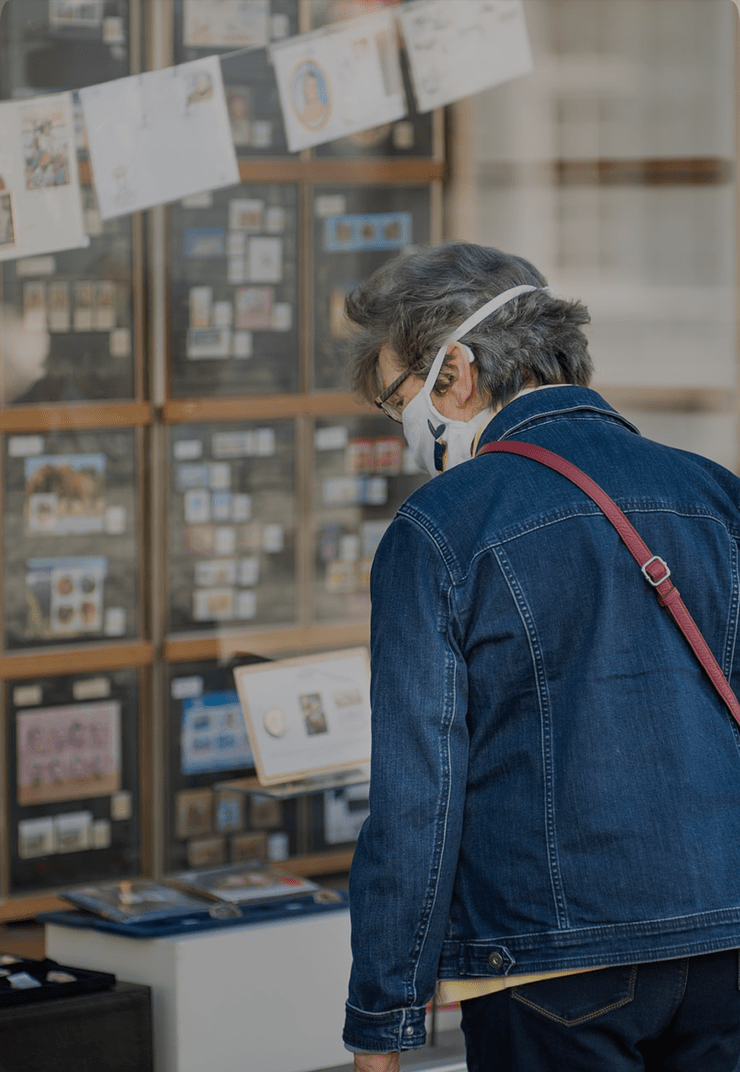 Integrated Follicular Unit Extraction Method
Introducing Katona's Follicular Unit Extraction method (F.U.E) which is in itself a breakthrough technology unlike anything available for the purpose of hair restoration. Katona App gives you the complete understanding of this technology along with the benefits you can leverage from the same.
Referral Program
Restoring your hairs with the vast variety of Katona products is now, even more, fun with the referral program. It lets you create your client profile through which you can avail the products with ease. Once you create the profile, Katona helps you promote the app amongst your friends so that you can bring more clients on the platform. This will earn you the referral money every time you invite others over Katona.
With a wide range of well-known hair restoration products, get hair back on your head.
See each package accompanied by details to know what you should do to enhance your hair growth.
Book your appointment by paying online and contact Katona for any queries related to any product.
Earn some nice decent income by promoting the app and bringing new clients.
Technology stack
Wireframe tool
Just in Mind
Development
Android Studio
Have a look at
Our
success stories
Over the years, Peerbits have delivered several customized solutions to their clients across the globe. You can get a closer look at few of such success stories here.