About
Expressing your messages with emoticons was never this easy and fun. KOKO makes it possible.
KOKO is messenger driven mobile app made exclusively for African Facebook Users. The main purpose of the KOKO app is to let its users communicate with each other through expressions and emoticons. KOKO, rated 4+ in the Google play is creating waves across the African countries.
KOKO's wide range of African expressions used on social media includes expressions from their favourite celebrities that express happiness, surprise, greetings, joy, laughter, celebration and plenty others to add up in the list.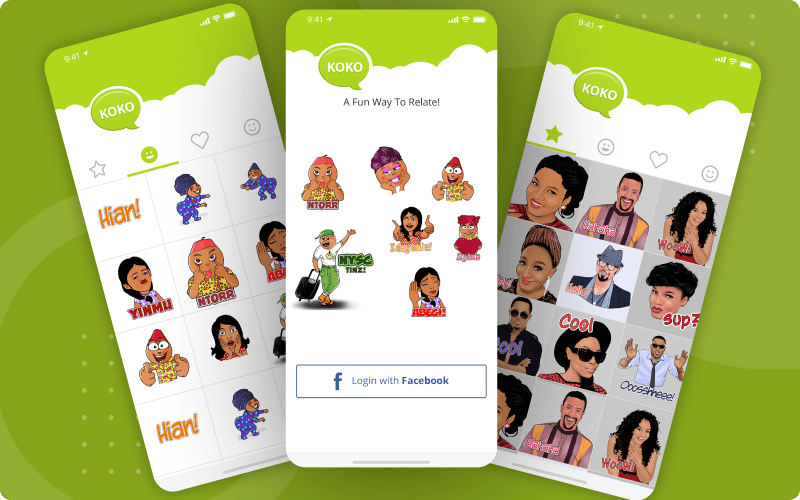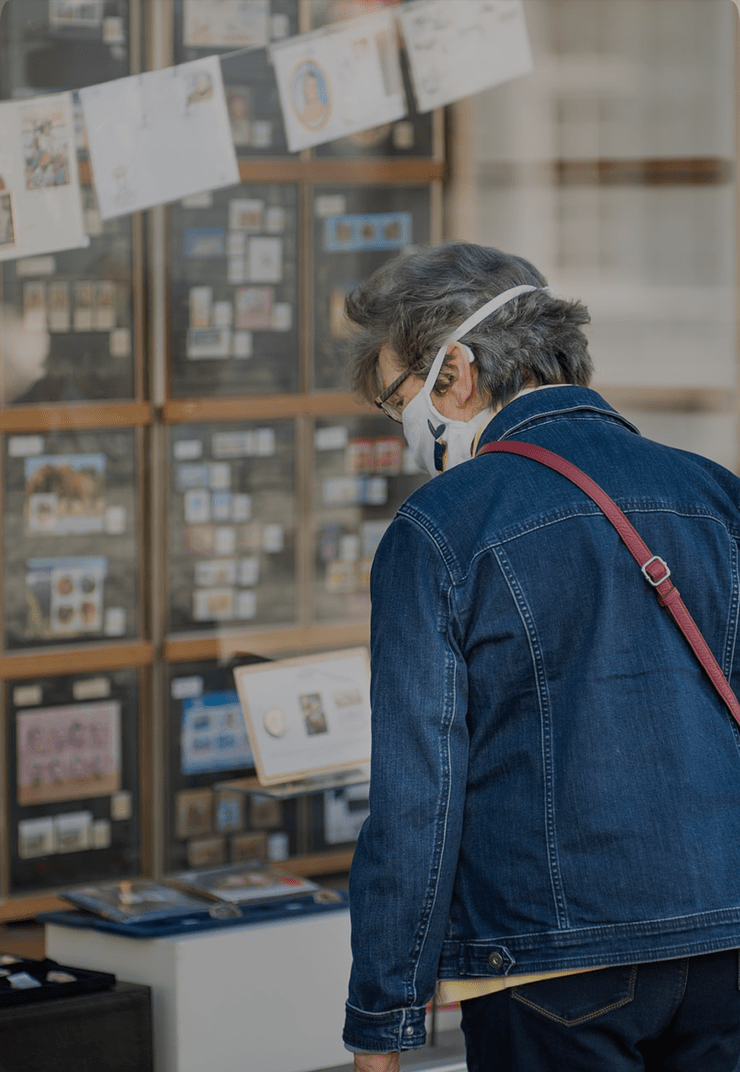 African lingos and slangs
Keeping the local lingo in mind, the KOKO app involves fun expressions to communicate with friends over messenger. This includes plenty of day-to-day expressions with ultimate text support to customize the message.
Wide variety of human emoticons
Choose and send expressions from a wide range of integrated human emoticon. KOKO makes communication easy. Supports blending of emoticons with texts. This makes possible to give a humanly expressions with emotion easily. It comes equipped with vast library to choose from.
Send human faced emotions through special emoticons for Facebook.
Prevent unwanted changes from the 'Settings' option.
Get emoticons for almost every possible occasion for a quick reply.
Express daily communication with ease, whether a common man or a celebrity.
Happiness, anger, surprise, sorrow, or more, the best sticker app for emoting out.
Technology stack
Wireframe tool
Just in Mind
Development
Android Studio
Have a look at
Our
success stories
Over the years, Peerbits have delivered several customized solutions to their clients across the globe. You can get a closer look at few of such success stories here.