About
Carry your bookshelf without actually carrying it wherever you go and read your favourite books on the go, in the train, under the tree, in your backyard, beside the river, on the mountain top or wherever you feel like with Loyal Book. Don't feel like reading, listen to them with audiobook feature.
Establishing a digital library on smartphone
Another app belonging to ebook app development arena that lets you be engrossed in reading tons of free books accompanied by beautiful images and simple interface. Create a library of your own by choosing from a wide range of ebooks as well as audiobooks. Read them whenever you want, by having this handy app. Get ratings and reviews related to the audiobooks and ebooks you are interested to read. The app will tell you which are the top free books with the help of features such as top charts and featured audiobooks. Now speed-reading made easy by the successful ebook reading app that also provides audiobooks.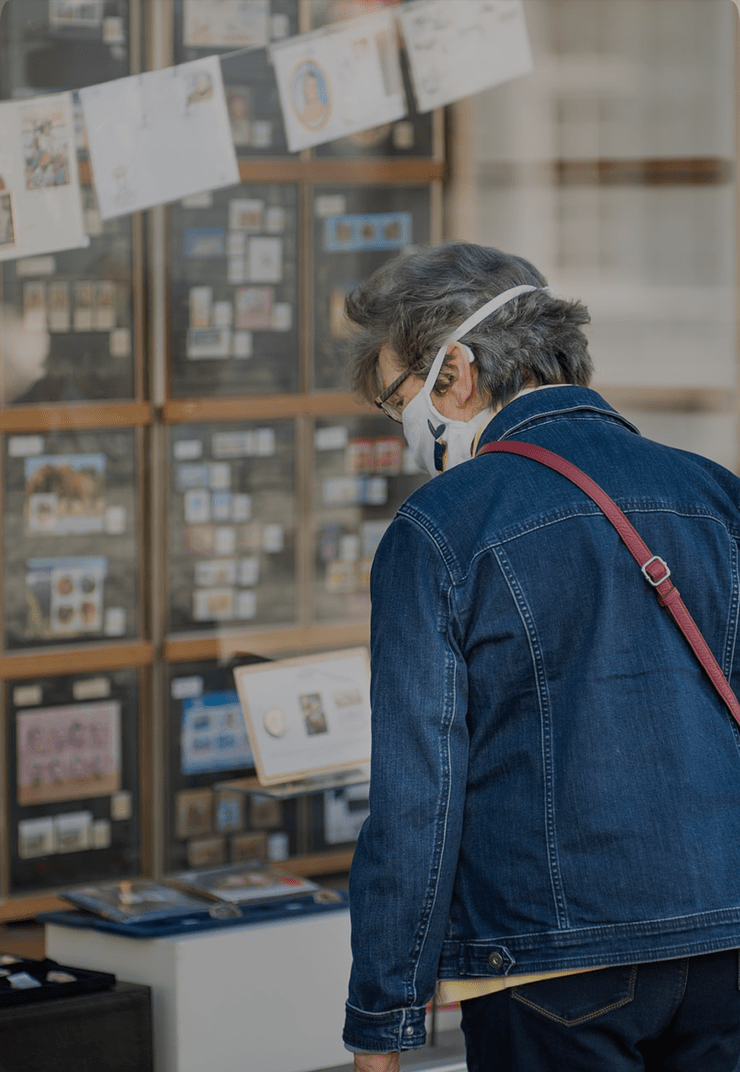 Adjustable speed
Adjust the playback speed according to the way you are reading so that you do not miss a single section
Follow while you listen
Follow the text while you listen so that you know exactly where you are and can resume later if paused in between
AdjusSleep timer
Sleep timeout pauses play. Press the play button on your earphones, and it resumes play instantly with the sleep timer reset.
Offline usage
Download the ebooks and audiobooks to read it later offline without any need of connecting to the Internet
Save when you close
Before you close down the app, just save the book as a bookmark, to start your reading after a gap when you resume later
Location List
Upload your own collection with favorite ebooks and audiobooks stored in your own digital library
Discover books
Find and read your favorite book with ease taking help from our ebook app development without any hustle of going through too many books at once. Get to know which audiobooks rock the charts and store them in your own ebook app library for future reference.
Download eBooks / Audiobooks
If still cannot get enough with reading or listening to an eBook, ebook app development has taken place in a way wherein you can download the entire eBook in both pdf and audiobook formats, and store in your library for future reference when you want to read it all over again.
Have a look at
Our
success stories
Over the years, Peerbits have delivered several customized solutions to their clients across the globe. You can get a closer look at few of such success stories here.