About
Want some information on what you see? Just click the picture and share your question. Picky is an interactive app that lets you shoot questions with images along with the pre-defined category for refined search.
All you need to do is create question and make a list of alternative that goes into for the decision. Highly interactive app for the users to engage into a resourceful interaction.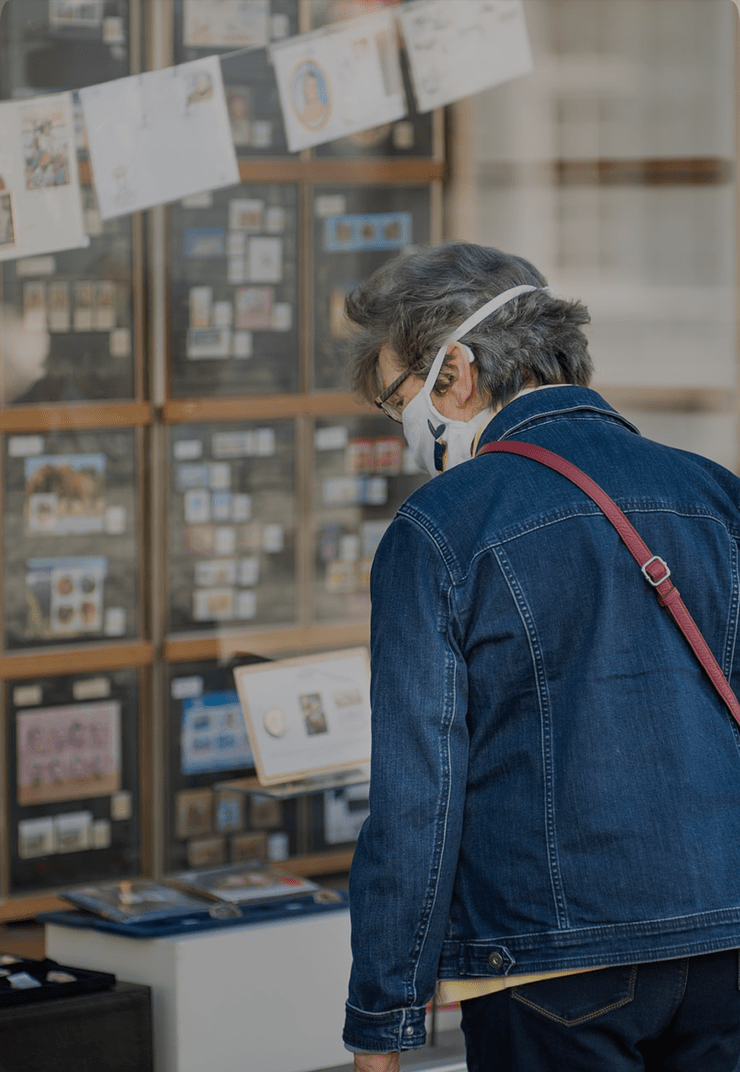 Filters
Category filter to refine the question search and target the answer as per user's need. It becomes easy to navigate the questions and answers.
Push Notifications
Notifications to keep users updated with every new questions that get posted. Also, users can get notified for every new answer, connection, and response.
Best suited to serve the immidiate curiosity.
Enable you to define personal criteria with their importance.
Get the related answers and information from the real people.
Plenty of category to add questions.
Technology stack
Wireframe tool
Just in Mind
Have a look at
Our
success stories
Over the years, Peerbits have delivered several customized solutions to their clients across the globe. You can get a closer look at few of such success stories here.