About
Riyadh calendar gathers information about upcoming events in the city. Learn about upcoming events in the city. 'Favorite' events you are interested in and are going to and receive reminder from your inbuild calendar app.
Expertise Delivered
Industry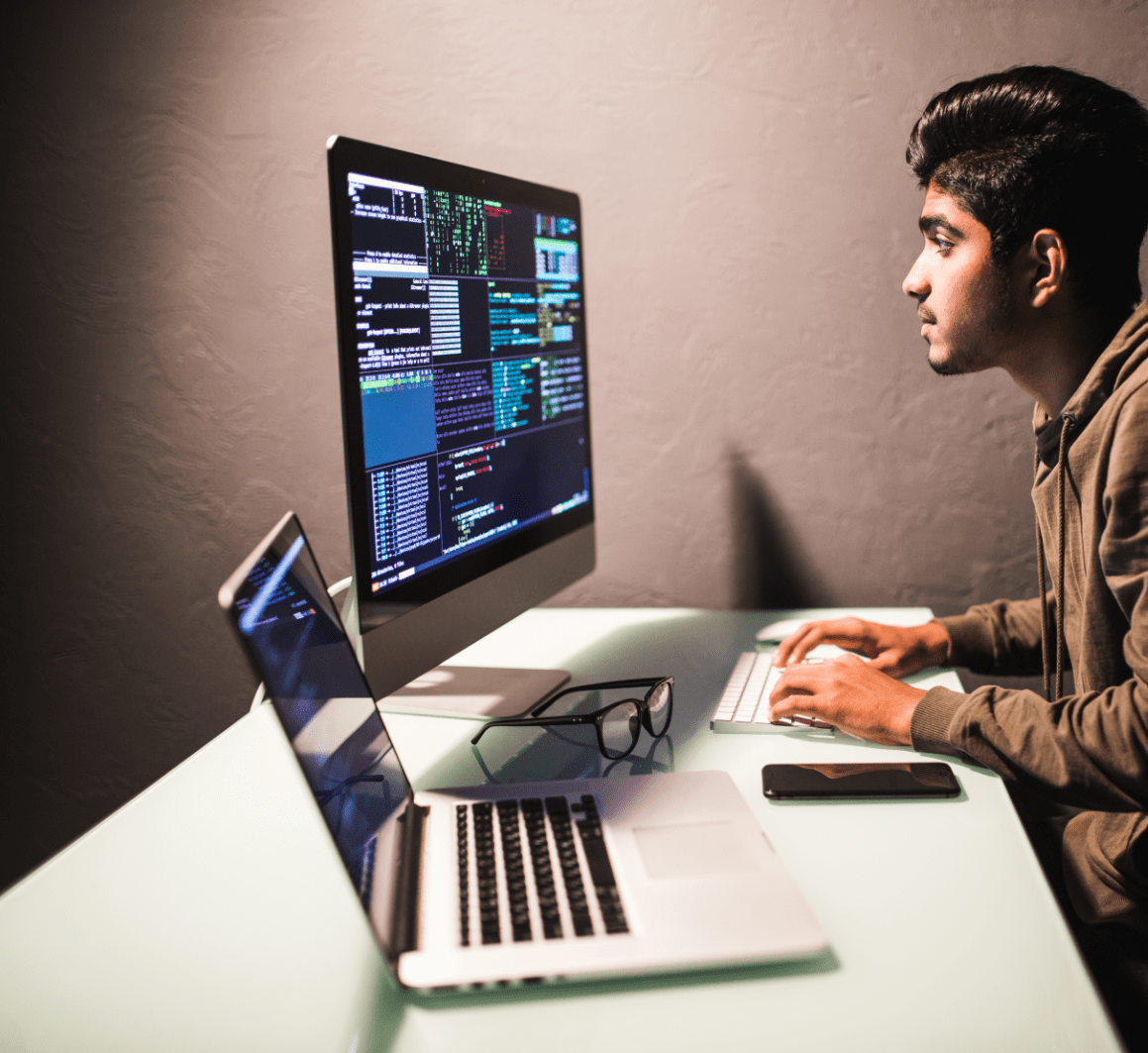 Client wanted to add their own event on top of the events RSS feed populates on the app
We deployed Azure SDK to store manual event entries by the client in Azure tables. The app would then merge events from both the channels and show them together on the app.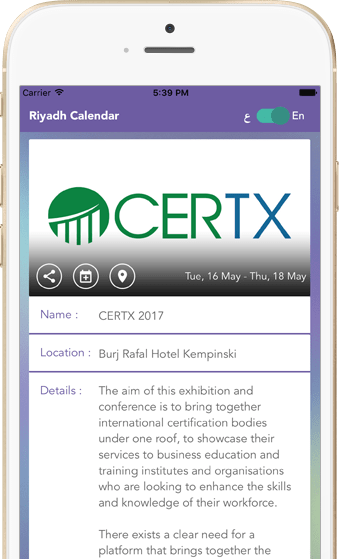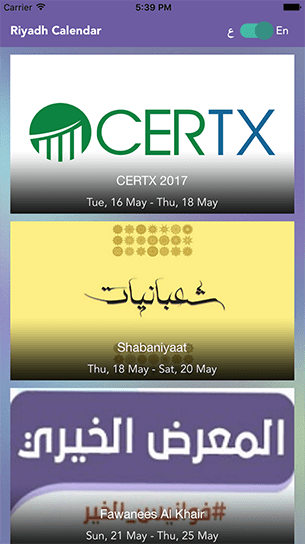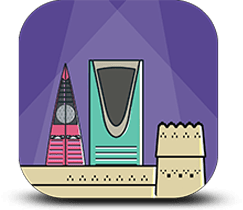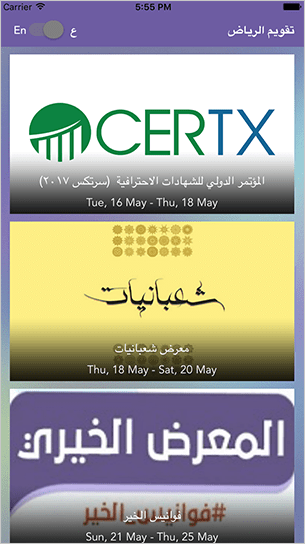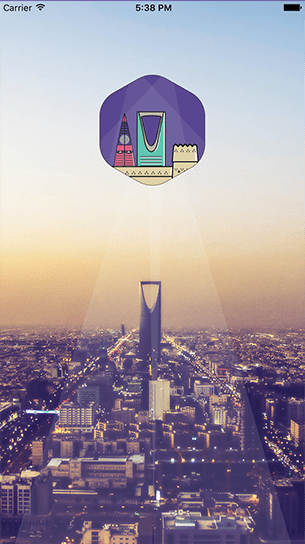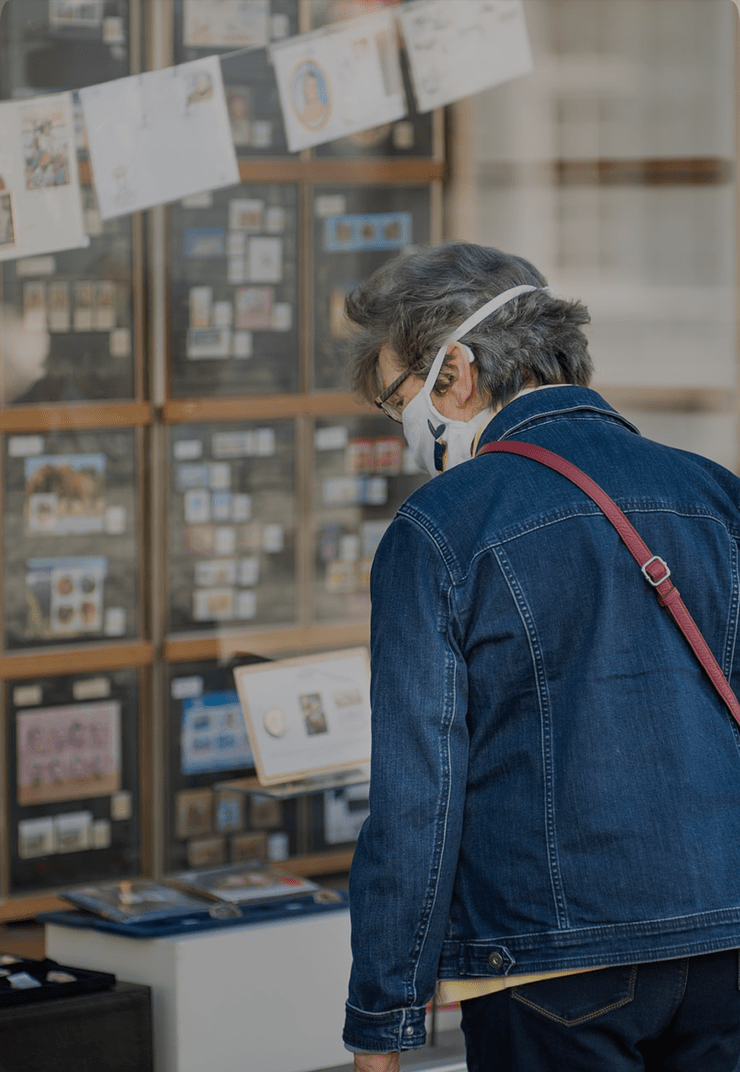 Switch Language
Switch from English to Arabic and vice-a-versa with a single toggle button at the upper-right screen.
Upcoming events
Any upcoming events will populate on the app screen whether sourced From RSS feeds or manually entered
First Screen
An impressive first screen that shows the brilliant skyline of your beloved city with Kingdom Centre in the centre
Technology stack
Wireframe tool
Just in Mind
Development
Android Studio
Have a look at
Our
success stories
Over the years, Peerbits have delivered several customized solutions to their clients across the globe. You can get a closer look at few of such success stories here.