About
Spot Car is a universal app that unites car lovers for sharing pictures and availing latest updates about exotic cars. Spotted an eye-catchy luxurious car? Here is a platform where you can simply click its picture and share it over community of car enthusiasts.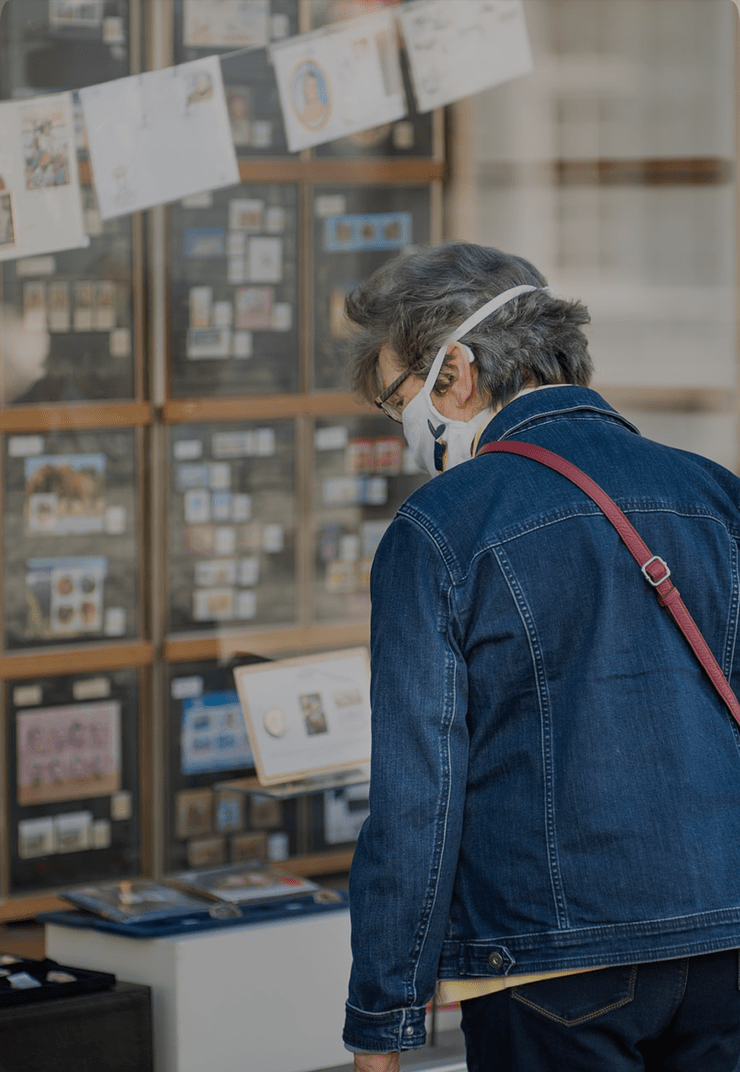 ConnBuild your profile
Create a smashing profile and start uploading it to the car spots and get yourself publicly recognized as a Car connoisseur. View profiles of other users and follow them to get their updates right in your news feed. Creating a profile is easy and gets ready in a few steps.
Discover great cars at one place
Discover Cars with parameters like brand, color, country, license plate, first shot ever, etc. Check out the trending Cars. Like and share the one that fascinates you the most.
Well organized news feed and notifications.
Preview pictures from the post screen directly.
Discover Cars from your locality.
Just a simple click it takes to follow few of the craziest accounts with an amazing collection of car spots!
Technology stack
Wireframe tool
Just in Mind
Development
Xcode, Android Studio
Have a look at
Our
success stories
Over the years, Peerbits have delivered several customized solutions to their clients across the globe. You can get a closer look at few of such success stories here.