About
Now keep the law at your fingertip with The American Law Institute's Uniform Commercial Code in the digital format. This app comes in the form of an eBook – allowing you the access to UCC laws at your convenience, anytime, anywhere.
The design comprises of the original text separated by the articles to let you easily search what you want.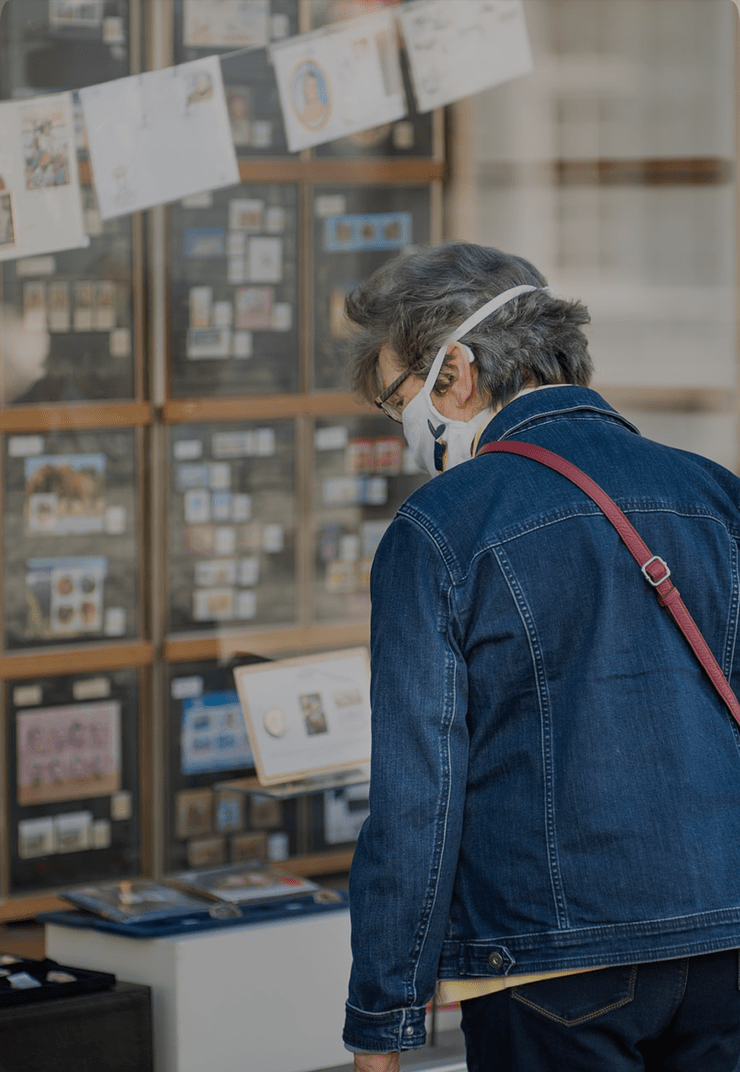 Bookmarking
Things get easy with UCC app as it allows you to bookmark your current page. Just like how you read the book and bookmark the page – the same is made possible with this app.
Customized reading experience
UCC app gives a customize reading experience as it allows Highlight paragraphs, create notes, adjustable text size and font, changeable brightness, and choice of background color along with the easy search function.
American Commercial Code eBook in Digitized Format.
User-created collections for sorting your books.
Search For Text Inside Books.
Turn Pages With a Tap or Swipe.
Technology stack
Wireframe tool
Just in Mind
Development
Xcode, Android Studio
Have a look at
Our
success stories
Over the years, Peerbits have delivered several customized solutions to their clients across the globe. You can get a closer look at few of such success stories here.