The mobile application monitors real time data of the cold room or cold storage. It allows the users to monitor temperatures, pressures, and analyze the patterns of the readings. The users can connect their refrigeration equipment with the app, visualize and set points for temperatures and sensors, and receive alerts based on the set points for temperature and pressure reaching beyond defined limits.
Develop a mobile application that allows users to monitor and regulate the temperature and pressure of a cold room using connected hardware.

Enable the mobile application to control the pressure and temperature settings of the hardware in real-time

Ensure that the hardware and the mobile application are in constant sync, allowing for accurate and up-to-date readings of the cold room's temperature and pressure.
The data was communicated using the MQTT Broker, and a microservices architecture with various layers was created to connect hardware and software.

Changes or updates to one layer or service can be made without affecting the entire system, making it easier to maintain and modify as needed

Overall, the use of MQTT Broker and microservices architecture allowed efficient and effective communication and integration between different components of a larger system.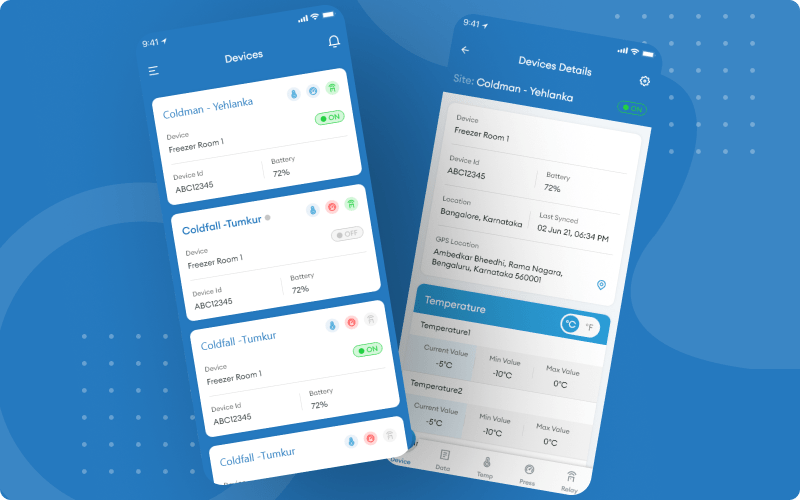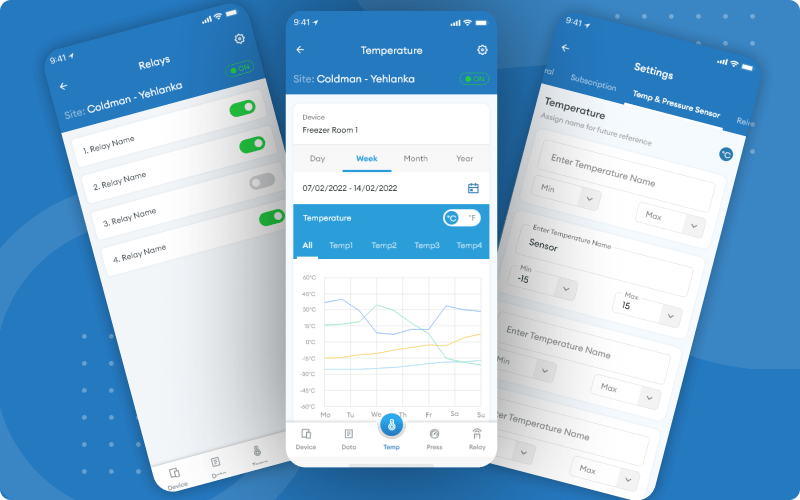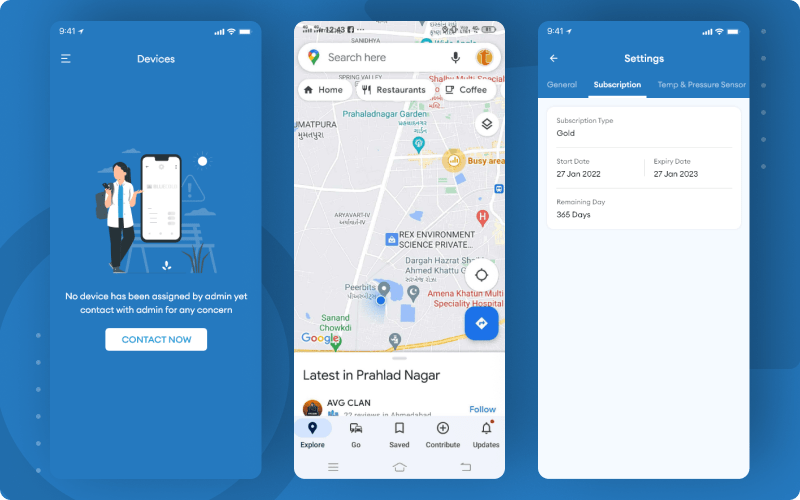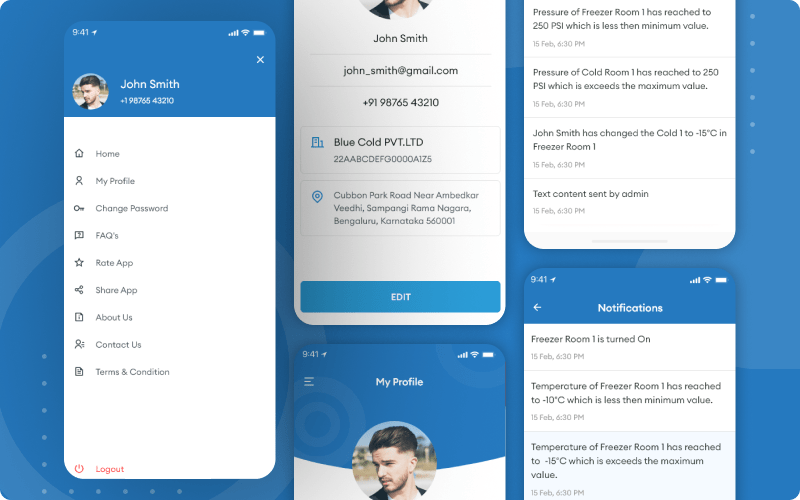 Improved Monitoring

Reduced downtime

Cost savings
Real time monitoring

Temperature and pressure limits

Analytics dashboard

Easy-to-understand visualizations

Cross-platform compatibility

Customizable settings

Receive alerts when temperature & pressure goes beyond limit
Other
MQTT , Kafka , Elastic Search
Have a look at
Our
success stories
Over the years, Peerbits have delivered several customized solutions to their clients across the globe. You can get a closer look at few of such success stories here.