A user-friendly trading platform offers an engaging and immersive experience for users seeking financial profitability. It's bold, yet simple, the approach enables traders of all skill levels to participate in trading currencies, stocks, indices, and commodities. The platform's accessibility and ease of use make it an ideal choice for individuals looking to start their trading journey.
Months of Project delivery time
Implementing new branding consistently throughout the platform.

Providing landscape support for pages with charts.

Designing and implementing a visually appealing dark mode.

Adding UI animations without being distracting for users.
Created a style guide and updated all UI elements to match new branding guidelines.

Crafted a responsive design optimized for different screen sizes.

Created color themes to support light & dark theme based and manage automatically based on device theme.

Used simple and subtle UI animations to enhance the user experience without being too distracting.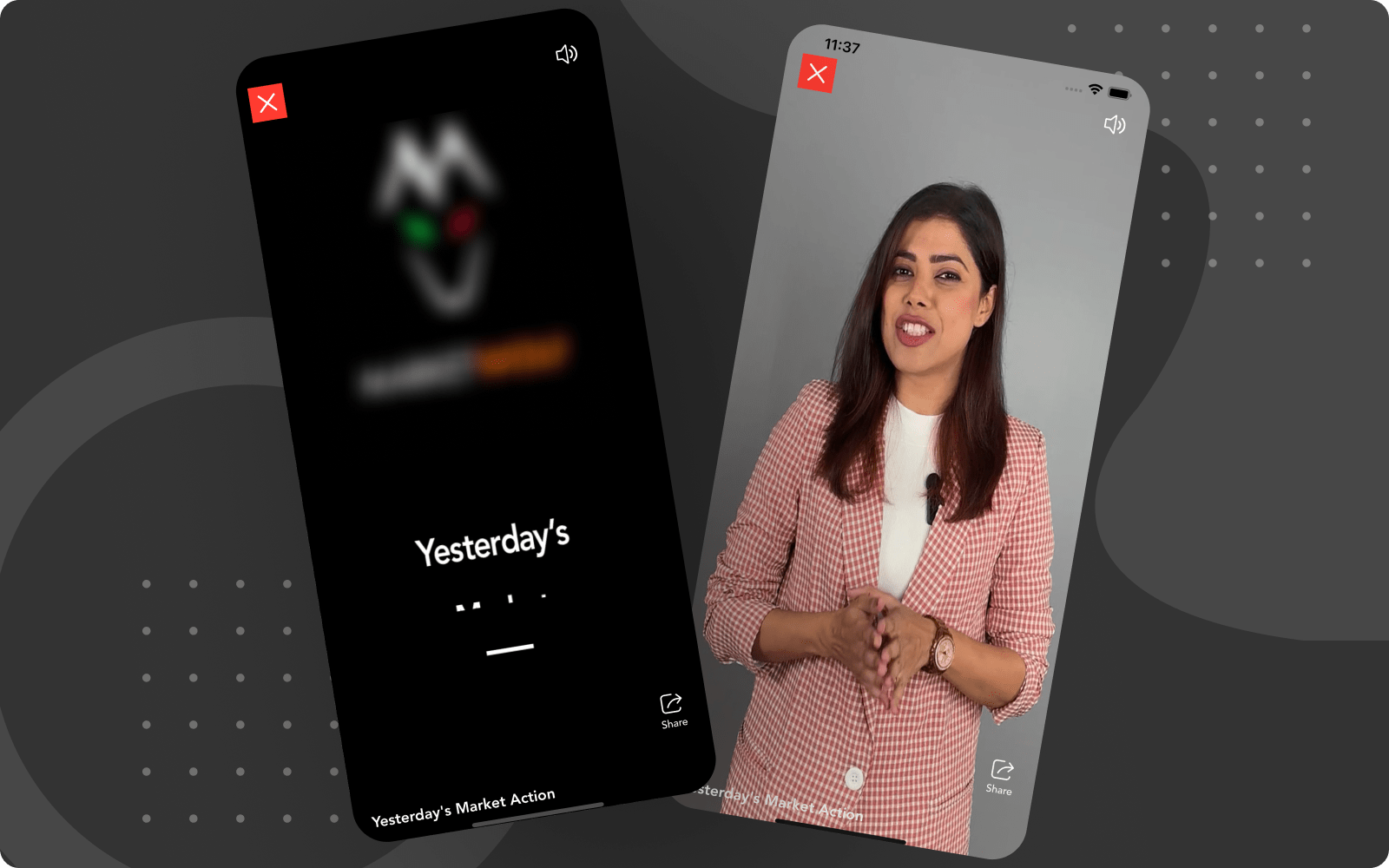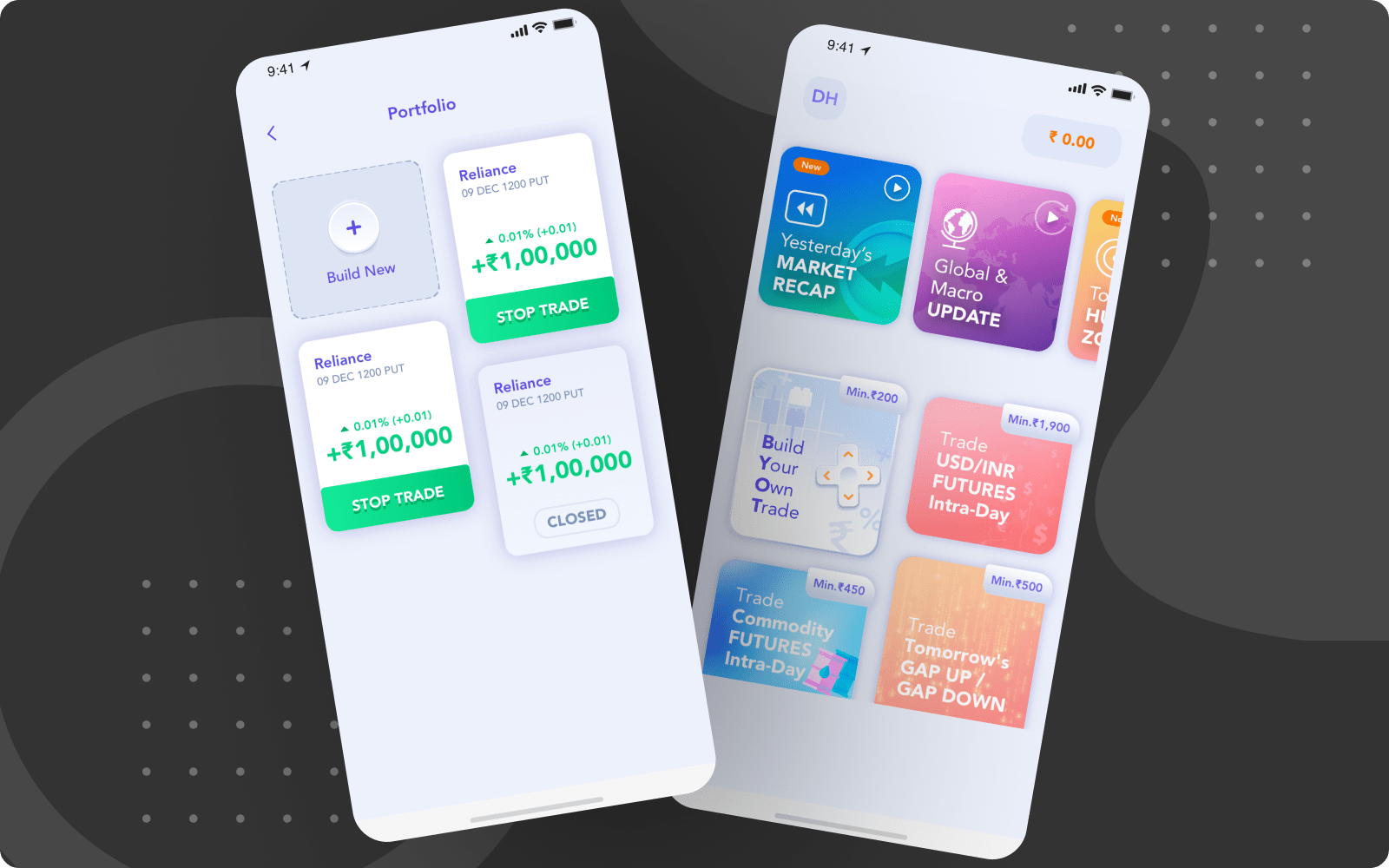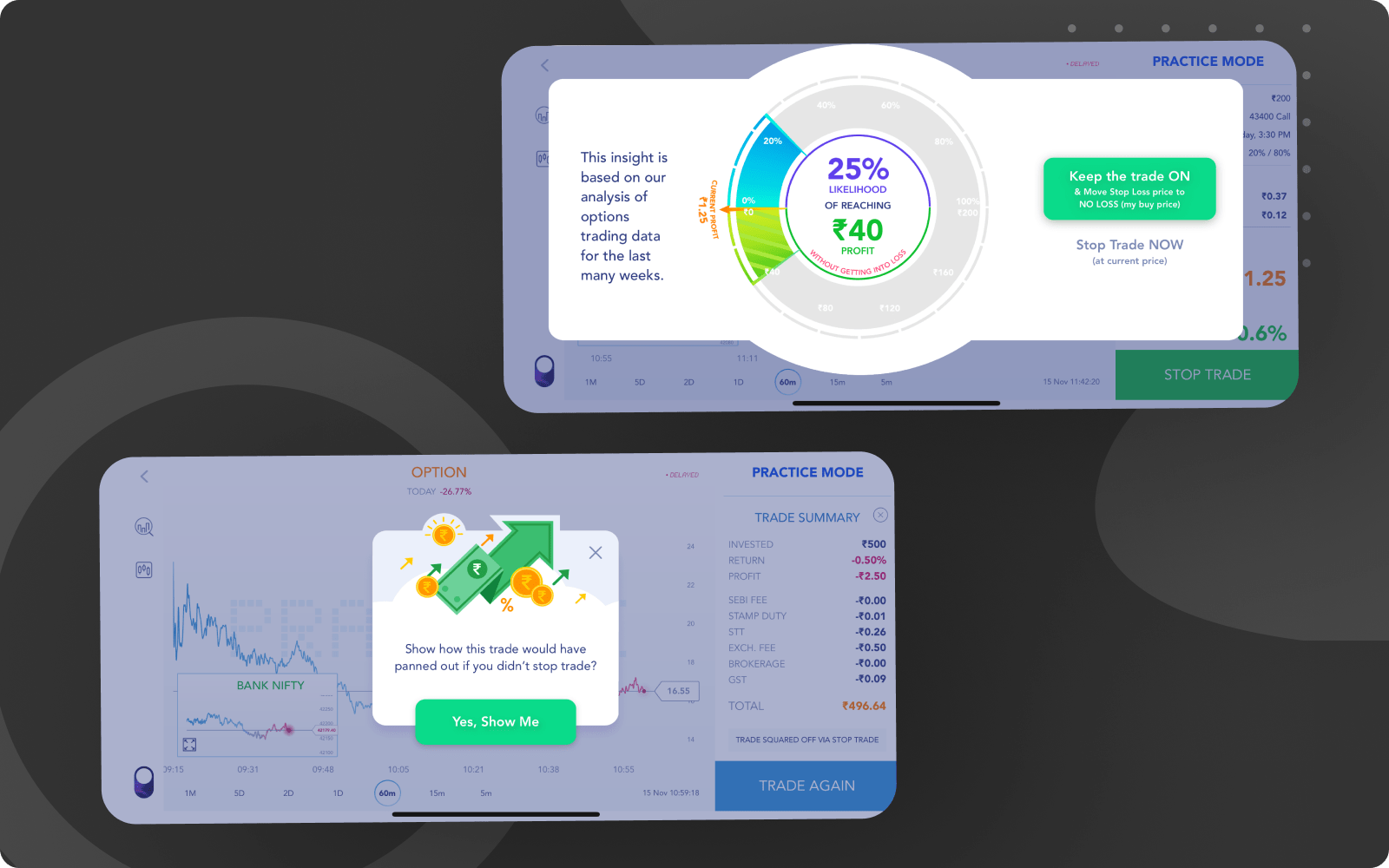 User-friendly dashboard displaying contest listings

Simple contest joining with customizable stock options

View Portfolio

View Leaderboard

View Winners

Manage Profile

Upload & Verify KYC Documents
Technology stacks

we employed to a next-gen eCommerce platform

We employed a variety of cutting-edge technologies and frameworks to develop an exceptional Trading platform, including:
Language
Java, Kotlin, Swift
Framework
UIKit, Foundation
Native Mobile App
iOS, Android
Have a look at
Our
success stories
Over the years, Peerbits have delivered several customized solutions to their clients across the globe. You can get a closer look at few of such success stories here.