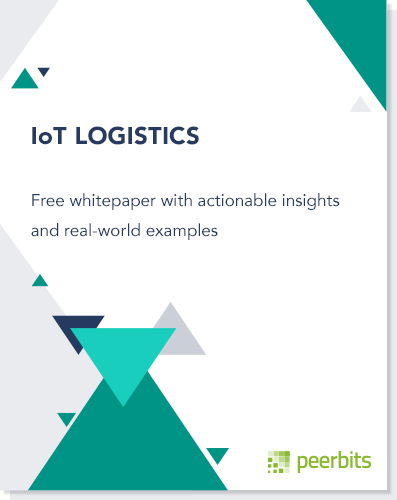 A complete guide to IoT in Logistics
A real-world example of how Smart Fleets make logistics operations a breeze to manage and supervise.
What is smart logistics?
What is the technology pool?
The power of sensors and cloud
Artificial Intelligence in logistics
Download Whitepaper
JOIN OUR NETWORK TO GET YOUR FREE COPY OF THE WHITEPAPER AND ALL LATEST CONTENT UPDATES
Features
blogs
Stay ahead of the curve by reading our latest blogs based on real experience and the latest technology.