ReactJS Development Company
Best
ReactJS

Development Company

As a highly experienced ReactJS development company in India, Peerbits has the proficiency to deliver the most complex and challenging ReactJS development services to global clientele. Leveraging new technologies and modern tools, we turn simple ideas into business-driven applications that improve the business efficiency, increase ROI, and streamline processes.
Best-in-class ReactJS development
services

to create next-gen and robust web apps

At Peerbits, we leverage the power of this amazing open source development framework to build and deliver a wide range of ReactJS app and web development services, including custom solutions. We use the framework to develop dynamic and interactive applications such as SPAs, PWAs, social media networking applications, etc.
eCommerce Development
Leverage our React software development services to build a high-performing eCommerce application that offers a quick checkout, intuitive user interface, and many more.
Custom Web Apps
Whether it is a plugin development or a cross-platform compatible web application, share your custom requirement with us for a fantastic combination of talent and expertise.
Learn More
PWA Development
At Peerbits, we help you meet your users' expectations through PWA (Progressive Web APplication) by minimizing the development and maintenance expenditure.
SPA Development
Our developers at Peerbits have full-fulcrum knowledge and expertise in building SPA (Single Page Application) development that are result-oriented, dynamic, and highly scalable.
Cordova Development
Building best-in-class hybrid applications that are flexible and faster leveraging the potential of HTML, CSS, and JavaScript to help you reach a much wider audience.
Support & Maintenance
We offer exceptional support and maintenance services for consistent and stable performance of the web applications, including software updates.
Powering projects with
top-notch
technology
We use the latest tools and technologies to deliver future-ready ReactJS development solutions.
Libraries
Jest
Mocha
Enzyme
Chai
Redux
Persist
Axios/Fetch
React Router
React Hooks
Moment
Lodash
Redux-Saga
Design
Material UI
Ant Design
Bootstrap
We combine different
technologies with React

to build powerful applications.

React is used with different technologies like PHP, Java, NodeJS, and Python to create wonderful, out-of-the-box solutions.

Get in Touch
ReactJS + PHP
Being a lightweight JS framework, ReactJS can be combined with PHP to build dynamic and interactive websites.
ReactJS + NodeJS
A combination of ReactJS and NodeJS can be used to scale your project to a higher level.
ReactJS + Java
React is a frontend technology that can be used with Java to help you get the maximum outputs from your project.
ReactJS + Python
Combining Python with ReactJS ensures quick web and application development.
We work with you with these Business Friendly
Engagement Model
At Peerbits, we pride ourselves on offering a diverse range of engagement models designed to cater to the unique needs of our clients. Our engagement models are crafted with a focus on flexibility, collaboration, and delivering exceptional value. Explore our engagement models to find the perfect fit for your project and experience a collaborative journey towards success.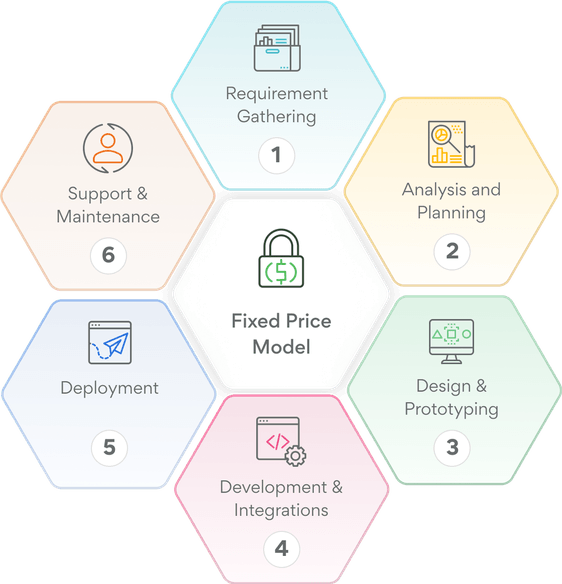 Fixed Price Model
Fixed price model is ideal for clients with a well-defined project scope and clear requirements. With your provided project details, we execute it on a fixed-price basis, ensuring on-time delivery at each phase.
Benefits of our Fixed Price Model
Simplifiedx
Predictability
Greater transparency
No additional cost
Reduced risk
Low management effort
Inquire Now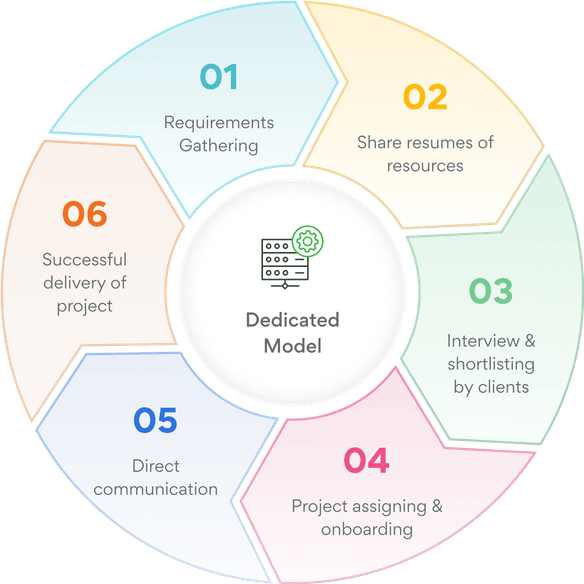 Dedicated Hiring Model
Dedicated hiring model is ideal for long-term projects with evolving requirements, complex development processes, or when the client wants to maintain control over the development process.
Benefits of Our Dedicated Hiring Model
Access to global talent
Greater flexibility
Complete control
Focused and dedicated approach
Faster time to market
Get a Quote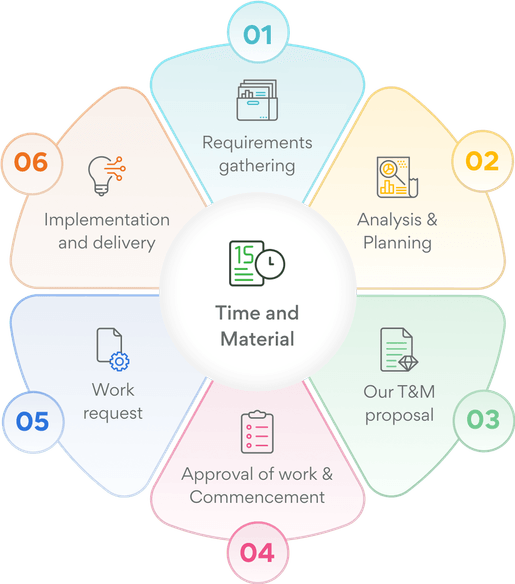 Time and Material Model
Time and material engagement model enables clients to pay for completed work rather than committing to a fixed project cost. This approach offers the flexibility to adapt to evolving business requirements.
Benefits of Time and Material Model
Faster project start
Dynamic work scope
Fair price
Flexibility
Pay as you go
Let's Talk
ReactJS development solutions
for every
industry
Peerbits has helped over a thousand brands and leading global companies across multiple industries and verticals with faster rendering applications.
Education

Retails

Wellness & fitness

Oil & Gas
Get a free consultation from a top
ReactJS development company

to turn your idea into a fantastic digital product.Connect with experts
Why
choose

Peerbits for
your ReactJS development services

As a leading ReactJS development company India, we are a one-stop shop for all our global clients. We comprise proficiency in delivering highly scalable and the most complex ReactJS web and app solutions to power up your business. Apart from this prowess in ReactJS, other promising factors that you can count on for choosing us are:
Hear it directly from our
clients
Hear it straight from companies that have partnered with us. Take a look at our client testimonials and honest feedback that speak to the quality of our work and on-time delivery.
Rodrigo Trindade
Real-estate App, Brazilian

It was an amazing experience partnering with Peerbits. They were not only committed to our project but also developed an app that we desired.
Pedro Sarmento
ACC (Airlines) App, Portugal

Peerbits was worth choosing for our airline business's digital transformation. The team's skill, communication, knowledge - everything was exceptional.
Paulo Ribeiro
VP, Smartex.ai, Portugal

Thanks to Peerbits for building a powerful automated fabric inspection system that helped us achieve high textile quality. Their amazing team support & expertise boosted our growth by 10x.
Some of the
projects delivered

by our
amazing ReactJS developers' team

In our decade-long industry working experience, we have created a comprehensive range of technological solutions, especially for small and medium-sized enterprises.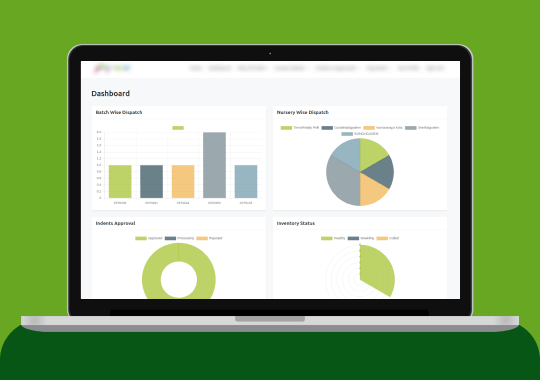 A pioneering agribusiness company in India embarked on a transformative journey to revamp the agriculture landscape and boost productivity. This case study explores its multi-faceted approach, including nursery management, oil palm plantations, farm
The app streamlines gas delivery by connecting customers, vendors, drivers, and administrators. It simplifies ordering, stock management, and timely deliveries while ensuring effective oversight. The case study explores its architecture, user experie
Category
Gas Delivery system ,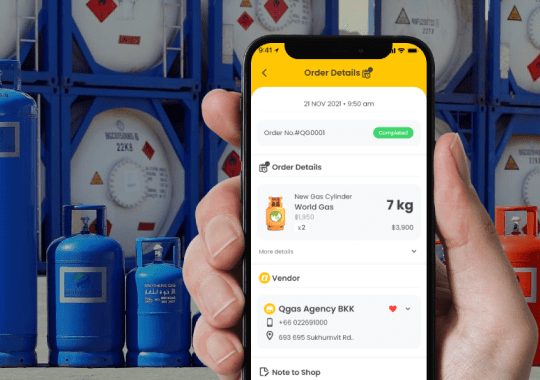 Experience the remarkable journey of how our Gas Delivery Application has transformed the traditional LPG gas shopping experience. Discover the convenience, speed, and safety it brings to your doorstep, making it easier than ever to access essential
Category
Gas Delivery system ,
Our
clients
Peerbits has helped global enterprises grow by delivering top-quality software aligning an expert team of dedicated offshore developers.








Awards, accolades, recognition

received by
Peerbits
Over the years, we have helped countless startups and enterprises by providing them with virtual development centre that has produced some top-notch solutions. Our continuous high-class work has also received many awards and recognition which are shown below.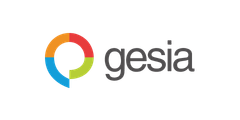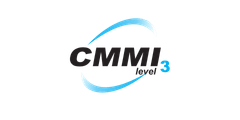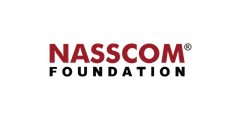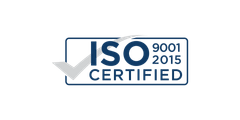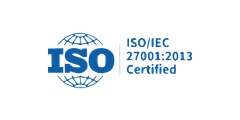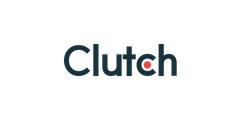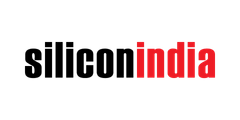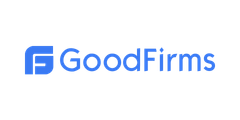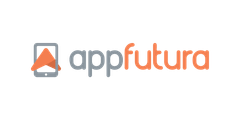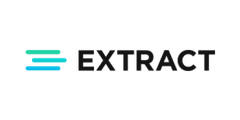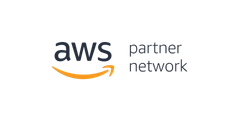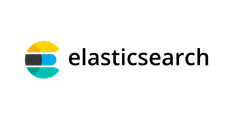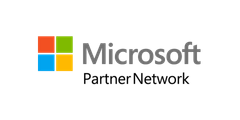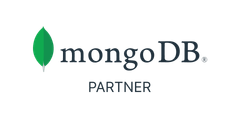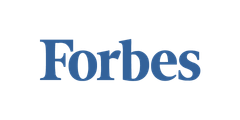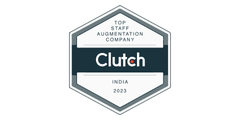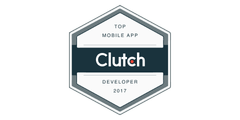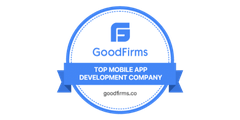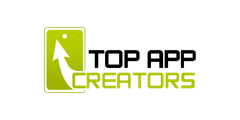 Frequently Asked
Questions
Yes, you can add or remove dedicated React developers as per your needs. As per Peerbits hiring policy, a standard notice period of XX days has to be provided.
Currently, we have 4 dedicated developers hiring models. And, depending on your requirement, you can choose any model.
Hire Offshore Developers
Hire on-site developers
ODC / BOT
Hire hybrid developers
Yes, you can directly talk to the developer who is responsible for your project. He or she will keep in touch via a standard communication channel to discuss your project from time to time.
All our websites and mobile applications will have an SEO-friendly user interface. The rest of the design and UI depends on the project requirement and client's needs.
Yes, we will work as per your time zone no matter where you are located.
As the client, you will own the source code. Our development team will handover the project to the client once it is successfully completed.
Insightful

blogs

Our insights and .NET software development knowledge for you and everything related to mobile, web, and desktop applications.