About
When it comes to managing a hotel or restaurant, one requires a lot of expertise and mind toiling hard work. Several aspects must be handled at once. There was a massive demand for an app which could do this all. So, we built a multi-faceted restaurant management app which would assist restaurant owners, employees and customers all the at the same time.
We have developed a restaurant management app which has three applications. Customer Loyalty App, it notifies customers of rewards and discounts. Kitchen and E-menu App which informs chefs and waiters for every new order. Simultaneously, the customer can see E-Menu using this app. Job Seekers and Restaurant Owner App which helps restaurant owners to find the jobseekers. It is a job portal for all who wants to work in the hotel industry.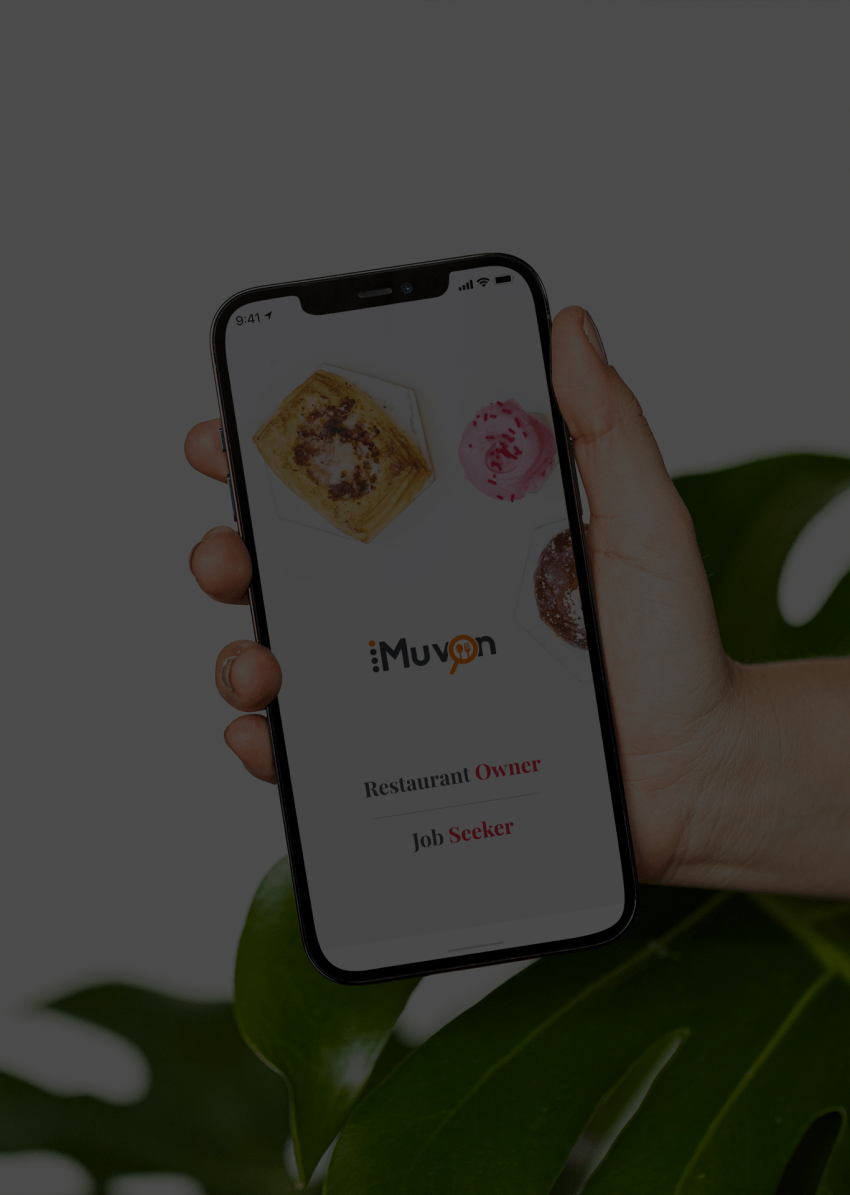 The sole and most significant problem was to build a multi-faceted app like this which consists of 3 subparts. Moreover, all the subparts were catering different functionality to each stakeholder. Developing three different apps is easy, but to build and sync them as one was a huge task.
We analysed all the complexities of building this app and came up with the required solutions. We created an automated system which helps restaurant management in monitoring business expansion. For job seekers, we developed a portal where they can seek for their desired jobs. This app also helped restaurant owners in Inventory Stock management. They can manage inventory, orders, sales, stock and daily stock updates. They can also view their overall stats and analytics.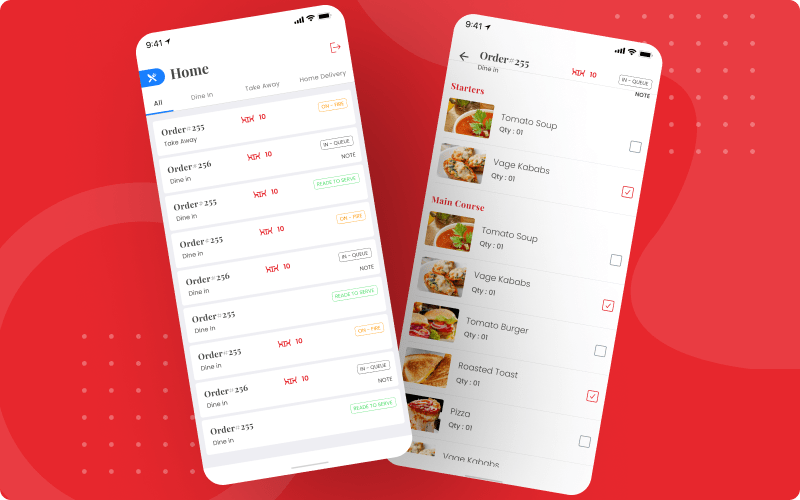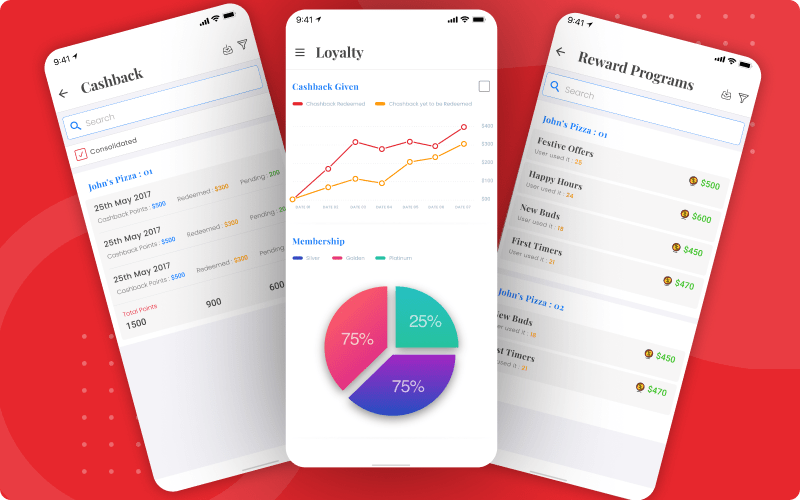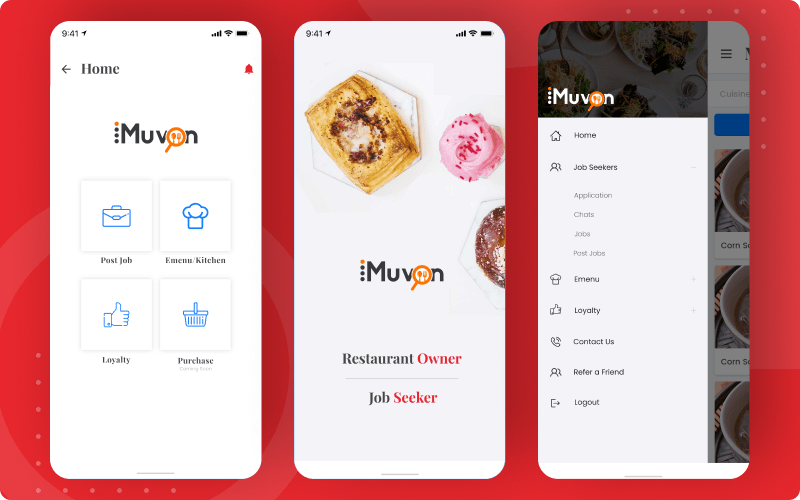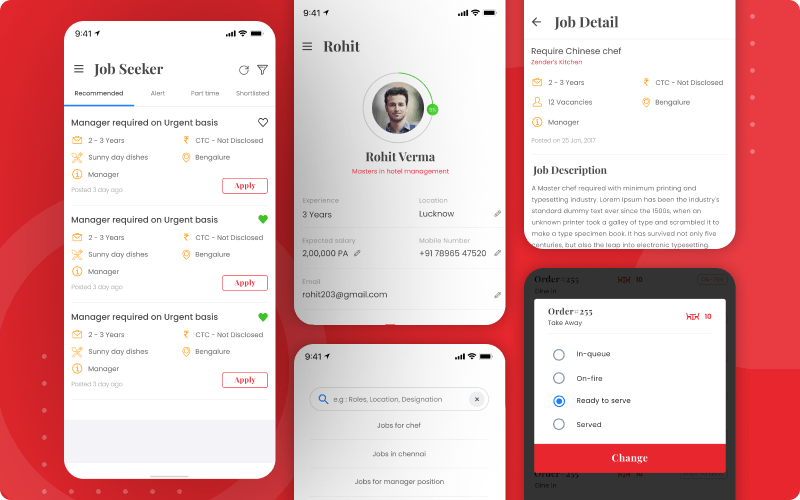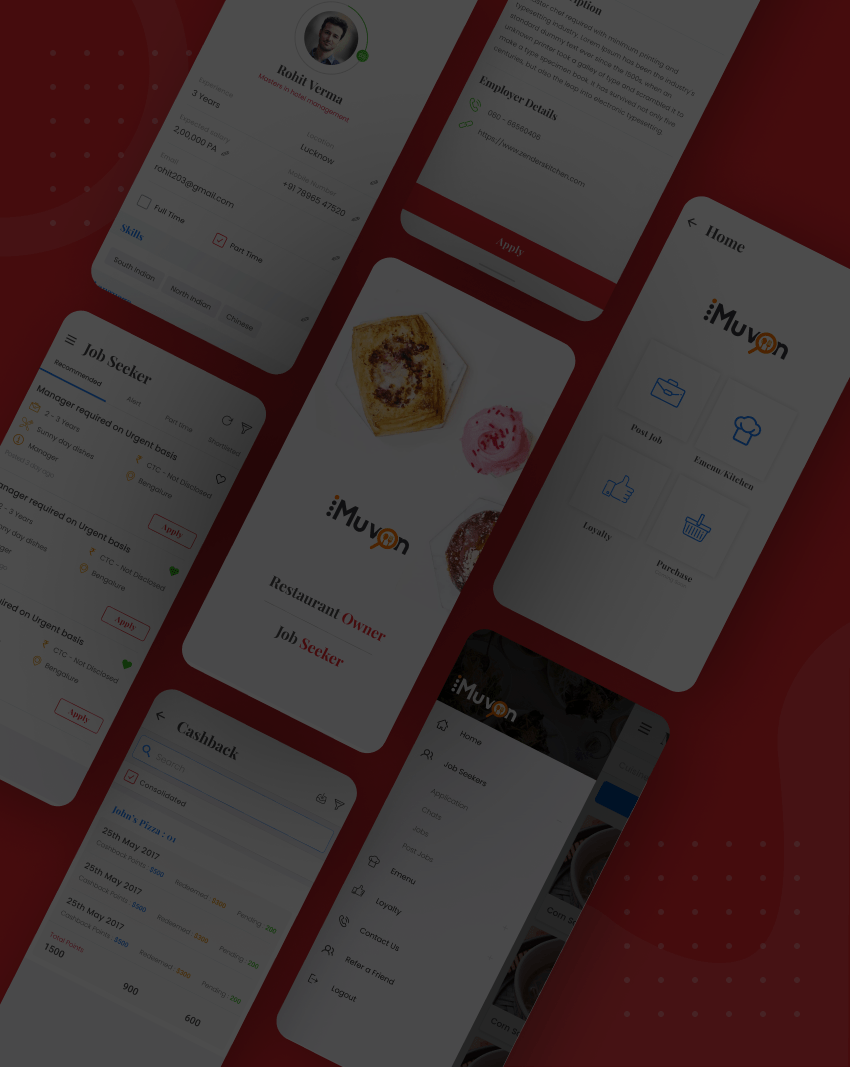 Easy-to-Access Data
Employers can fetch all the resources from the database in the excel format. It makes the work of the employer incredibly easy and saves precious time.
Search & Sort
The employers will be provided with sort and search option within the app so that it can view all the job seekers who have applied for the job.
Search Jobs
Users can search jobs as per their skills, job profile, salary expectations and many other factors. They will receive a notification if an employer is interested in their profile.
Full & Part-time Job Posting
This app allows the user to post full-time as well as part-time jobs on the portal. Hence, they can meet both their requirements using a single app.
Avail offers
Customers can view different offers available in various restaurants. These offers can be discounts or free items. From the signup till the 10th visit the user will receive offers like free brownies or soup etc.
Earn Reward Points
Customers can also earn reward points and can redeem it later. They can either earn these by referring a friend or giving feedbacks.
365 Days Free Trial
The customer's loyalty app will be free of cost for the first year. Before the completion of a year, the user will receive a reminder notification for payment.
E-Menu
It helps customers to view the menu and other offers in an electronic form. The user can see the menu in a tab or phone.
QR Code Scanning
By this restaurant can check on no. of visits, the free visit remaining if any, type of membership (Silver, Gold, Platinum). According to these details, discount shall be applied automatically during bill. Additional offer such as birthday offer shall also be used automatically.
Notification & Alert
This app sends the chef information (beep or vibration) whenever a customer places an order. Similarly, waiters also receive information of where to deliver the order.
Comprehensive Analysis
Kitchen app can view the number of items, quantities and orders from each table and waiter in detail. It helps the restaurants to manage and allocate their resources wisely.
Aftermaths
The application got recognition quickly by the restaurant owners and employees. The job seekers were able to find jobs conveniently, and the customers enjoyed receiving lucrative offers from the restaurants.
Have a look at
Our
success stories
Over the years, Peerbits have delivered several customized solutions to their clients across the globe. You can get a closer look at few of such success stories here.