A common question asked commonly to yourself or between friends, who are looking for a business startup is, 'While starting to build your business online, who should be hired?'
Especially it is important, when you or your friends, are non-technical from all possible aspects.
We have scrutinized some very important things to address before going for a business startup:
How much fund required to finance your business?

What kind of quality offered by your product?

Are you aware of the successes or failures to be followed?

What kind of maintenance required after setup?

How much equity to invest from your own pockets?
Importance of hiring the right startup roles
A new employee can have a massive impact on startups, and it is essential to hire people you trust. The main focus in startups roles is strengthening your both internal and external relationships.
Without filling the correct roles for your startups, your organization will have no direction and will lack strong leadership.
Most of the business fails due to a lack of proper candidates and management. Therefore it is important to hire appropriately and consider all your business goals and values.
There are three practical options for any business when it comes to building a web or a mobile presence when making a debut:
Hiring a professional website design or mobile application development company.

Recruiting in-house design & development team of employees.
Let us analyze all the three viable options with advantages, disadvantages, and our final verdict.
Is hiring freelancers advisable for designing websites or developing mobile apps?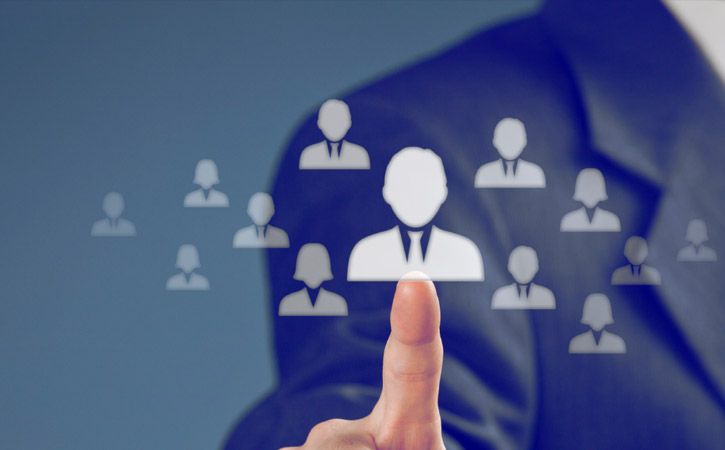 Advantages:
No regular cash outflow from the company in terms of compensation as they are paid based on the time duration they have worked.

Since they work remotely, your project gets a high amount of flexibility to start and stop as and when needed, by scheduling work time as per the amount of work at any given stage.

Because there are no other employment liabilities, they turn out to be much cheaper than regular employees are, as compensation is been fixed in advance.
Disadvantages:
They charge a minimum amount for their work even if the job is small, so it might be costlier to employ freelancers for extremely small jobs.

Freelancers get compensated for the time they have invested and not the results, so working with freelance contractors do not guarantee quality results.

Since they are based virtually almost anywhere, it requires a lot more attention, involvement, leadership, and project related guidance to deal with them.
Verdict
You need a draft a detailed documentation containing client requirements and needs as well as convey it the same to the freelancers beforehand to have them a clear and concise idea regarding the project.

Ideal for you, if you want to calculate your fixed project development costs upfront, to have an appropriate budget allocation among different tasks.

If required, meet your freelance contractors on a regular basis to discuss about the newest project developments, client expectations, project feedback, and getting status updates to convey it to the clients.
Is hiring in-house employees advisable for designing websites or developing mobile apps?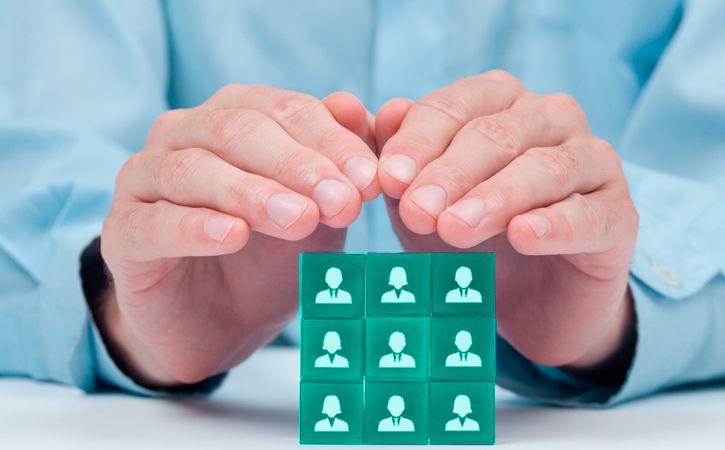 Advantages:
They go an extra mile in terms of dedication and commitment to meet the deadlines in possibly every single project.

There is an appropriate alignment of interests between a company and an employee.

Working together as a team can lead to new innovative and creative ideas with every progressing stage.
Disadvantages
Placing wrong people in your company not just be dangerous in terms of project delays, but also could incur company a huge loss of time, money, and probably clients as well.

Most lengthy among all three options as it can be really time consuming to post a job, take interviews, select the best candidates, appoint them once shortlisted, and finally retain them for a longer period.

With full time employees, various responsibilities also come in the form of insurance benefits, tax liabilities, compensation, legal issues, allowances, and lots more.
Verdict:
Finding great talent required good compensation, so try to offer a good enough chunk of salary to prospective employees.

Ideal for you, if looking to build a complete product, and want to provide a long-term maintenance and support to your clients.

Retaining talented people could be a real challenging job, but do so by providing rewards and incentives on a regular basis.
Is hiring a professional company advisable for designing websites or developing mobile apps?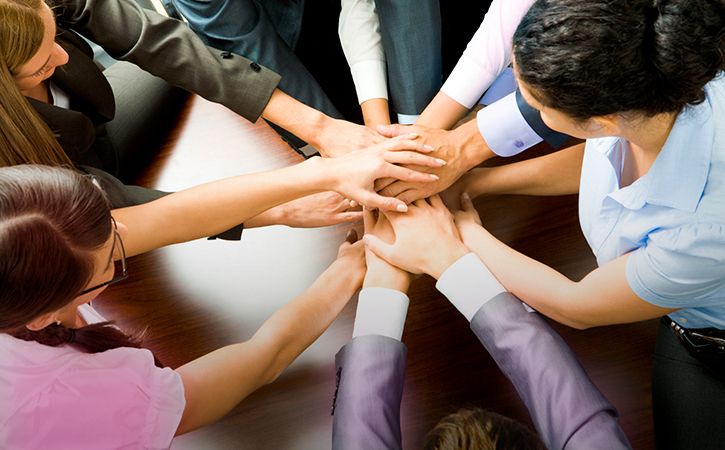 Advantages
Professionalism in work leads to appropriate project management, team management, and time management.

Quality of work not compromised as industry practices strictly observed.

Timely execution of projects within given budget constraints.
Disadvantages
Can be sometimes difficult to deal with when compared to individuals or in-house employees.

Most expensive among all three options as professional services come with a price.

Due to a legal agreement between the two parties, you are legally bound to work with the company. By using the camera app from Google, an interactive 3D panorama assembled to cover up and down views in addition to left and right.
Verdict
Complicated projects handled with ease when hiring a professional entity full of design & development experts.

Ideal for you, if cost is not a constraint, and if you are not inclined towards a long-term employment or unprofessional freelancers.

Overcome cost factor disadvantage, by comparing different top-notch professional companies, and choosing the ideal alternative among them.
Conclusion
For a successful business, hiring a suitable role is essential for the growth of the business. There are different ways of hiring as per your business needs. When you hire staff, assure that the employees embody your company's vision and mission.
This article was all about helping you make informed business decisions, make your business expand, and generate more revenue