About
Living in Costa Rica? Want to commute easily around in bus? Check out the buses, routes, and the optimal way to reach destination. When planning to go somewhere, check out where you are, which buses to pick, where to start your journey, how to reach the bus stations, which bus stops to pass by, and when to reach the destination. Gathering this information for every bus trip made easy by this successful travel app development.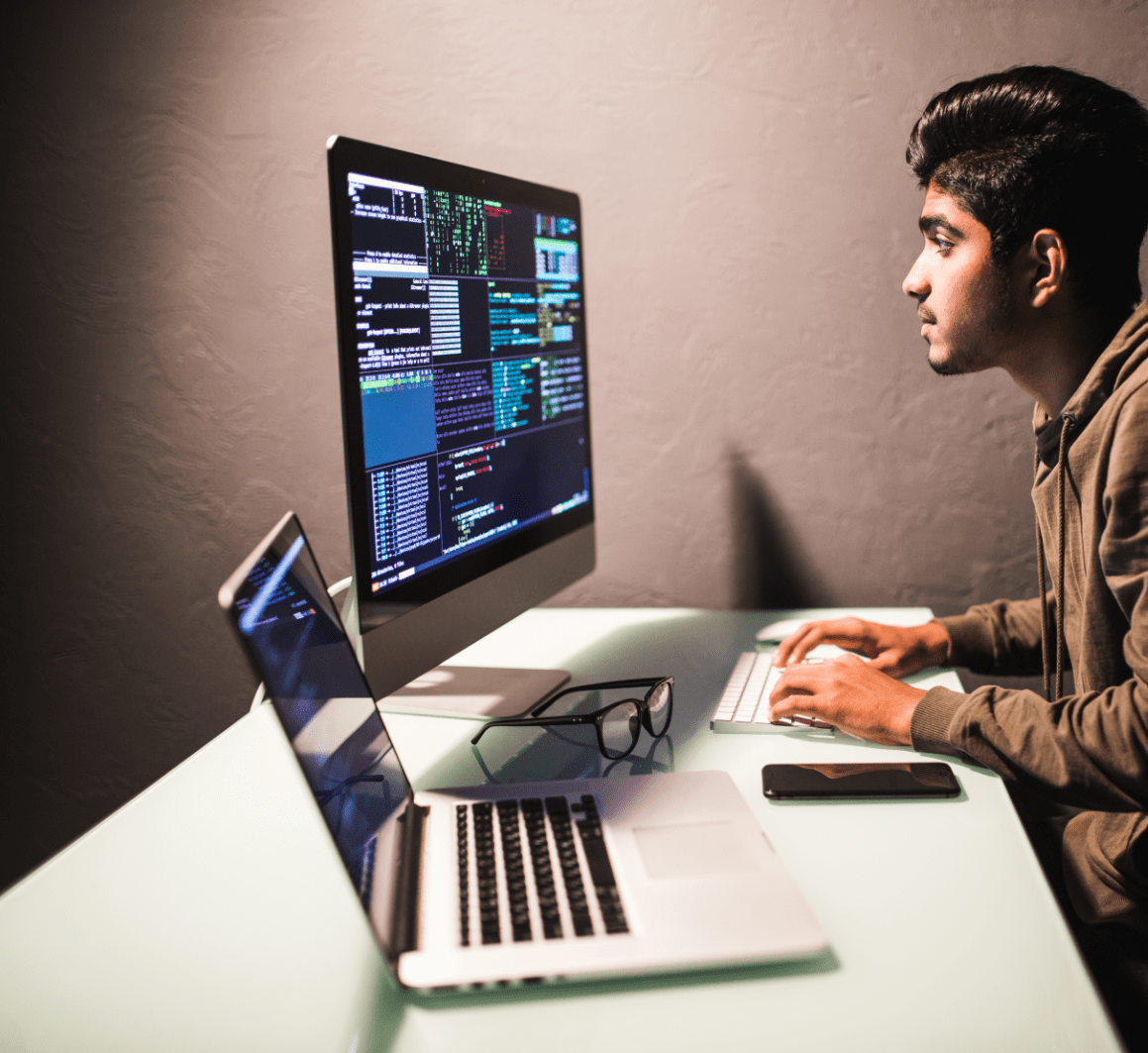 Each bus route required a separate graphical detailing to let users scan the different available routes represented with different colors.
Because many routes incorporated with proper display, accurate information inserted without any mistake in place name or bus number swap.
It was extremely important to have an ease of map viewing, whether in transit, waiting at origin, or about to reach destination.
Integrated map had to be such that only relevant results displayed within the nearest possible reach of the users to find out the optimal way.
Since multiple routes appear in the application, we created eye candy layouts to differentiate them our travel app.
Handling practically unlimited transit routes became easier with a mathematical database algorithm.
Only relevant information displayed so that users can reach their place within the less time possible.
Our integrated map helps users be notified regarding routes, bus timings, and places being covered.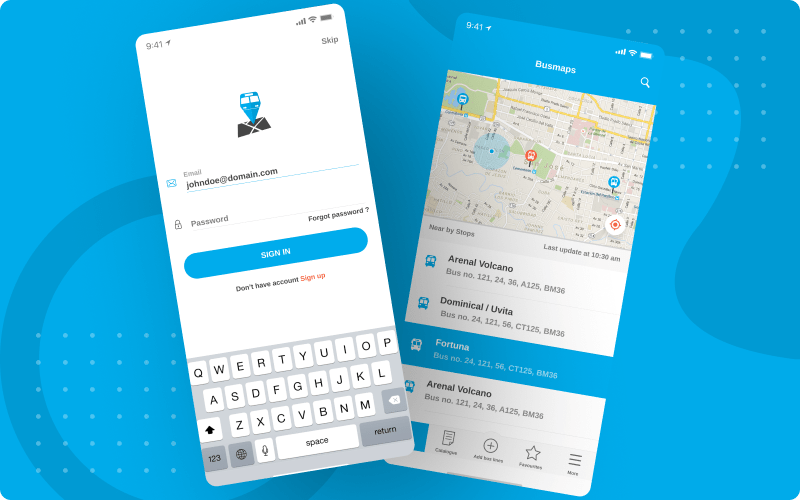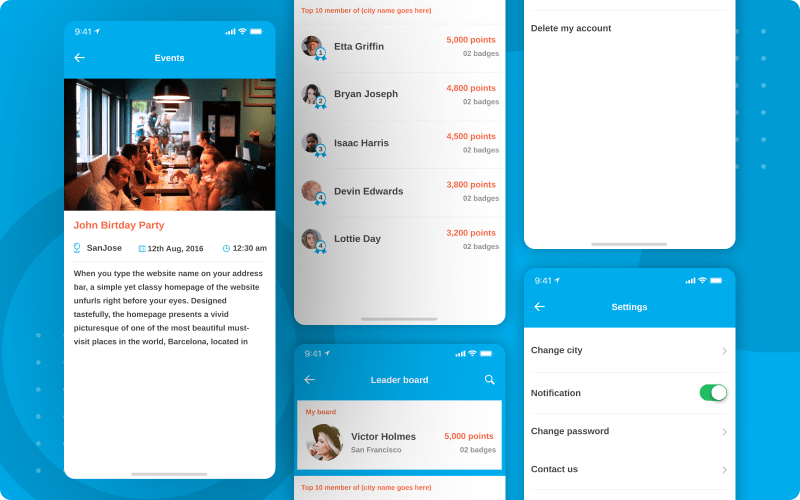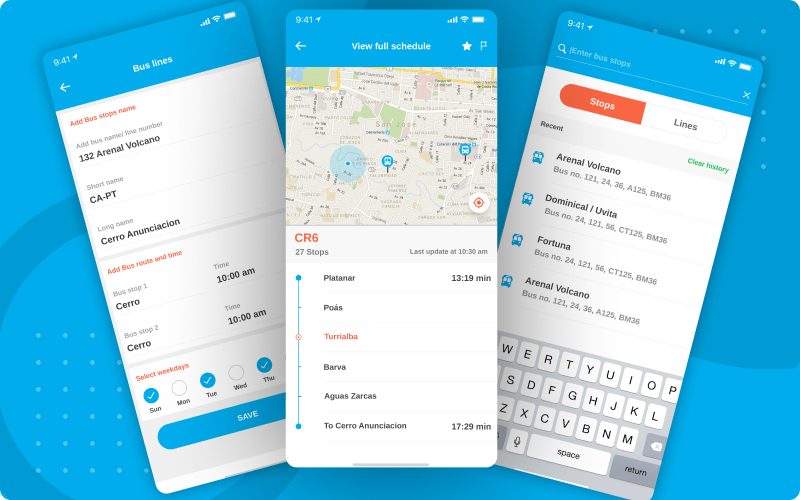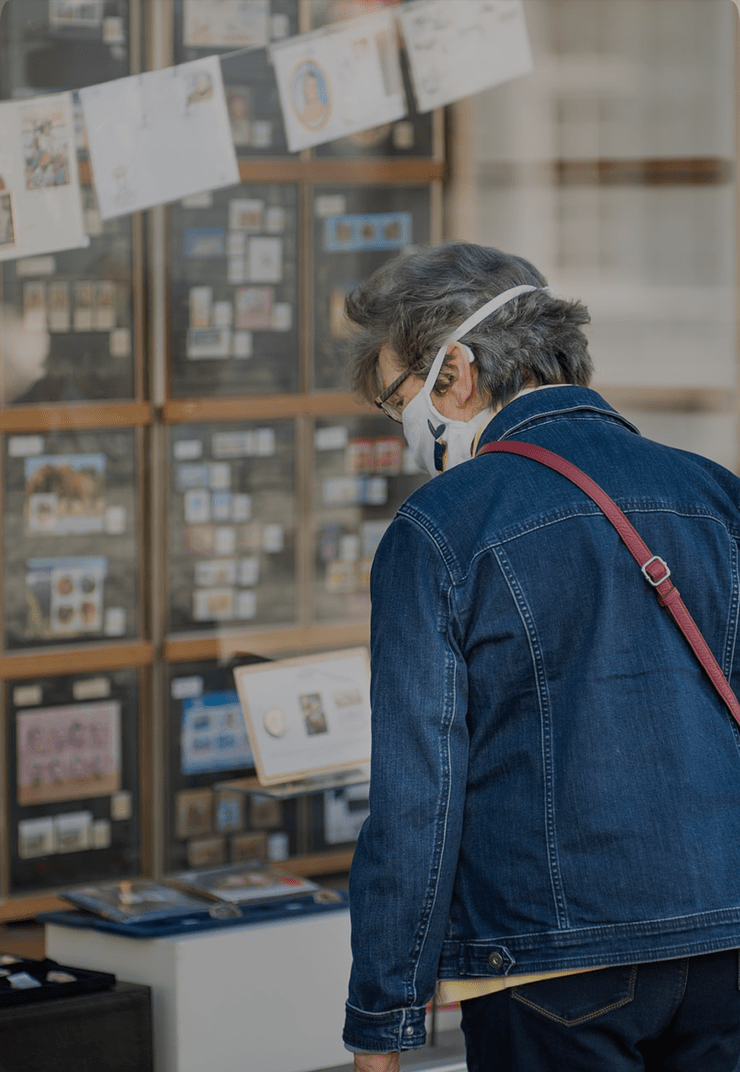 Integration of map
The travel app map shows the places from where you will start and where you want to end. In-between gaps filled by walking information to nearby bus stops.
Plan a trip
Plan your trip by filling up your origin and destination information to extract data related to all the possible bus routes with apt bus numbers.
Find a location
If not sure about the place name, select the origin and destination information directly from the map by filling up just few letters and selecting from dropdown list.
Show directions
Our travel app developers made easy to reach out the nearest bus stops. When you need to walk to the nearby one, just search in app with location information and get detailed directions on map so that you can reach comfortably.
Technology & Services
As part of this project, raizlabs utilized:
Transit time calculated with each associated route to let users know which route to pick from the lot.
Social media has been integrated. Share the travel route details on social networks knowing friends as well.
Extended support for multiple languages for people not belonging to the city and requiring most help.
Location List
A tipper can also tip based on the tip receiver's location. This comes handy when you don't know the tip ID
Have a look at
Our
success stories
Over the years, Peerbits have delivered several customized solutions to their clients across the globe. You can get a closer look at few of such success stories here.