It is tricky to envision a supermarket customer surrendering his shopping cart in between a walkway and leaving the super mall for a reason other than the crisis, however this happens in mobile applications constantly, whether it is a big discount day or even if things are on sale.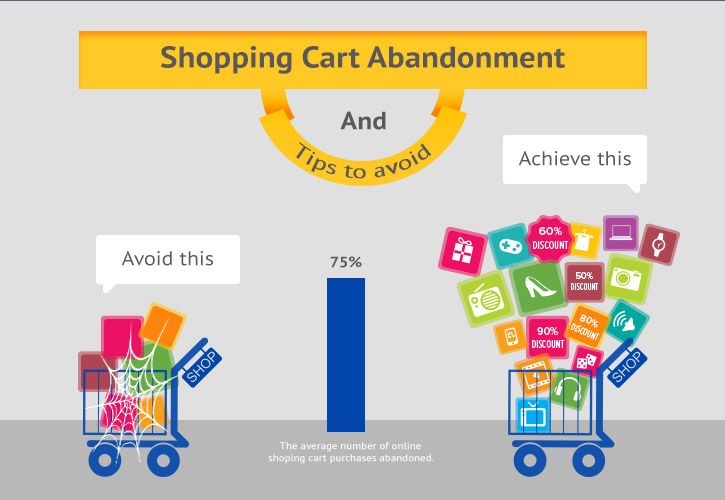 Customers may be interrupted amidst shopping or finally opt for a more affordable product, which are some factors that are out of our control. Then again, it is additionally annoying for customers getting baffled by a disastrous mobile experience or there is an issue in your application that keeps delaying things preventing the procedure to finish on time.
Regardless of whatever happens testing provides you with a greatly improved thought of what is genuinely happening with shopping cart choices, and how to improve the overall shopping experience.
Getting into your customer shoes to make sense of precisely what happened in each shopping cart experience is troublesome, however understanding their big picture behavioral patterns utilizing information is most certainly not.
Before you depend on the marketing automation techniques to understand your checkout issues, examine variables paving the way to checkout and assess the buying flow design:
Is the methodology excessively long?
Does your platform look respectable?
Are there any parts that may be muddling?
Take a chance with particular components that you think could upgrade your configuration, make an alternative form focused around your speculation and run an A/B test to check whether there is any change in the checkout experience with the new solution.
Ineffective initiatives can result in harm including client estrangement, diminished lifetime esteem, or even uninstall of your application. At this moment, the fundamental mobile re-engagement tool accessible to advertisers is the push notifications.
To utilize it appropriately and reduce shopping cart deserting, consider the below recommendations:
Do you plan to reengage people… the biggest question is who all?
Do not simply force a push notification to any customer who adds products to his cart. Rather, contemplate the type of customers that may have a positive (or at any rate impartial) reaction to spontaneous messaging from your application.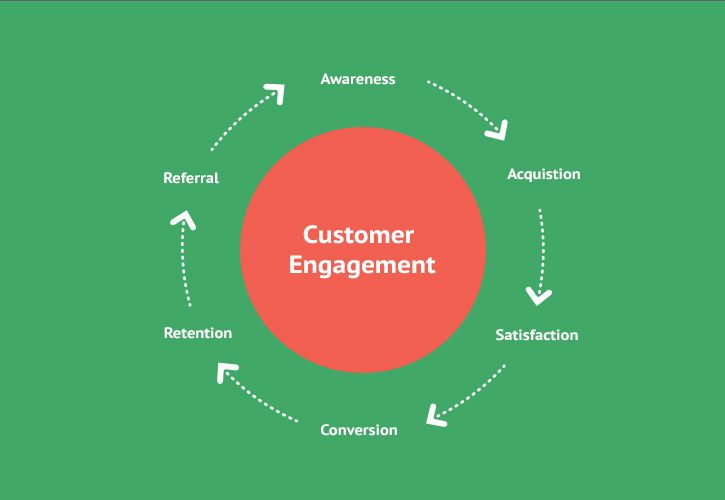 In light of current customer base and purchase actions, decide how to operationalize satisfied clients that are on their way to buying your item. They can be people who have:
added in excess of 15 things to the cart
added an item of high value
read ratings before including in cart
spent a moment having a glimpse at page and then added to cart
searched across 10 items and then added actual products to the cart
previously bought from your application
Keep in mind, the majority of shoppers dislike aimlessly getting flyers. The same principle applies in case of push notifications.
What acts as an incentive to re-engagement… maybe a call to action?
It could be a rebate offer, suggestions, or simply an extraordinary promotion tactic. Regardless of what it is, it needs to stand out just enough to be noticed and provide motivation to customers for getting re-captivated with your application.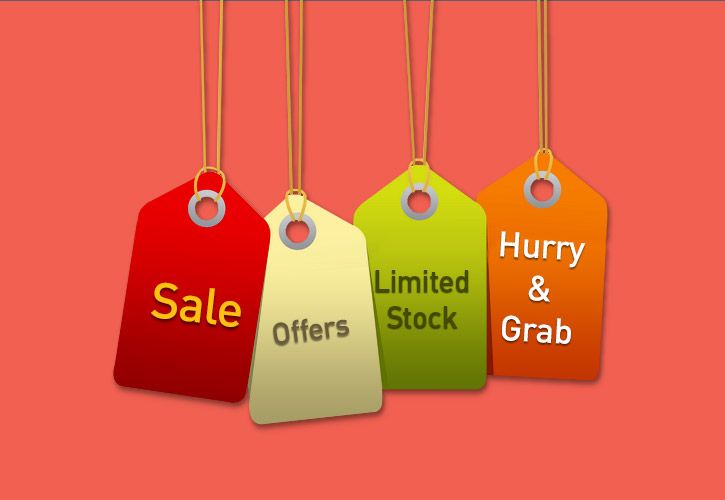 A few thoughts to achieve this:
Notify customers regarding the items that are less in stock.
Suggest things that come complementary with items in customer's cart.
Recall customers regarding simple checkouts through Google Wallet or PayPal.
Offer a 10% rebate if the things in the cart lead to a total of $100 or less. Offer 20%, if the total exceeds $100.
Notify customers regarding the categories or items that will be on sale soon.
Have you traced your conversions… using A/B testing?
To gauge genuine success, analyze A/B test of the checkout, before and after push notifications impact on the customers. Did push notifications really got customers to influence checkout or were there other criteria responsible?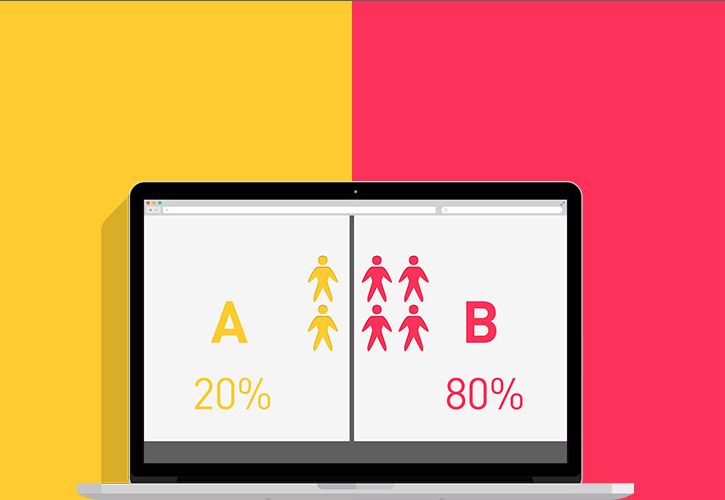 As an example, in the event that you send a push notification in mid-December and see an increment in checkouts from November, this is likely because of active users amidst the holidays.
Verify whether remaining customers have comparatively same checkout rates in the exact same time duration.
What is the customer lifetime value… due to a re-engagement initiative?
Keep in mind to look on the macro level and utilize A/B testing to think about retention and conversion of customers who took initiatives in cart abandonment against the ones who did not.
You may have more checkouts because of your initiatives, yet those customers might never purchase from you again in the event that they did not went through a positive user experience.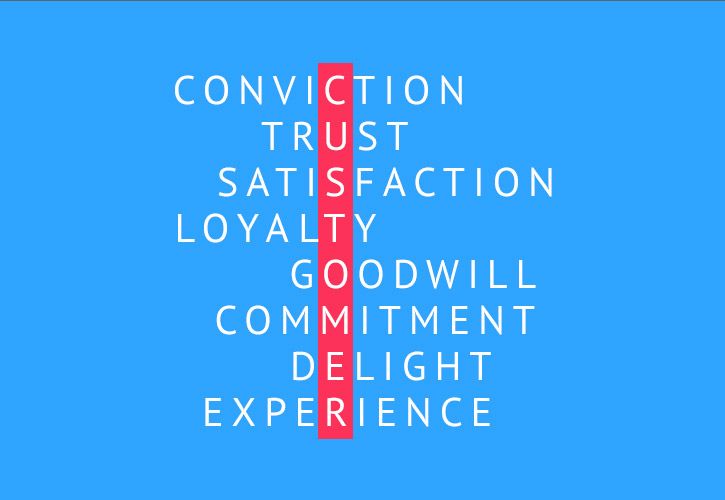 Continuously take a glance at the customer value to ensure the return of your loyal customers. Dedicatedly follow these rules and your vacation will still keep you minting money, and transform your holidays in a joyful experience.
Conclusion
The above information was all about how to avoid the shopping cart abandonment problem. Developing an amazing shopping experience takes a lot of effort and therefore creates an experience that your visitors and potential customers love.
Start A/B testing all the techniques and keep what works and remove the rest. You can also take help from an industry expert as their knowledge and experience can assist you to stay ahead of the competition.