Technology has played a huge role in disrupting industries. May it be a taxi industry, eCommerce, or any other sector all have undergone a huge transformation with the introduction of automation software and so has the OOH.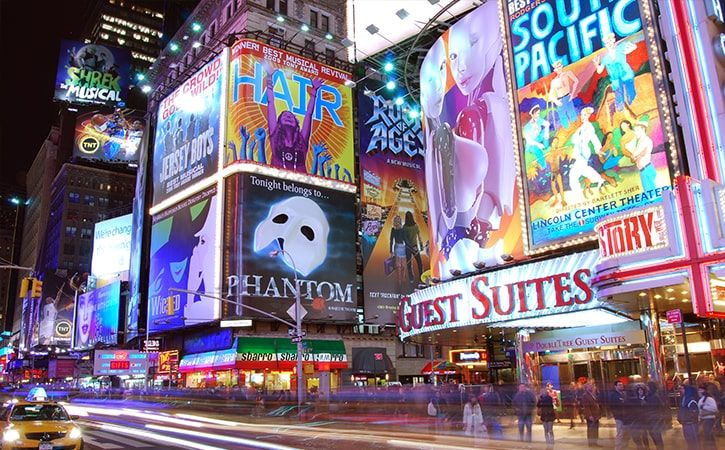 In this article we will see in detail how automation software can boost your OOH sales. But before that it's important to answer the basic questions like what is OOH? And how is it an effective way of advertising?
What is OOH advertising?
OOH stands for out-home advertising. So, as the name suggests any advertising of a company's product or service that is done outdoors refers to the OOH advertising. OOH includes everything from huge billboards, posters, to smaller ads.
OOH has a prominent presence around us. You just need to have a quick glance at your surroundings to find at least one OOH advertisement.
The OOH industry is huge. In the US there are more than 2100 operators working in 50 states. In Europe UK and France are the biggest markets in OOH.
Why is it effective?
There are many reasons why OOH is widely used. The most significant of them is the location.
This method is effective in a way that it allows you to choose where you want your ads to be displayed along with guaranteed access to the audience.
Other unique factor that separates OOH from any other mode of advertisement is the fact that the audience can't ignore it.

It's one of the few mediums that can't be controlled by the consumer. Whenever you're driving a car or traveling by bus or trains, you can't help but look at those passing billboards.
Apart from that with OOH you can choose how much or little coverage you want to give at the exact locations. This helps you to do effective advertising in various demographics and geography.
How automation software can assist your OOH sales to go up?
Automated OOH booking
By automating the booking of OOH, you can save both and time and money. Moreover, with its implementation you can bring various revenue streams which were earlier untapped by the traditional method.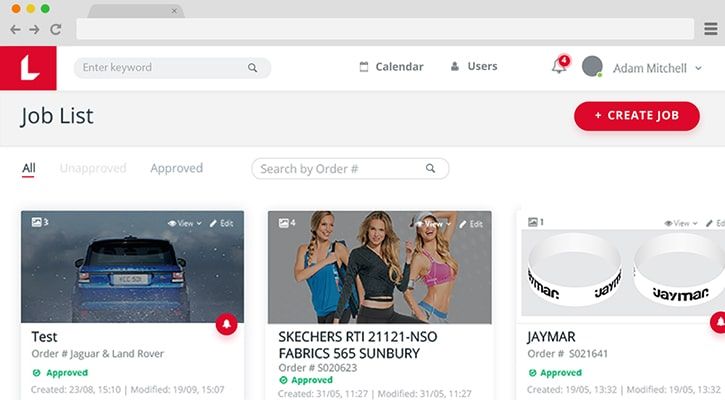 You can hire a software development company that can render you with an eCommerce portal or a web application, whatever suits your business. This portal or application can act as a platform between you and customers.
With such a platform in place the customers can directly book the OOH advertising.
For example: a standup-comedian wants to hire 4 digital billboards for his new special show.
Then all he needs to do is select the locations of the billboards and send its artwork to be displayed. Within few days the all those digital billboards will display the artwork.
This process is way faster as the "booking" is done online and it didn't involve any lengthy conversations with the sales team.
The time thus saved can be utilized to focus on things which are of highest priority – completing targets, marketing, and building clients.
Automation of OOH advertising strategy
With an automated OOH management software, you can put your focus on the purchase of OOH assets based on various parameters such as geography, frequency of digital ads, advertising format, and many.
Moreover, you can also apply automation in the OOH strategy as well. Automation software can allow you to offer various personalized OOH campaign templates.
These templates could be tailored by location, size of brand, type of audience, and many other.
Whenever your customer enters the basic details, the software will offer various campaign templates that have already run in the past and are well tested.
Apart from offering the system can also suggest your customers with the most suitable option based on their budget, demographic, and desired outcome.
You can also provide them with real-time data from the mobile phones. This data will show the number of people who viewed their ads and for how long.
Campaign planning
OOH management involves several steps from creating the design, selection of frame, selection of poster, and at last the installation.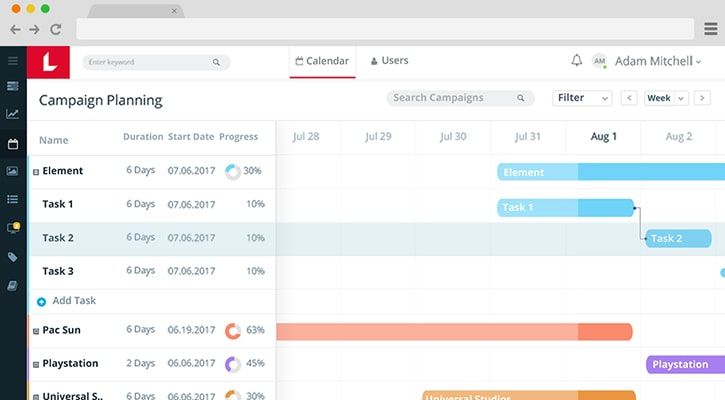 If you have a large number of customers then it becomes difficult to keep yourself updated with every progress.
In such a scenario OOH management software comes to your rescue. In this you can keep a record of all the progress in a convenient manner.
You can plan the campaign for all your customers by recording the important data which determines the progress that has been made at various stages.
At last it shows you the progress in a graphical form. It also shows progress made in various stages for different customers.
Real-time modification
Many a times it happens that your client is not happy with the design and wants to make last moment changes.
If you're an owner of a traditional OOH business then situation can be a bit tricky for you. It could be trickier if the client is stays in a different country.
In such scenario, with the help of OOH management software the client can ask for modifications in the design in real-time.
The software has a feature in which the client can mark the specific points for which it needs modification.
The client can also write suggestions which are similar to the that of a Google document.

Easy management
With OOH comes a lot of data. No. of designs, posters, frames, locations, and deadlines many things have to be taken under consideration.
With several clients in hand, going with the traditional way makes the management of all these data and requirement become a tough task.
Adopting the mobile app development or web app development for your OOH management can make your life easy.
With an automation solution you can have access to all the details in within few seconds. Moreover, you can conveniently categorize all the data that will make your life easy.
Reports & analytics
One of the major advantage that OOH management software provides you with is the reports & analytics.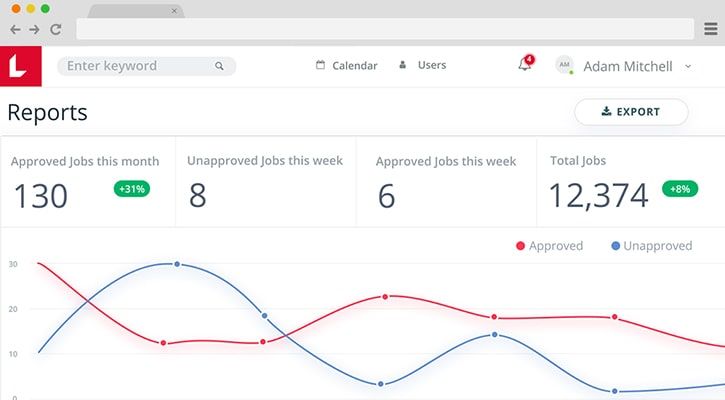 It provides with critical data that allows you to take insight driven business decisions.
For example, it shows you the total number of jobs in a month and week that are either completed or are in progress.
This data is very crucial as it shows your progress in a detailed way. It also shows you the areas where you have performed well and where you haven't.
Based on this data you can identify your weak links and work on it to perform better.
Read More: How much does It cost to develop App?
Secure financial transaction
No matter, what the cost of an app for OOH management is. If it provides you with foolproof transactions without any hassles then it's definitely worth it.
In your automated software or application, you can integrate various payment gateways for secure online transactions.
You can keep a record of all the previous invoices which are always priceless for any business.
Apart from securing transactions it also promotes transparency between you and the clients.
Conclusion
Automation software is the need of the hour especially for the business-like OOH advertising.
It's because OOH is a complex business in which you have to take care of various components.
In this article, we saw how automation software can enhance your number of sales and increase the overall efficiency of the business.
If you're a businessman owning your OOH business then you must get an automation software.
You can contact any reputed software development company that can develop the software.
Peerbits recently developed a that helped our client to streamline all the complex functionality under a single web application.