Manufacturers and logisticians are introducing new technologies into their manufacturing lines and logistics operations. They are leveraging on established digital ecosystems and finding new ways of doing business regardless of their size and capital on order to stay relevant in a hypercompetitive market going after a phenomenon called Uberization. They are adopting digital capabilities to create business value and climb on the top of the ladder.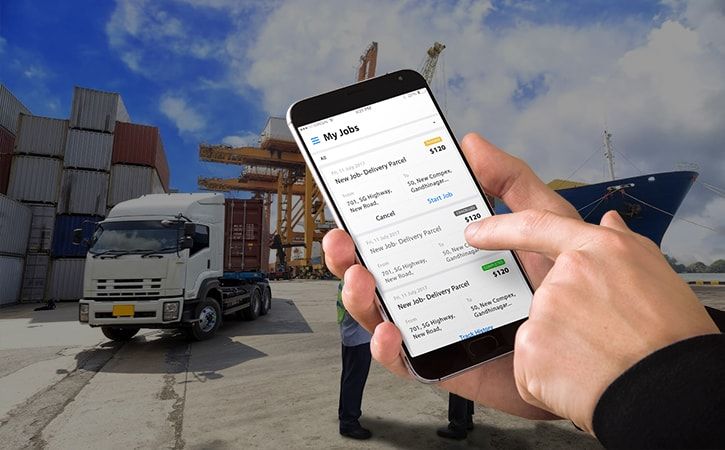 Technologies such as cloud, mobile, Big Data and analytics, and the Internet of Things (IoT) will rule the manufacturing and logistics industries for the year and many more to come. In addition, they are curious to adopt upcoming technologies to improve their manufacturing lines, business processes and logistics operation.

We expect a larger share of interest among manufacturers in fields like robotics and automation, artificial intelligence (AI) and machine learning, 3-D printing, virtual reality (VR), augmented reality and blockchain.
Artificial intelligence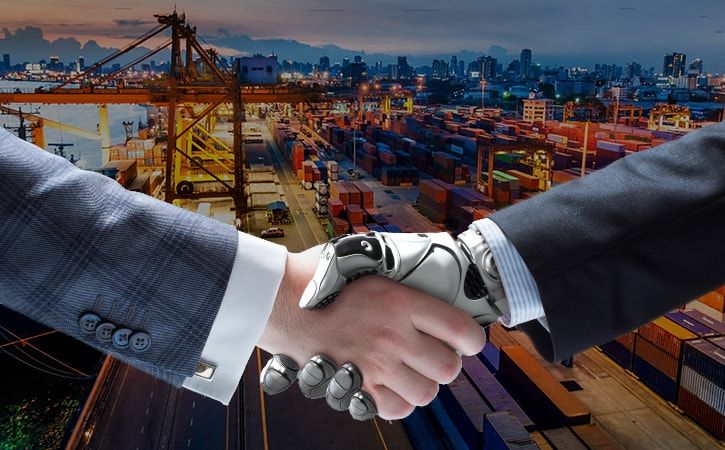 Artificial Intelligence has the potential to transform supply chain methods. Logisticians can employ to improve, and even automatize, decision making, envision finer business processes and ecosystems, and revise the customer experience, which could make other technologies look obsolete.

AI, as a technology, is still in its early phase of development. The current AI solutions although can identify patterns and envisage future scenarios, they don't have decision-making capabilities. Uniting pattern identification skills with cutting-edge prescriptive capabilities will, thus, be crucial to extensive supply chain uptake, empowering users to devote their skills to higher-order use cases such as tactical network plan or bulk planning.

Predictive analytics
Predictive analytics look at the present stream of incoming data, tabulate it into labeled data structures to help logisticians and empower businesses to take advantage of forthcoming opportunities and alleviate imminent hostile events.

Prescriptive analytics can improve decision making in resourceful areas like supply chain development, tracking, and logistics and transportation, and can be positioned to expand end-to-end supply chain throughput. Methods that earlier dependent on human decisions can be powered with prognostic and prescriptive analytics that could have a substantial effect on impending demands for supply chain talent.
Internet of Things (IoT)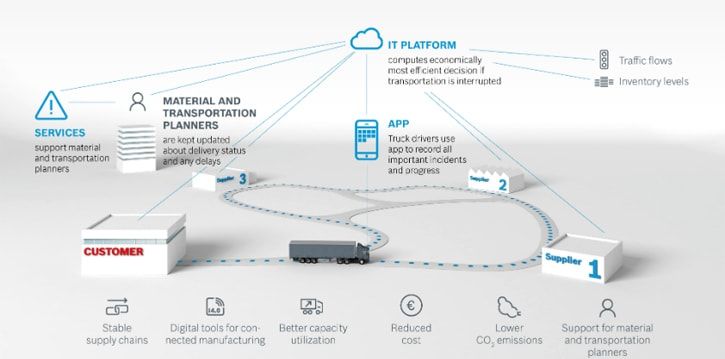 Implementation of the IoT is rising in select supply chain areas, but seldom as a part of a comprehensive end-to-end supply chain procedure. One exclusion is aviation industry and armed forces, where aircrafts have hundreds of of sensors and information is leveraged in the extended supply chain.
Additional possibly impactful supply chain examples are in preventative maintenance, procurement, engineering, logistics, demand management and supplies. These comprise upgraded asset exploitation, higher uptime through distant monitoring and care, better customer service by better understanding customer actions and requirements, and proactively retorting to and determining client demand with IoT app development
Conversational systems
Conversational systems — most noticeably applied nowadays in virtual assistants and chatbots — are bringing collaboration to the next level with the addition of conversational commerce. They can take care of your customers' questions such as order status, shipment tracking, and other frequently asked questions in midst of a natural conversation. Since they offer solutions without the need of human intervention, chatbots can take care of transaction, handle outflows, make sure of timely delivery and provide customer service with the need of a firm hiring chat agents.
Read more: How Uber for trucking will change the logistics business
Process automation
Process automation lets supply chain leaders to cut costs, eradicate typing errors, accelerate processes and link applications. For instance, an institution may want a piece of structured data to automatize an existing manual task or method with slight process re-engineering or to evade major system incorporation projects or precise new major application placements.
Immersive technologies
Virtual Reality (VR) and Augmented Reality (AR) are two immersive technologies that permits supply chain businesses to boost employee and client digital experiences. Gartner evaluates VR will reach everyday adoption in upcoming 2 to 5 years while AR will mainstream in the next 5 to 10 years, but these technologies are in use in an assortment of trades.

These include greater repair and maintenance abilities in engineering, warehouse management systems and better procuring choices for clients leveraging product conception or store design and arrangement.

Blockchain
Certain vastly distributed supply chain management system, for example, smart agreements or traceability and validation are chief aspirants for blockchain. Multiple business examples are yet to surface, but some primary pilot projects have appeared that are investigating with what looks like precursor of blockchain for supply chain.

For instance, blockchain can track the movement of gold from mines to foundries, retail stores to customers by create a digital record that contains the unique ID, including color, carat and certificate number that can be emblazoned by laser into the stone.
Final Thoughts
Many economists and industry pundits predict a confident commercial environment for both overseas and domestic markets. More investment will enter tools, like transportation management systems, that can help a business expand and improve customer experience ratio. Supply chains will be a main focus for advances in 2022 as C-level administrators admit that the supply chain is vital to a business's success.
Capacity restraints, already high at 99% consumption, will grow even close-fitting owing to bigger demand. Consequently, transport costs will rise by more than 10% or more.
Companies are improving their supply chains with digital tools that will revolutionise the ecosystem of the business, removing silos, cracking performance improvements and increasing efficiency. Digital apps can work towards betterment of service, lowering cost, fixing inventory levels and procedures to raise operational quality.
Cloud-based systems will continue to grow in acceptance as SMBs begin to install systems rapidly and for a lower cost to expand supply chain processes.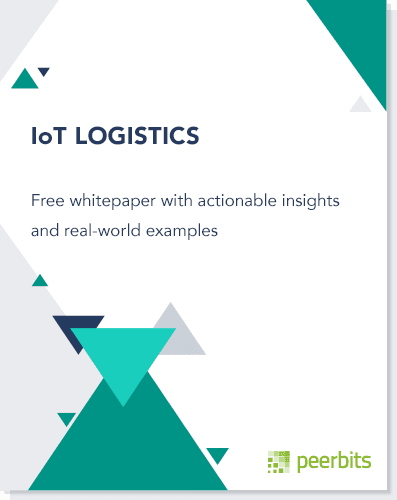 A complete guide to IoT in Logistics
A real-world example of how Smart Fleets make logistics operations a breeze to manage and supervise.
What is smart logistics?
What is the technology pool?
The power of sensors and cloud
Artificial Intelligence in logistics